Through the looking glass: how your lens impacts your HR tech
August 20, 2020 | by David Wilson | 4 min read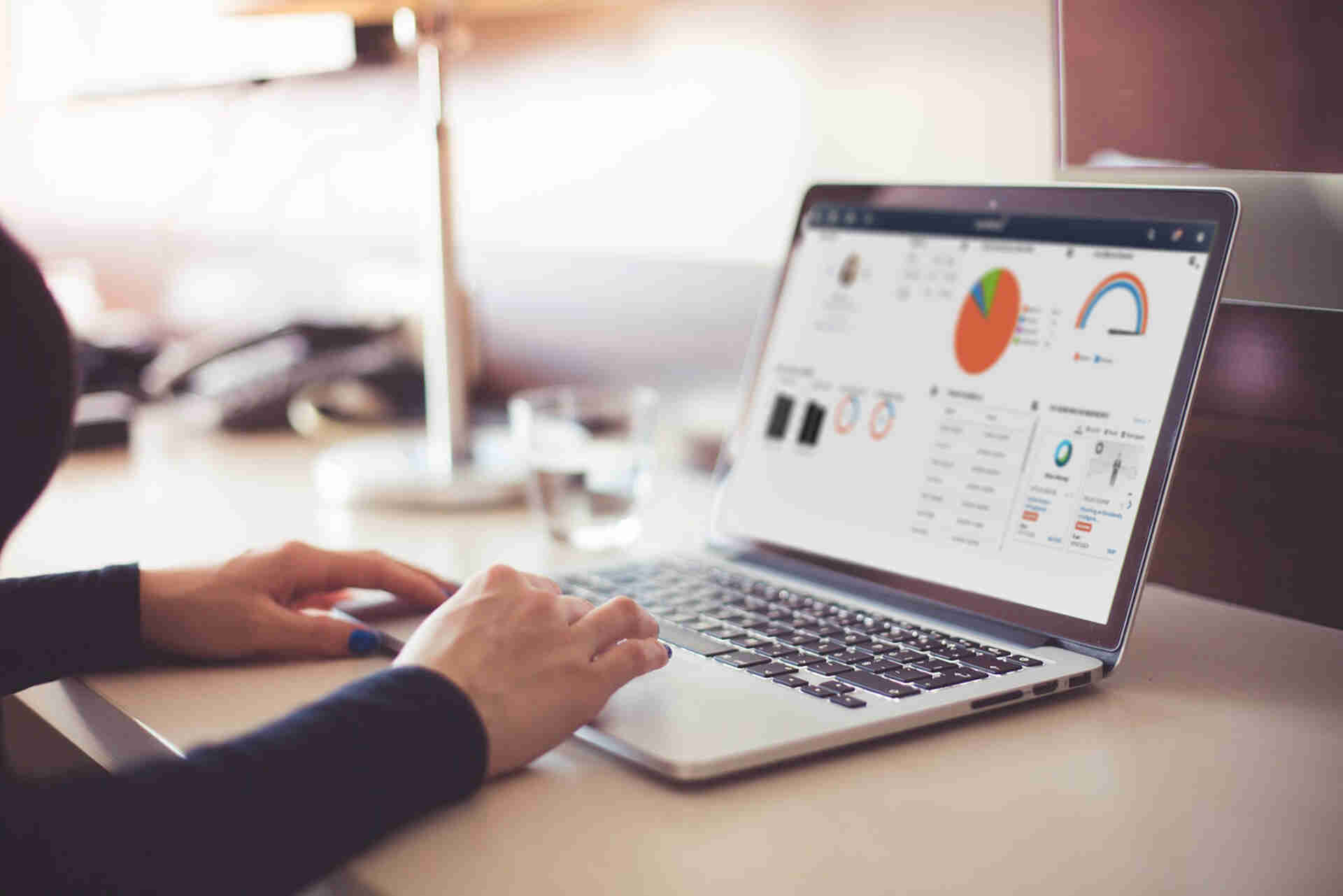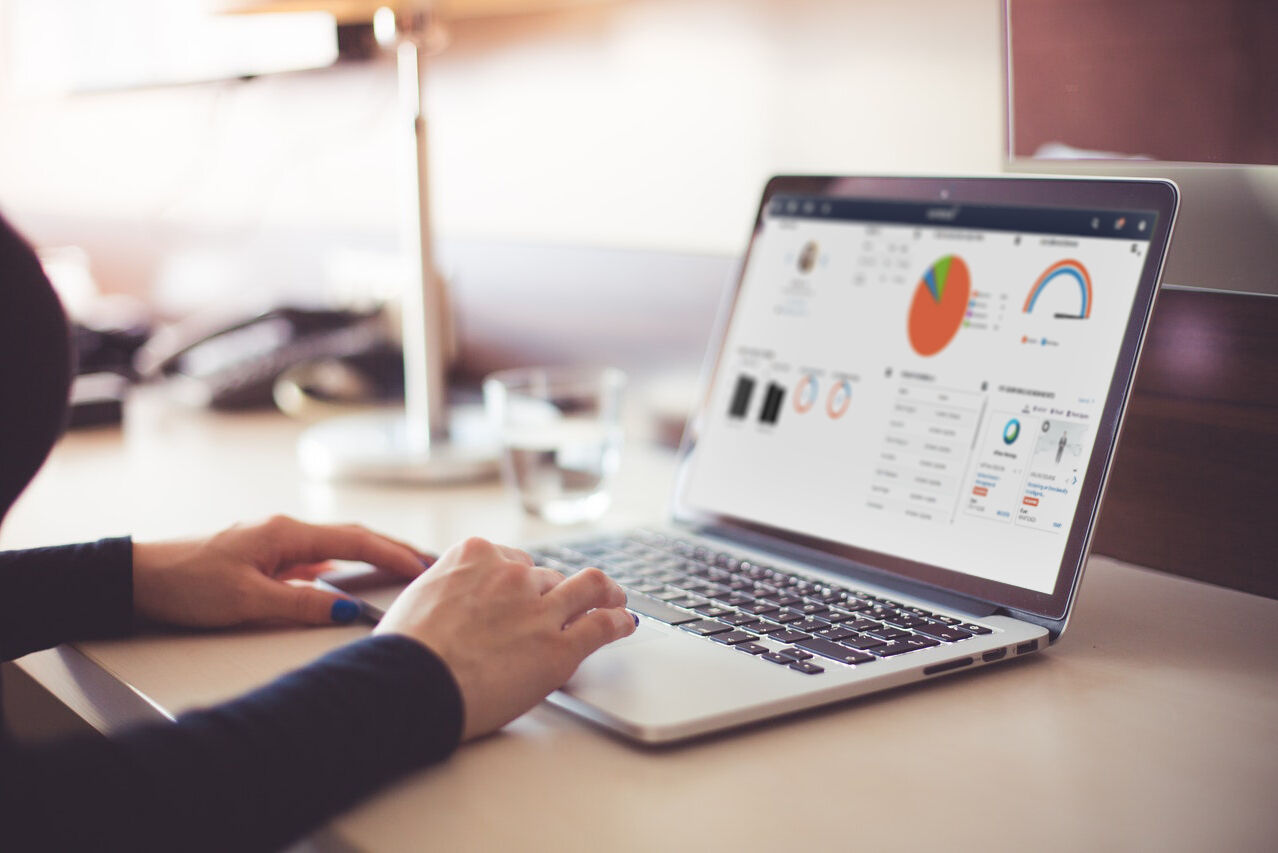 There has probably never been a more important time to be digitally enabled and have the right systems in place to support your people and business priorities. But conflicting drivers can create tensions between core HR-focused system strategies and those centered around talent and learning. New research sheds light on the impact of these choices and why getting your ecosystem right is so important now.
Earlier this year, I talked about the concept of 'one ring to rule them all' when it comes to HR tech. The appeal of a single HCM suite to run core HR and its various functions, including learning and talent, has never gone away. However, the reality is that whilst this approach can save significant costs and overheads, there are often other opportunity costs that can impact not just the ability of HR specialisms to execute, but the ability of an organisation to tackle its top priorities.
And at a time of crisis, surely those cannot be ignored at any cost…
"We are shifting to be more agile and user focused in our offerings and approach." – Research respondent, 2020
In new Fosway research, carried out in partnership with SumTotal, we have explored the underlying reasons for choosing different approaches to tackling HR, talent and learning systems choices. We talked to global organisations about their people priorities and the extent to which single HCM suites can meet the specialist needs of talent and learning, versus the advantages of taking a function-led approach that centres on best of breed solutions.
When it comes to the biggest challenges facing organisations today, we have seen a consistent pattern over the last few years where these are (unsurprisingly) focused on increasing organisational performance, profitability, and organisational agility. What's interesting is that for the first time ever, these challenges have switched places and the importance of being agile is now at the top of organisations' list of major challenges as they navigate their way through the impact of the COVID-19 pandemic.
This makes sense. Organisations need to be able to respond to what's happening around them and even pivot if need be. But do they have the right systems in place to help them do this?


Holding up a mirror
Almost half (49%) of the organisations we spoke to have centralised HR functions. Meanwhile, 78% say that their CHRO or HRD has the most significant say in the decision to use single HCM suites versus best of breed solutions for the talent and learning specialisms. And this influence highlights something of a problem.
When we look at the stated critical drivers behind organisations' HR systems strategies, they are led by user experience, the replacement of legacy systems and a need to improve analytics, automation, and AI capabilities. Agility languishes at 7th place in the list.
Meanwhile, the highest rated benefit of using a best of breed talent or learning solution is that it's faster to innovate (60%). This is compared to the leading benefits of using a single HCM suite which are chiefly better integration with other HR and people data, and that they're cheaper to operate and administer.
It's clear that the lens through which these systems strategy decisions are made has a huge impact. One of our roles as industry analysts at Fosway is to hold up a mirror to organisations and question what they're doing and why they're doing it. And I've said it before, but unfortunately, companies often say one thing and do another. They talk about their priorities and challenges – with the most pressing now being more agile - but then take decisions to implement generic suite solutions that actually make it harder to deliver against those stated priorities.
At what is potentially a business-critical moment in time, it is vital not to lose sight of what your organisation needs to achieve overall and that there are different routes to getting there. The single suite, HR-centred approach certainly has its benefits. But building out an ecosystem that harnesses the potential of your people at speed through the lens of your talent and learning solutions, is something that cannot be ignored – especially now.


About Fosway
Fosway Group is Europe's #1 HR Industry Analyst focused on Next Gen HR, Talent and Learning. Founded in 1996, we are known for our unique European research, our independence and our integrity. And just like the Roman road we draw our name from, you'll find that we're unusually direct. We don't have a vested interest in your supplier or consulting choices. So, whether you're looking for independent research, specific advice or a critical friend to cut through the market hype, we can tell you what you need to know to succeed.
Talk to us today on +44 (0) 207 917 1870 or via info@fosway.com, or visit us at www.fosway.com