This Is Not A Test —The Future Of Work Is Here
August 4, 2020 | by SumTotal Blog | 3 min read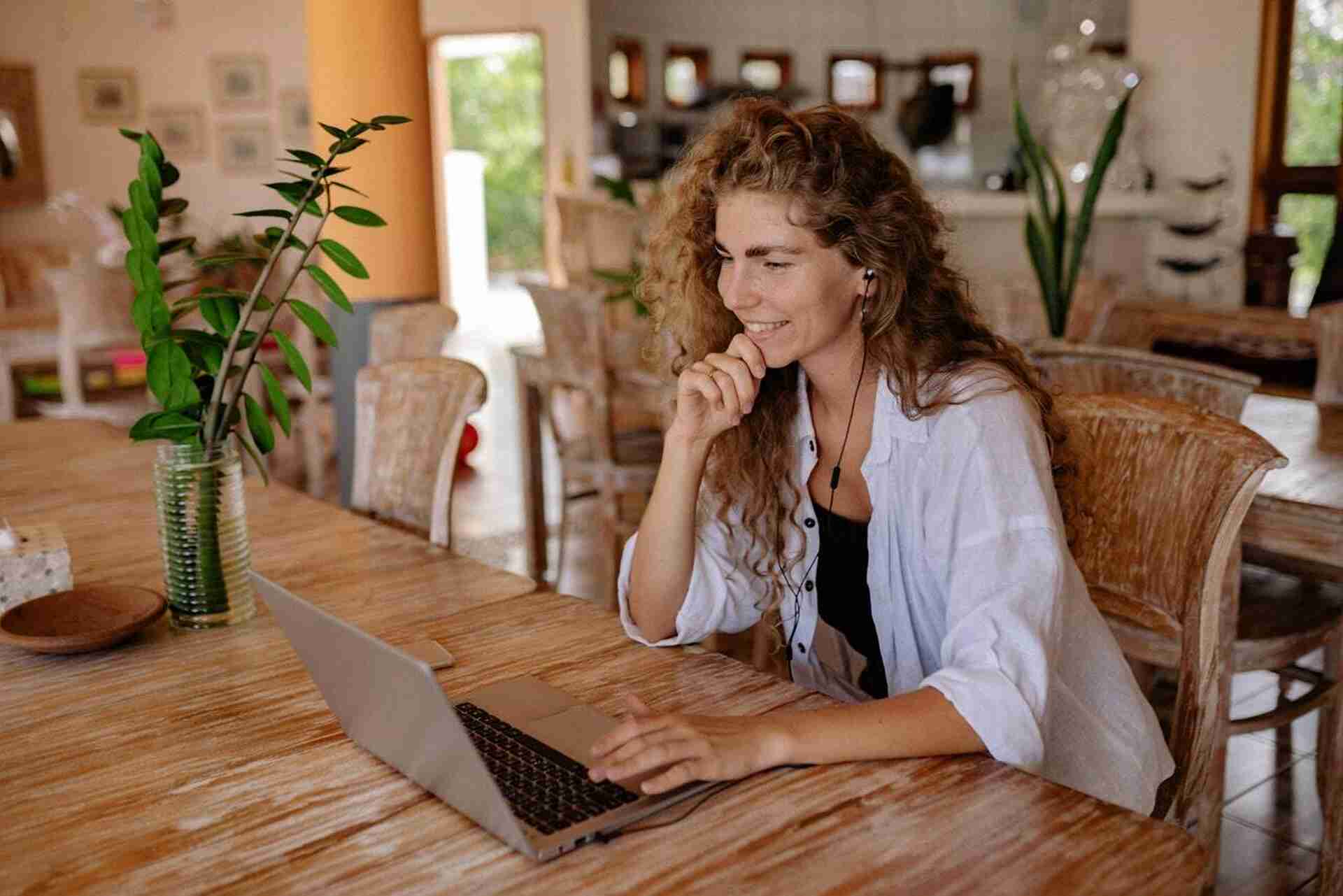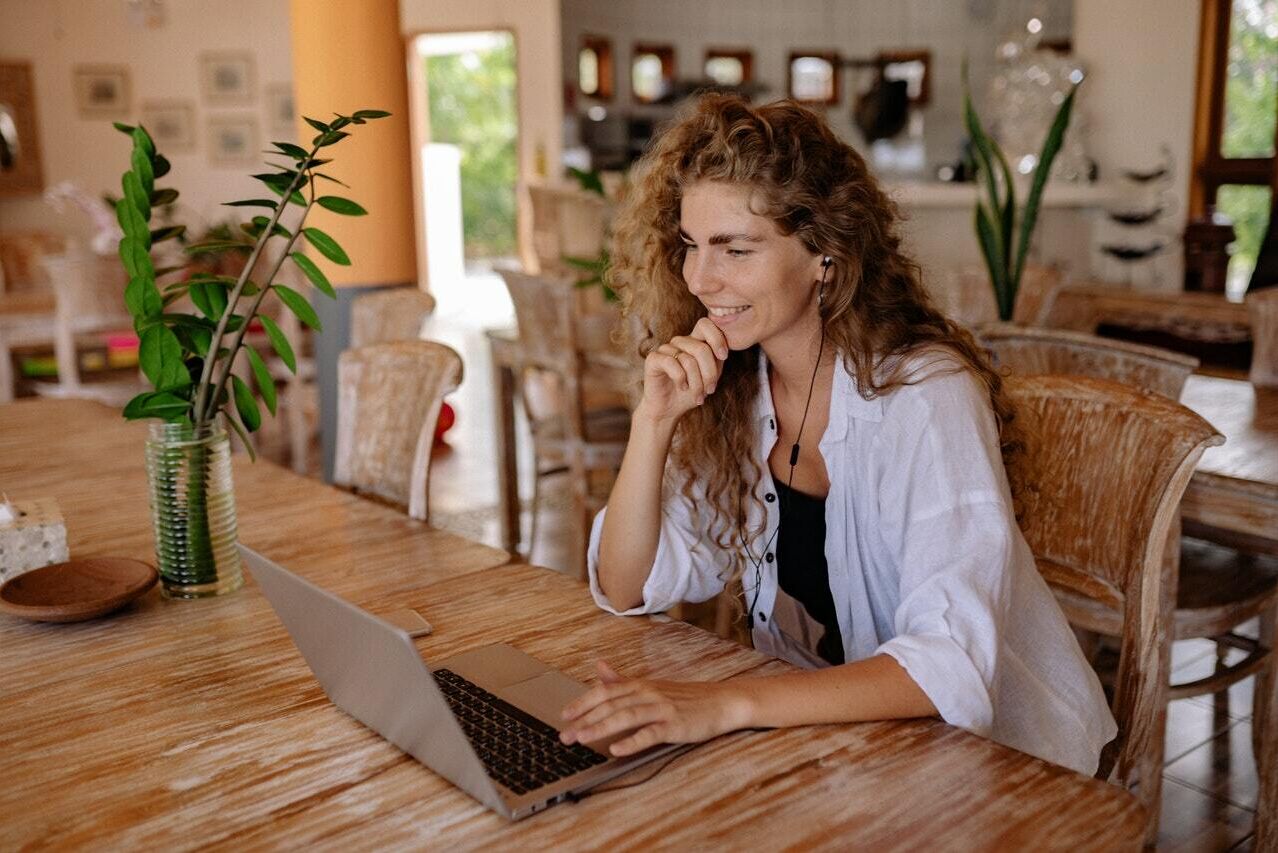 Your organization is suddenly waking up to a new reality about the future of work. A fully remote workforce is no longer some distant abstraction—it is happening here, right now.
The COVID-19 pandemic has accelerated and activated critical elements of your HR strategies.
Before the pandemic, some organizations remained less than enthusiastic about having significant numbers of employees work from home. There was a belief that working in an office was a vital and irreplaceable component of the employee experience, and that remote work was an issue to be revisited at some undefined point in the future.
Your organization might have been thinking that providing employees with just-in-time learning and personalized learning journeys were future nice-to-have capabilities rather than critical to the performance and development of those individuals.
All of that changed earlier this year as it became clear that there would be no quick resolution to the crisis caused by COVID-19. Your organization is now looking to reshape employee hiring, onboarding, learning and development, and promotion processes. At the same time, you're also reviewing the current roles and responsibilities held by your staff, and rethinking how everything will shift in the economic and social fallout from the global pandemic.
We're all participating in a massive and unforeseen HR pilot program
Suddenly and unexpectedly, every organization is experiencing a full-scale test of all existing and brand-new technologies and of untested and traditional ways of working. It is as though your organization, and all of your peers around the world, abruptly decided to implement a massive, company-wide pilot HR program with little to no advance notice and training, or any gradual ramp-up to going live.
So, it's not surprising that this sudden and huge remote working pilot test is placing your organization's technologies and working practices under a giant microscope and enormous strain. It's becoming clear that there are cracks in some of your organization's current capabilities, which means that your employees are unable to work efficiently and learn effectively.
Identify the cracks in technologies and working practices
We can classify these cracks into several areas, including:
Insufficient scalability.

You may be finding that your current solutions are not as robust as you had thought. The systems may be unable to support a rapid increase in the number of concurrent remote users.

Lack of usability and personalization.

Your employees may be struggling to use your current solutions, finding them less than intuitive. They may also be wasting valuable time they could be learning searching for content, instead of the system curating and personalizing that training for an individual learner.

Inability to work optimally.

As your employees try to get up and running with remote work, they may be in urgent need of easy access to learning about new technologies such as video conferencing solutions, or about new working practices like effective communication and collaboration.
Start building a business case to address current failings
As you and your organization discover the faults in your current solutions and ways of working, you may be in a position to start defining a business case for why you need to fast track a re-evaluation of a solution provider or your workflows.
Any previous strategy you may have had of holding off the next investment because the future needs of your organization are yet to be defined no longer makes sense. Thanks to the massive and unexpected pilot underway at your organization, you will also have plenty of data to validate your conclusion that a change is necessary sooner rather than later.
Interested in how organizations like your own are dealing with the sudden arrival of the future of work? Learn and apply insights from three HR thought leaders on how to successfully assess and refocus your talent strategies in the face of the new normal.