The Next Generation of Learning: Bringing Together the LMS and the LXP
September 26, 2019 | by SumTotal Blog | 2 min read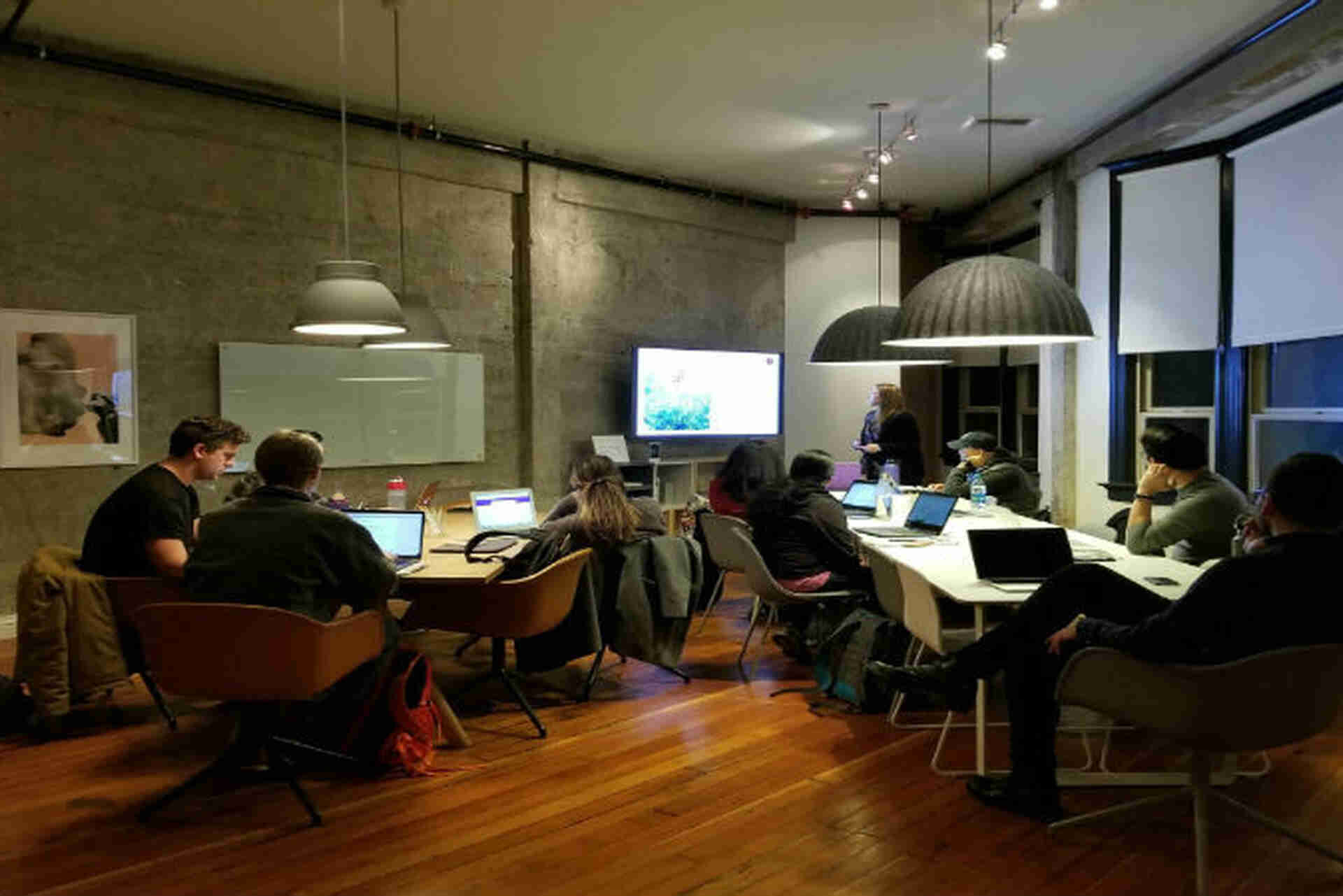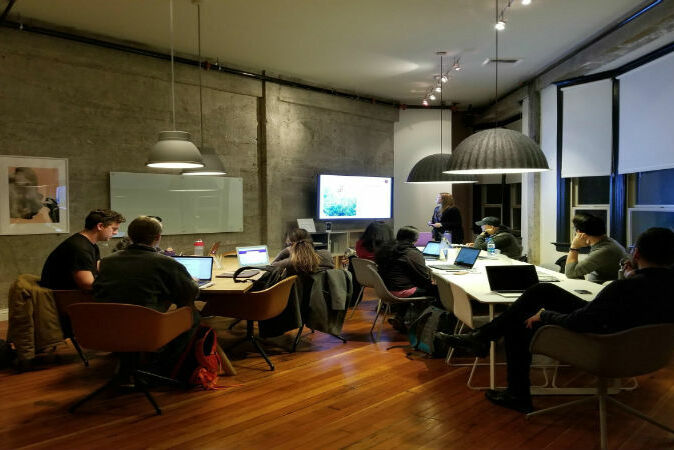 It's no secret that a compelling and engaging user experience draws an audience and builds loyalty. Netflix, Amazon, Hulu, Disney, and Apple are all examples where content combined with leading-edge experiences irrevocably changed the business models competing for today's viewers. Fortunately, this seismic transformation works well for the entertainment industry. While for most organizations, business sustainability is not dependent on entertainment value alone, the rise of consumer expectations does pose a challenge. Are there lessons from Netflix and the others which we can apply to today's learning technology?
Learning Experience Platforms, or LXPs, have received the lion's share of coverage related to learning and development over the last 18 months, and for a good reason. Traditional learning management systems (LMS) vendors neglected to upgrade their user experience at a time when consumer experience hype was traversing the globe. Besides, conventional learning practices like searching course catalogs transitioned to a timelier delivery of learning in the flow of work. In short, traditional LMS vendors were caught asleep at the wheel – at least on the entertainment front.
THE IMPACT OF THE LXP ON THE LMS
However, if there is one thing I have learned about the talent and learning market, it is this: most vendors do not sit idly by and watch new competitors use their shiny new toy to steal clients and conquer the market. It is just the opposite. They react, although not always in the most agile manner. Such an expectation is unrealistic, given that large learning vendors are responsible for developing tens of millions of users every day. After all, their mature codebase consists of traditional compliance, auditing, versioning, and social functionality. These behemoth systems need time and resources to ensure quality and scalability to support their millions of users when they release enhancements to their products. It's worth noting that the combined user count of all 20 LXP vendors currently deployed, does not equal the single largest LMS provider's user count.
Nevertheless, the market demands an improved user experience, and the LMS vendors are delivering.
With our latest product innovations, SumTotal continues to answer the market call. In 2018, we were the first to combine the world's most robust LMS capabilities with a consumer-grade LXP to address the experience needs of today's modern workforce – all in the flow of work. In effect, we now offer a Learning Management Experience Platform (LMXP). This next-gen learning solution delivers the engagement of an LXP with the depth of functionality, administrative flexibility, and reporting capabilities of a traditional LMS. In other words, SumTotal now provides our clients with the best of both worlds.