The Future of Work, According to HRTech
October 11, 2021 | by Jessica Parks | 4 min read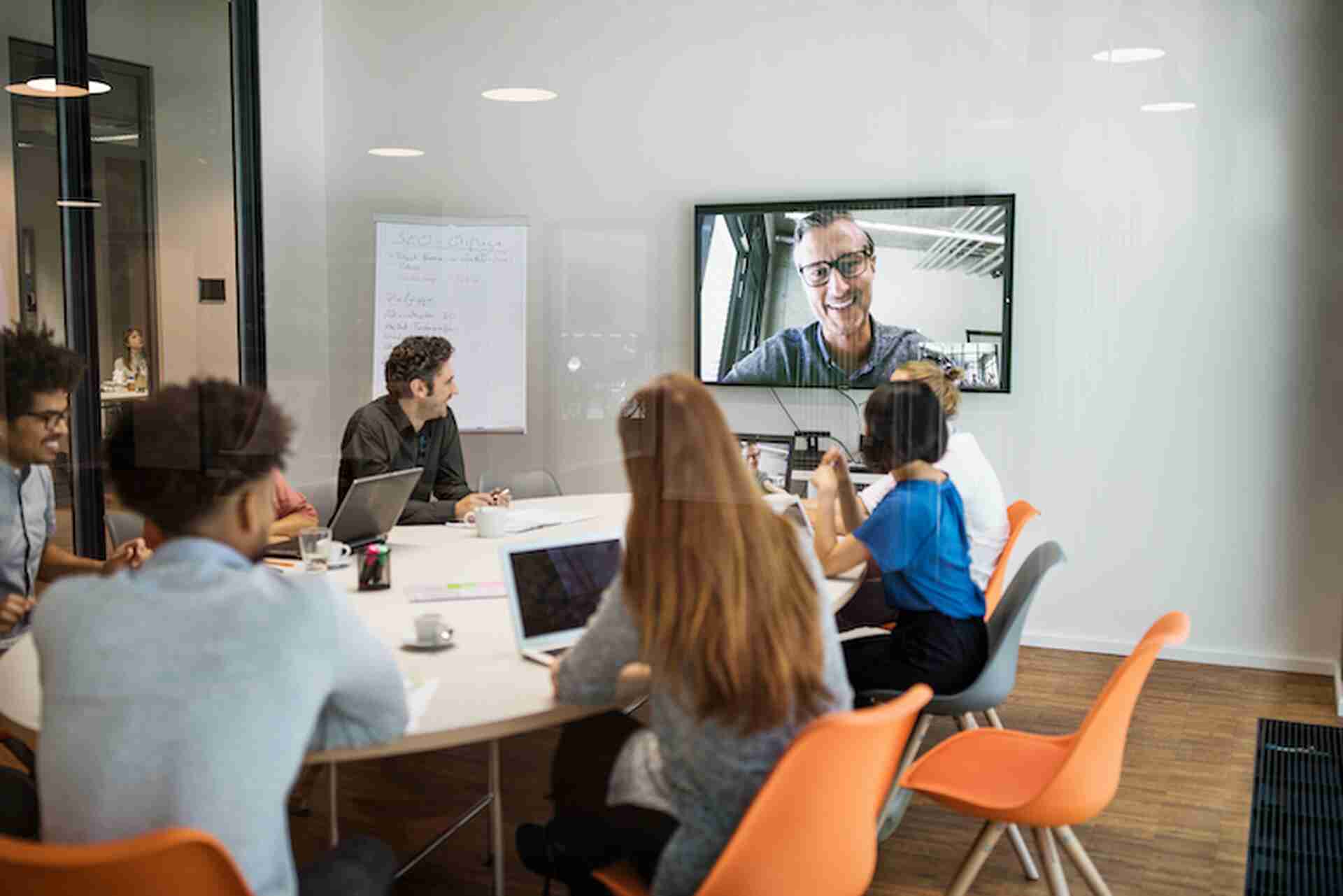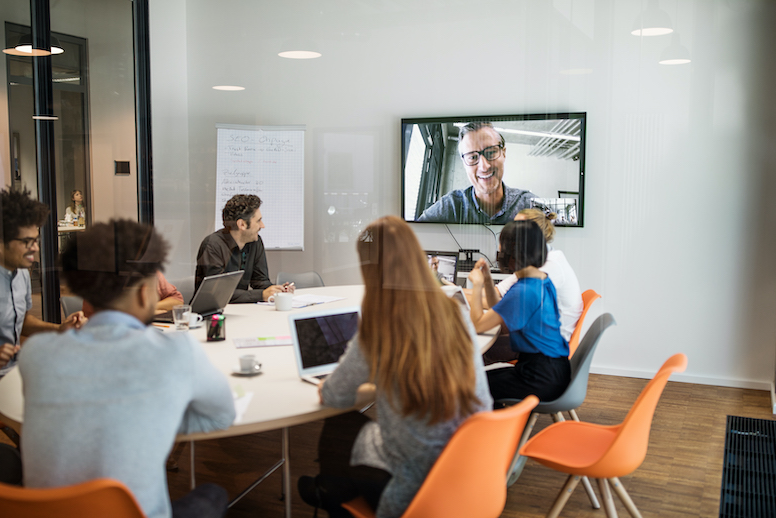 Everyone can agree that over the past couple of years, the workplace has seen some dramatic changes. However, these are shifts that have been coming on for a long time. Rather than waiting for the dust to settle, it's reasonable to expect that transformation will continue to happen for many years to come.
"The future of work" has come to encompass more than just remote vs. office – it also means shifts in schedules, expectations, and work culture. Companies recognize that staying ahead of these trends is critical to retaining employees and attracting talent.
Even with reduced attendance and a smaller expo floor compared to years past, this year's HRTech was abuzz with the latest in these trends and more. Some are a familiar refrain from previous years, such as the significance of EX – the employee experience – and the importance of gathering and applying data to make better decisions. However, other priorities are also emerging. Read on for the highlights of this year's conference.

1. Talent marketplaces have taken on new significance as employers look to strengthen internal recruiting. Making it easier to match internal talent to other roles within an organization was a hot topic. This capability empowers employees by putting the tools to chart their career path directly into their hands.
This is a win-win for both employee and employer, as people can move into roles in their desired development path, and companies can reduce the hiring costs that come with hiring externally. A stroll around the expo floor confirmed that talent marketplaces are increasingly offered as a feature by some large solution providers or as a standalone product by smaller vendors. As employees define their skills and look to different career paths within these talent marketplaces, they'll also want to know how to develop, which brings us to the learning component.
2. Companies can look forward to even more methods of engaging their employees in learning. Learning isn't a task that should pull an employee out of their regular workflow. Instead, learning and development opportunities should become a part of an employee's workday, known as "learning in the flow of work."
How can businesses facilitate this? Well, rather than simply sitting in front of a computer absorbing virtual training, employees will increasingly have the options to create and share their own content, learn from their colleagues, and get matched with courses that reflect the exact skills they would like to develop. Learning is a vital part of a company's HR strategy and talent brand – engaged employees are more likely to stay with a company and recommend it to others in their network.
3. There is no single solution that "does it all." There's a reason why the HR technology market is experiencing strong growth, and new vendors are popping up. Companies are looking to technology to support them through these changing times. Depending on their specific set of needs, businesses are likely to use dozens of HR solution providers at any point in time, so those tools must play well together.
Companies need to think critically about their needs and goals to determine which tools they need to invest in. Employee development should be at the forefront, as an engaged workforce provides the foundation for companies to address their challenges with more agility.
Trends related to the rapidly changing workplace formed most of the discussions throughout HRTech, and it's easy to understand why. Companies want to know how to retain people and meet their business imperatives in a time of change and upheaval. The answer, which came up repeatedly, is actually quite simple – putting the human first. Speakers across sessions agreed that companies who put peoples' needs first when looking at new processes and technology come out on top. Focusing on employee development in particular better equips companies to train their workforce to meet the needs of tomorrow. With those needs rapidly changing, it will be interesting to see what topics are top of mind at HRTech 2022.
Are you looking for more tips and trends from SumTotal's experts? Check out "4 HR Challenges Driving Change in 2021" by Brent Colescott, our Senior Director of Global Business Strategy and Transformation.