Talent Acquisition: Beyond the Job Description
May 19, 2020 | by Elisa Vincent and Brie Miller | 5 min read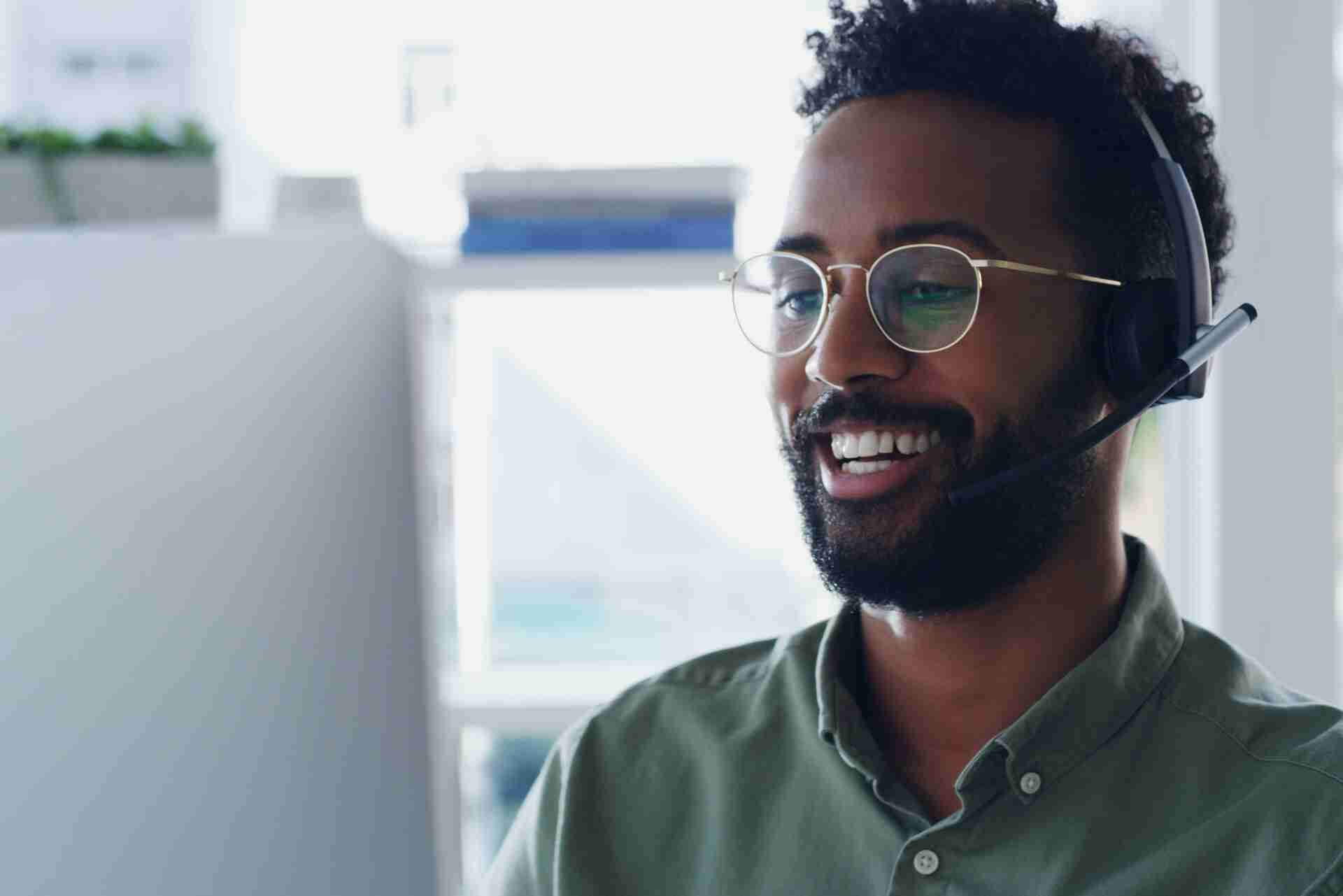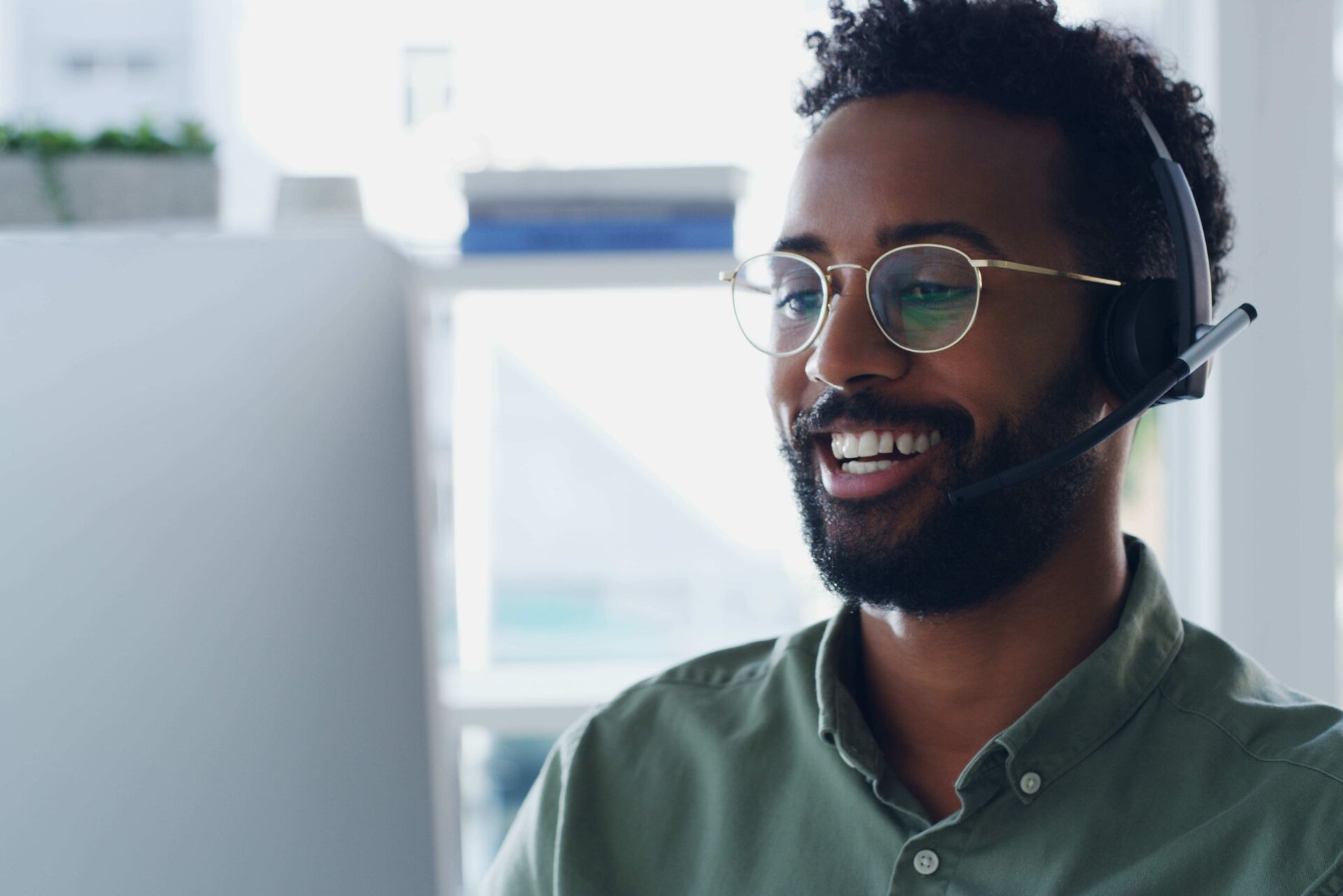 The global talent market is changing at a rapid rate, and COVID-19 has changed the way we all view our jobs, our work, our future, and our organizations. To compete and stay relevant, it is crucial for talent acquisition teams to create a human-centric candidate journey. Although one could argue this has always been important, the focus now is on creating an emotional and cultural connection with potential candidates long before that first conversation begins.
Here is how you and your team can humanize your talent acquisition approach during this pandemic and far beyond:
Keep the conversation real and human-centric
Six months ago, recruiters were generating pipelines and having candidate conversations with a different focus. Conversations between an organization and a candidate were focused on day-to-day responsibilities, compensation, titles, benefits, work-life integration, and commutes. Times have changed, and COVID-19 has shifted priorities, wants, and needs.
More than ever before, people want jobs to mean something—they want to feel connected to a greater purpose. The role of a recruiter is to establish human to human connection immediately and be a dynamic storyteller as well as an active listener. Recruiters should listen for a candidate's personal interests, values, and priorities, and create a bridge between them and the values of the organization.
Align your messaging in a way that tells a story of the company culture. After the culture is introduced, start to interweave where the candidate's specific job role would have a positive impact on the organization. After that's done, it is all about honest dialogue and keeping it real.
For example, do not be afraid to talk about how your organization has handled COVID-19. Be open about how your organization has been reacting, shifting, moving forward, and making employees feel safe. This establishes critical, preliminary trust between the potential employee and organization.
Foster a connection
Now is a good time to evaluate your current employer brand and tweak it to better connect to your organizational vision amidst all the uncertainties of our current times. Talent acquisition professionals should ask themselves:
Where are we projecting and sharing our employee value proposition (EVP)?
What is the messaging we are putting out there?
Does our brand align with our vision and mission accurately?
Personal connection is key. Consider utilizing employee stories, home-recorded videos from leaders, and bold value statements that communicate humans being the heart and soul of an organization. Show the candidate that your organization is one that loves and cares about its people.
Tell stories about how employees want to be a part of the organization and how they positively impact the company. Communicate why the organization does what it does, and how employees influence that. This means so much more than corporate mission statements and bland job descriptions.
Create a positive recruitment experience
As you transform your talent acquisition processes to be more human-centric, it is important to recognize that not everything is designed to support your new approach to recruitment. It may be time to evaluate your talent systems and connect those dots with a more tailored approach without disrupting the need to hire quality talent quickly.
This starts with how you spark interest and establish a connection.
Generic recruitment emails from LinkedIn or lackluster voicemails without purpose resonate less now than ever before. It is important to understand the talent landscape and be more informed and targeted in your outreach. Many organizations have overhauled their talent acquisition functions to be more agile and have created mechanisms that allow for more efficient and effective pipeline generation. This is great, but only if it gives recruiters more time to nurture candidates and make personal connections faster.
It also then extends to how you interview—you cannot seem distant and disconnected. You must evaluate and ensure you have the right technology to facilitate the virtual interview process that is both personable and establishes a human connection. You and your team should ask yourselves:
Do we have the right tools to make this a great experience for all stakeholders?
Do these tools provide candidates with enough experience and connection to make an informed decision on their next career journey?
Do managers know how to use these tools effectively to portray the EVP correctly with each candidate individually?
Recruiters need enablement too
In the span of just a few weeks, everyone has had to adapt to new ways of working. Just as we are investing in the enablement of our sales functions to interact with our customers in new ways, we must too invest in our talent acquisition teams.
Talent acquisition teams need to be masters at pitching the company culture, creating a personalized recruitment experience, and leveraging applicable technology. Lean into marketing and bring in copywriters to provide sample emails and messaging guidance. Marketing is your friend—get creative. Written blogs, videos, and other relatable cultural assets are all beneficial to recruiter outreach—especially in our totally virtual times.
Brainstorm with marketing and create messages that tell the candidate a story of opportunity. An opportunity to participate in a culture that provides job satisfaction, personal/professional growth, and the knowledge that they can have an impact every day. The recruitment process is the first step to a potential career-long relationship and should not be overlooked. Reflect an organization that is committed to sustaining that type of relationship.
If we can figure this out, these talent practices will enable and strengthen our organizations for the long run. Clarity and connection are the names of the game moving forward. Talent Acquisition teams need to be agile entities that fuel the organization's strategic and human capital motors—one story at a time.
Elisa Vincent is VP, Talent Enablement at Skillsoft
Brie Miller is VP, Global Talent Acquisition at Skillsoft