SumTotal's Latest Release 19.1 – New Customer-Centric Design
April 16, 2019 | by SumTotal Blog | 2 min read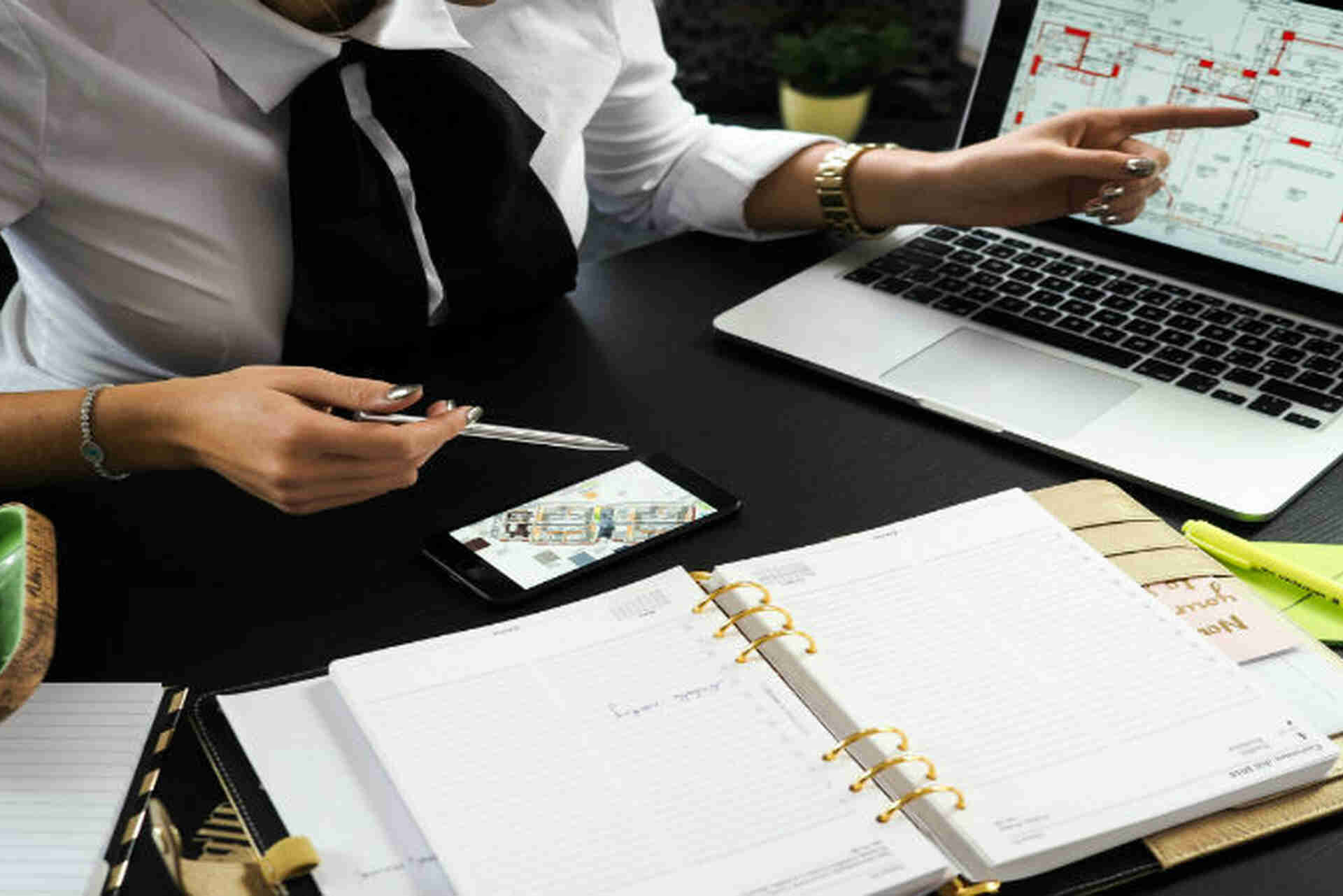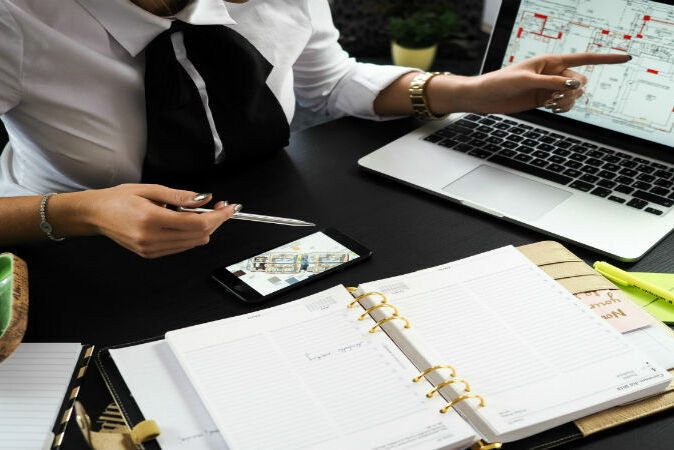 Today, we announced the latest version of SumTotal Customers spoke, and we listened. In fact, a significant portion of the enhancements we made is a direct result of customer input via our Design Partner Program. I believe, with these new features and functionality we are demonstrating that SumTotal products are market-friendly and very end-user aware.
So, what is included in this release?
We made a ton of updates. Since there are too many to explore in this blog post, here are several highlights. These are some of the critical changes that will significantly enhance the experience of working with SumTotal's products and hopefully contribute towards making your job easier to complete. I've added screenshots to give you a visual of some of these changes.
Talent Development
We've extended our REST-based integration framework to allow customers and partners to easily integrate SumTotal with their internal HR and business systems and extend the functionality of the SumTotal suite. Some areas where this benefits include goals, gamification and recruiting.
Career mobility enhancements
Employees can create personalized development plans, with multiple goal periods and an interactive progress bar, to promote more agile career growth and mobility within their organization.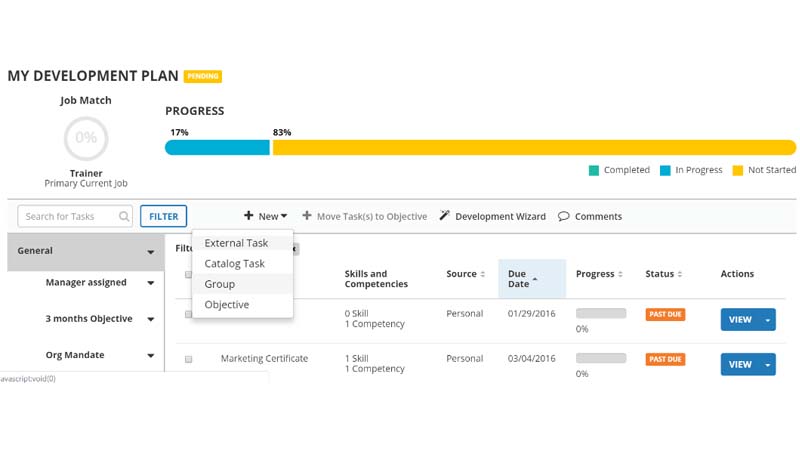 Redesigned succession planning
Managers and leaders can easily compare, rate, print and export talent pools in traditional performance versus potential 9-box grids as hundreds of additional comparison possibilities using the new n-box technology.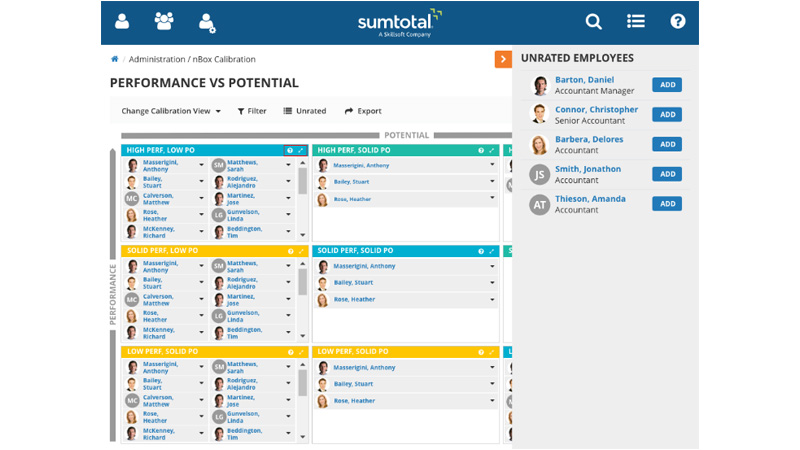 Mobile Optimization
For mobile-only users, this release ensures that these employees have a full, seamless experience delivered entirely through the mobile app. Learners can personalize the experience from a mobile device without ever logging into the desktop application. Also, the enhancements enable users to easily access the SumTotal suite - Learning Management, Talent Management, and Workforce Management - from a single app.
Universal Content Support
We expanded our content aggregation partners to include LinkedIn learning. Additional features allow learners to create custom playlists and share recommended content with colleagues and other users. In addition, we offer support for crowdsourced learning content from smartphones as well as now providing documentation for mobile on the job training.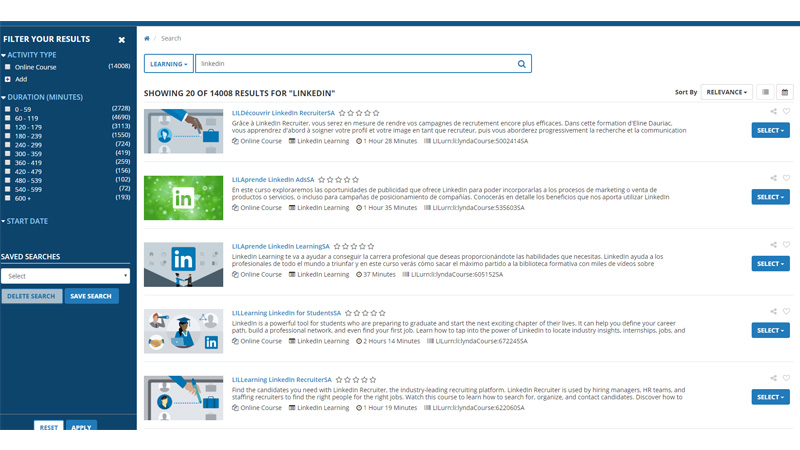 Seamless Extended Enterprise Capabilities
We enhanced our Extended Enterprise solution to provide an end-to-end, single-entry solution with complete e-commerce support, making it easier for customers and partners to deliver learning to their learning ecosystem.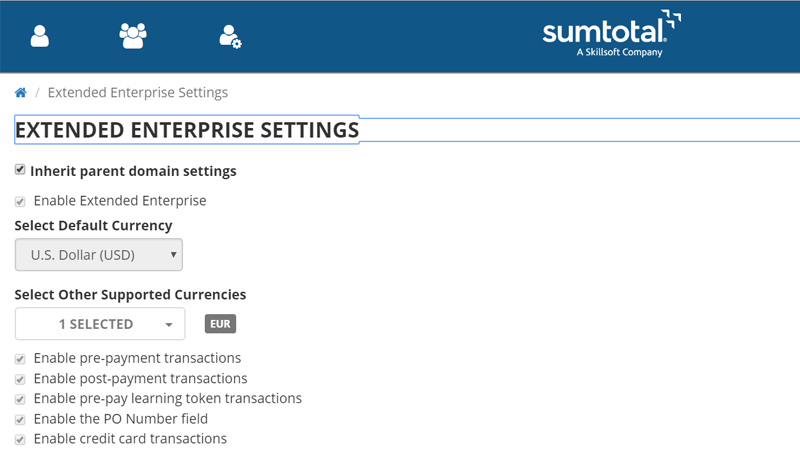 For more information about how SumTotal can help your organization increase productivity, engagement and organizational success through talent development read Morné Swart's Learning is the Heart of HR, and the Key to Business Success.