Perspectives19: 20 Years in the Making
May 2, 2019 | by SumTotal Blog | 3 min read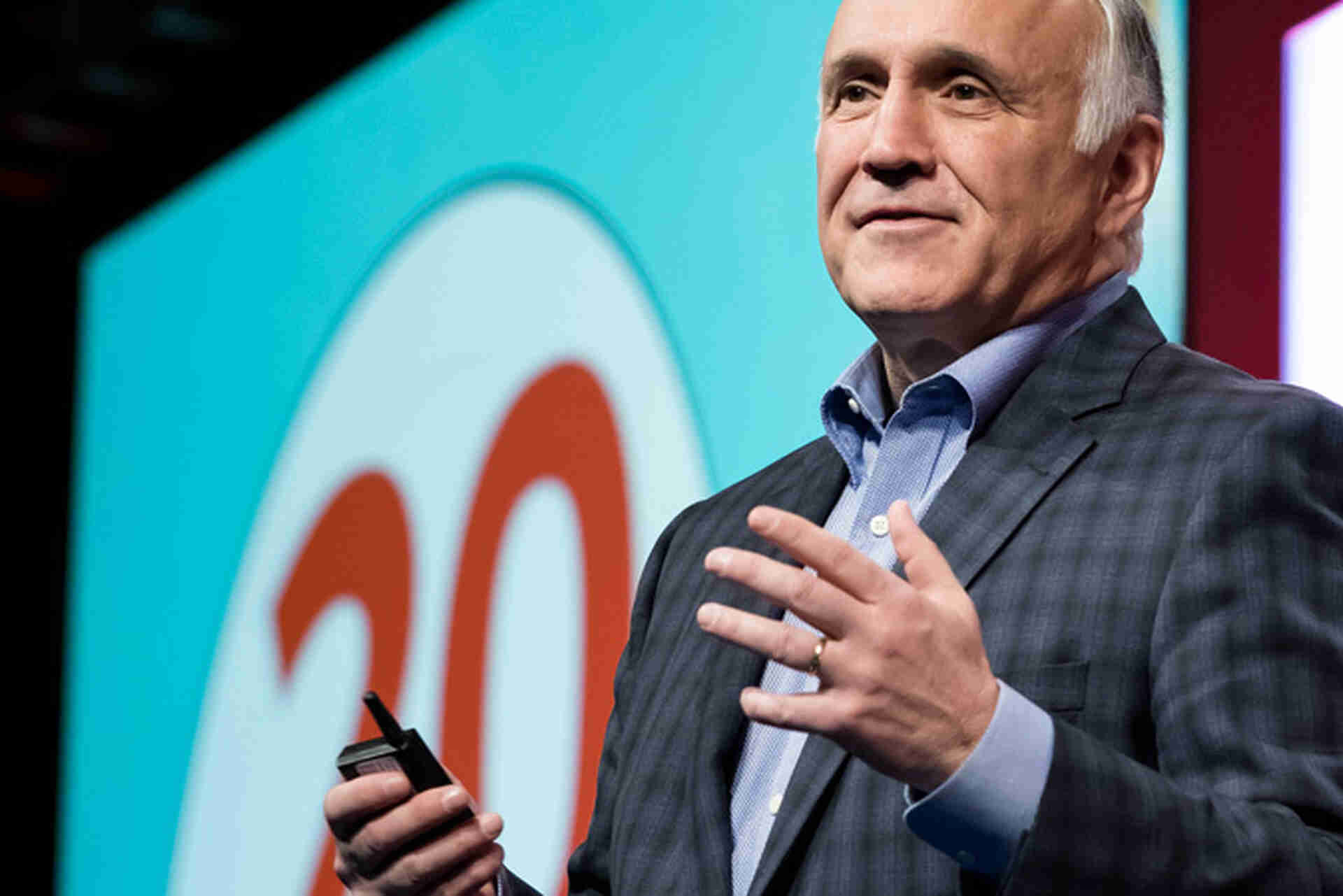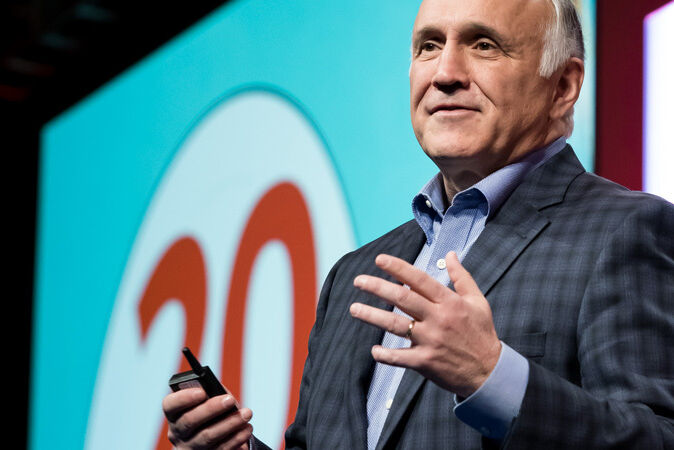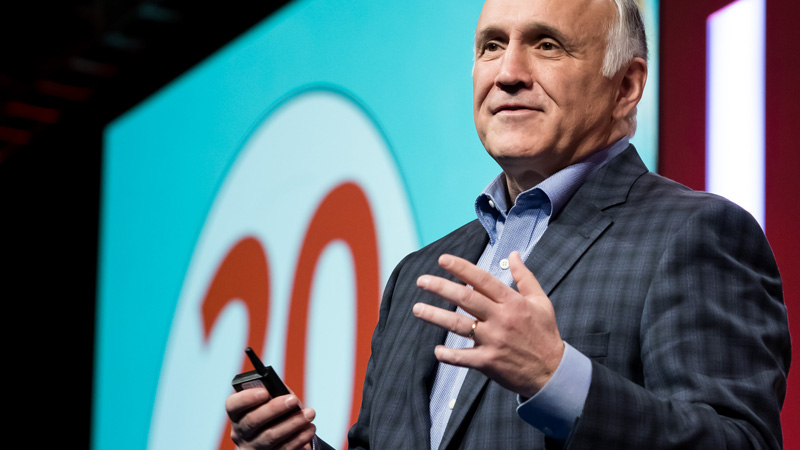 Well, it's 2019 and another Perspectives is in the books. But this wasn't just another event, another year. This year marked our 20th Perspectives. While trying not to feel too old about this, I'm proud to say I have attended 18 of the past 20 events.
This year's event saw many milestones: the 20th Anniversary, our opening keynote from our Executive Chairman, Ron Hovsepian, an articulation of our new strategy, and the introduction of innovative technology. As a Skillsoft and SumTotal event, we have truly moved to a point where customers and partners are an essential part of the strategy that influences our solutions. It was great to connect with many other colleagues I've come to know over the years attending this event.
If you'll indulge me, let's take a brief step back to see the journey to today. I can recall one of my first Perspectives events in New Orleans, right around the time of the SmartForce merger. Elliott Masie was a keynote speaker and at the conclusion of his speech, he asked for any questions from the audience. There was an awkward silence so I mustered up the nerve to ask the first question. Can't recall exactly what it was, but I can say it was rewarded with a free pass to his Tech Learn, now Learning, event.
Two of my most memorable Perspectives I attended as a customer occurred in 2005 and 2007, both at the Green Valley Ranch Resort in Henderson, Nevada. In 2005, I arrived late to the event and was informed that the hotel was sold out. Not to worry, I would be provided a suite for the night. What followed was my introduction to a 3,000 sq. ft. suite with its own pool, and pool table! You could say we had two customer evening events that year. My other fond memory in 2007 and winning the "Skillsoft Learning Leader of the Year Award."
Over the years Perspectives has seen many changes in location, attendance, management, and customer evening events. Speaking with attendees at this year's event, there was again that sense of nostalgia for the past 20 years, but also an excitement as we see the possibilities for the next 20. The one thing that has been constant is the amazing networking and comradery of its attendees. Not just for the product information, but also for the insight that an industry leader has on the broader landscape of training and development.
Customers have always had unprecedented access to the senior leadership of both companies to discuss their needs and identify ways to grow both product lines. As a former customer and now employee, this has always been one of my favorite events to attend each year. Even as a young manager, I was thrilled to have had substantial conversations with both the CEO and COO of Skillsoft. I'm honored to say that both had a direct impact on my decision to become a part of this organization and consider them friends to this day.
It is evident that Perspectives has driven product development for both Skillsoft and SumTotal through feedback from the customer base. Our industry has changed so much as the role of learning has taken on new significance with the development of skills as they related to career development and advancement. Perspectives continues to be an event that brings together new professionals to the field with seasoned attendees who love to discuss the "art of the possible."