Nucleus Research Recognizes SumTotal as a Leader in Workforce Management
June 13, 2019 | by SumTotal Blog | 4 min read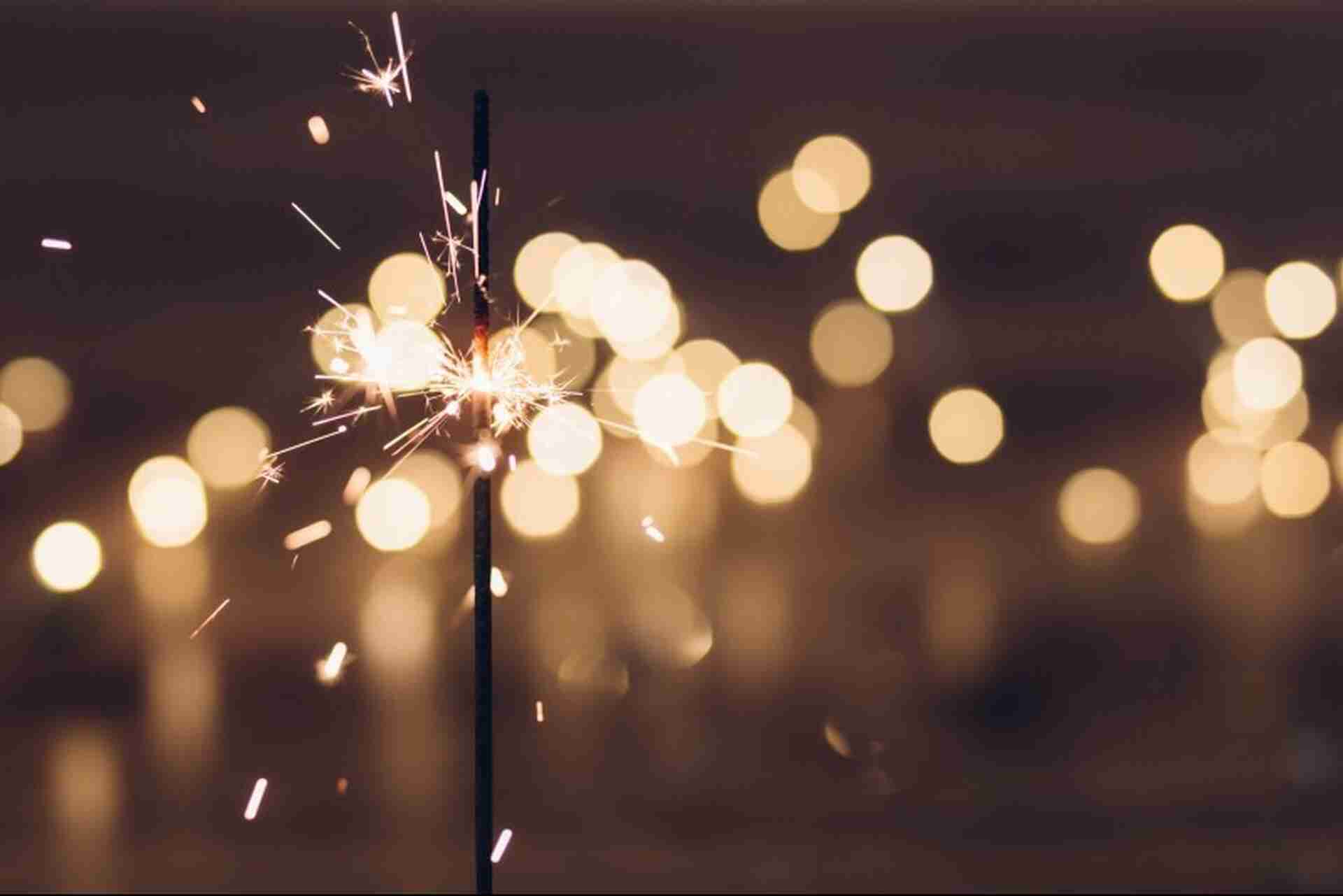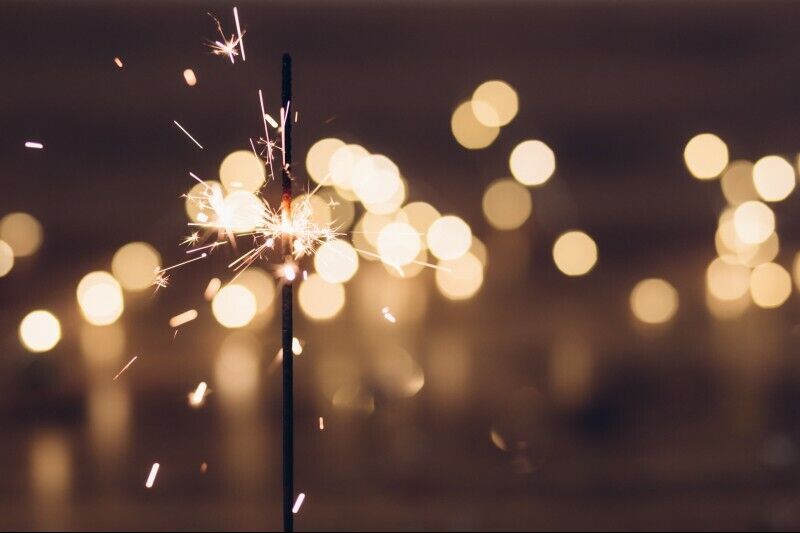 Managing an organization's workforce is growing increasingly complex and challenging. From shrinking talent pools to figuring how to lower overtime costs yet schedule the appropriately skilled staff to ensure that employees time at work is properly tracked and sent to payroll for accurate processing, the roadblocks are diverse and numerous. Typically, organizations look to their workforce management (WFM) solutions to solve many of these issues.
There are many WFM vendors on the market and distinguishing one from another is not always easy, and of course, each vendor is going to see itself as the best. As a result, many organizations will turn to peer reviews or industry experts to determine who or what solution is best for them.
Nucleus Research is one of those experts that buyers look to and their most recent WFM Technology Value Matrix offers a comprehensive analysis of several vendors. Nucleus positions vendors on their delivery and overall value through the functionality and usability of their applications. Some of the key areas the research examines for WFM purposes include:
Scheduling
Self-service support
Overall usability
Deployment accelerators
SumTotal ranks as a Leader
According to the Nucleus research, here are several reasons why their analysts positioned SumTotal as a leader in WFM for the third year in a row.
SumTotal is a strong option for employers with complex needs in scheduling, particularly when it comes to complex union regulations.
Not only does SumTotal offer learning content from Skillsoft and other content providers, it has robust native capabilities that are not only unified but also embedded into workflows. These mesh with SumTotal Workforce Management to support complex rules in scheduling in the real world. This plays out something like this: a scheduling supervisor may try and schedule an employee for a specific job or position that they are not qualified to perform. When this happens the system will automatically prevent the supervisor from performing this function and they will need to find a qualified replacement. In addition, the original employee can then be scheduled for the required training to ensure that they are qualified the next time they need to be scheduled to that position. This alone has significant value to the organization by ensuring that the employee scheduled is as productive as possible through completion of the required training. It also reduces opportunities for workplace accidents. Note that the lack of required training is one of the leading causes.
SumTotal Workforce Management is available via one of four deployment options - SaaS, SaaS EXT, SumTotal Private Cloud or on-premise. Not sure which one is best for you? Read my blog post 4 HCM Deployment Options That Provide Flexibility of Choice
2019's functionality updates which were called out in the Nucleus report include:

The ability to view and act on SumTotal Workforce Management data from areas like adherence to attendee policies in SumTotal's Talent Management's Performance Snapshots. For example, an employer now has access to objective data on the employee's performance as it relates to no shows, arrived late, left early, and any other violations to the corporate attendance policy. In many cases, there is a clear correlation between adherence to attendance policies and the employee's overall performance. This provides the supervisor and employee with meaningful and objective data for a quick review through a Performance Snapshot.
An updated SumTotal Mobile application that now includes Workforce Management functionality in addition to Learning Management, Talent Management functionality for customers that use those SumTotal products.
Gamification support for organizations that want to award points and badges to employees for positive behavior as it relates to Workforce Management activities. With SumTotal, organizations can now award badges and points for positive employee behavior such as perfect attendance or improvements in attendance.
Expanded global presence with large deployments in Europe and Asia-Pacific.
And there is more to come…
SumTotal is always looking ahead. Whether we are reacting to customer requests or aligning to evolving technologies, we make it our business to provide a workforce management solution that meets the demands and expectations required by organizations for today's agile economy.
This honor and recognition would not have been possible without the support of the full team at SumTotal including our development and quality assurance teams, product management, customer support, cloud operations (hosting), marketing, sales and more. It takes a full team to deliver a world-class workforce management solution that ranks as a leader in the market.