Multi-Generational Workforces Mean the End of the One Size Fits All Learning Approach
August 2, 2019 | by SumTotal Blog | 2 min read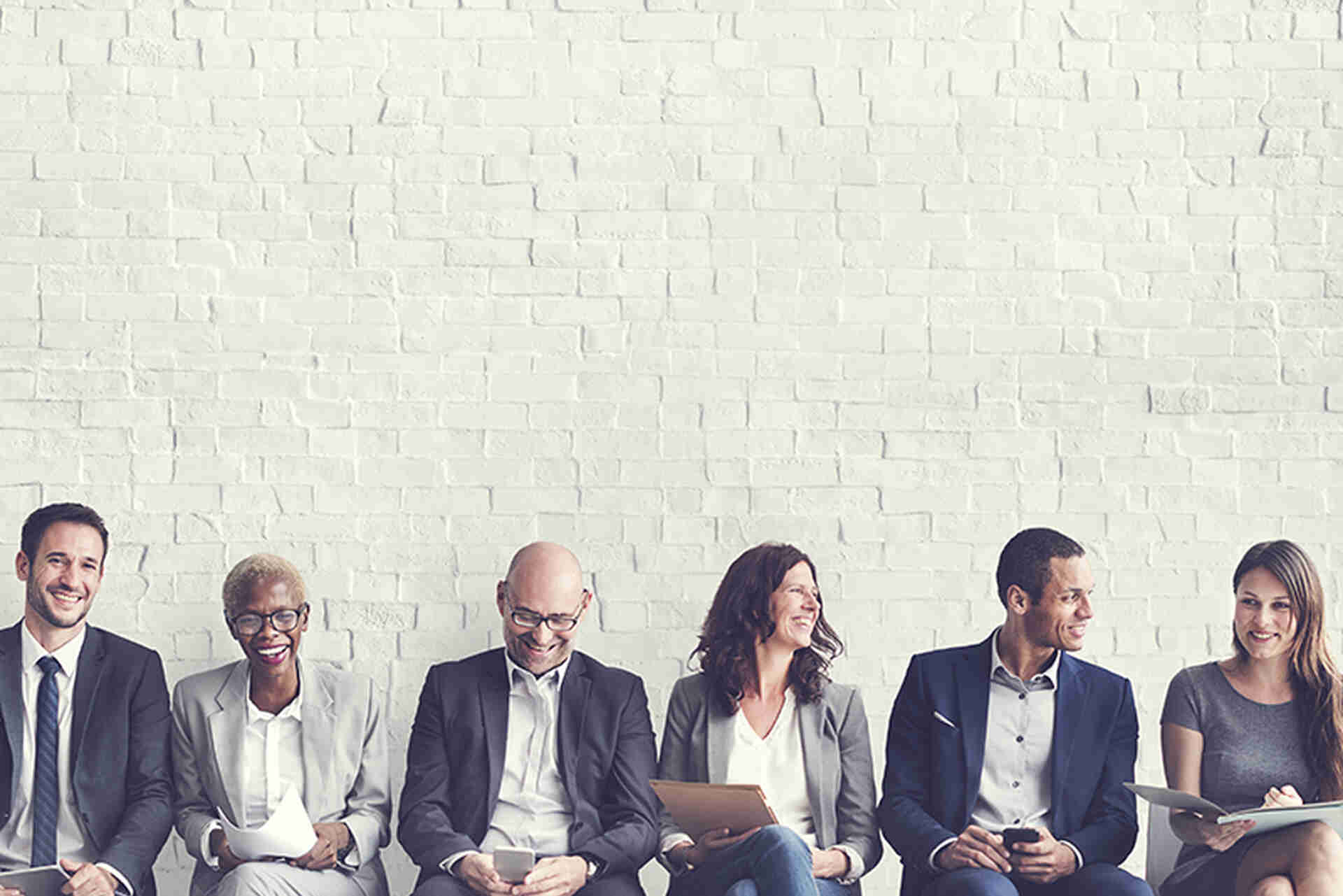 Five generations now work alongside each other. Accommodating the different expectations and demands from each group is no small task. As the demographics shift and millennials and Gen Z together begin to outnumber the other groups, it is increasingly evident that companies need to restructure their learning opportunities to better align to this disparate group.
The shape of the new career path
One noticeable difference in how distinct generations view career progression is that most modern employees no longer see the career path as linear. Today people are looking to move through their career, acquiring new skills and conquering new challenges, and that journey can take many directions. What this means is that now, more than ever, employers must be committed to providing ways to grow, improve, and nurture their people. When employers can do that, they earn employee engagement and loyalty, tenfold.
However, developing such an approach doesn't mean that more traditional employees should be left by the wayside, either. Today's HR leaders must create multi-faceted engagement strategies that harness the ambition of their most driven employees. They must also allow more traditional individuals to grow in a "slow and steady" manner.
Create an opportunity-rich culture of learning
There are several steps organizations must take to ensure every employee sees a future within the company.
Here is a list of the top five measures HR and L&D must prioritize:
1. Allow self-directed career pathing
Online multi-modal content, training and conference opportunities are great ways to provide fuel for career growth. It also helps HR leaders see which individuals are motivated, and which are ready to step up and learn.
2. Provide learning opportunities to all your people and deliver it in ways relevant to each employee's learning style
This means mobile-friendly, it means micro-learning AND deep-dive content. Today's education needs to be available for employees whenever they have time to access it and in a way that is convenient for them.
3. Define your organizational needs and areas of future growth
One of the best ways to help direct and encourage challenge-oriented people is to know where you need them. By doing the work and identifying areas of high-priority growth within your business, you can also share this information in the workplace.
4. Allow digital tools to support your process
Digital tools provide a vast array of personalized learning options and can act as your main educational driver. Today's leading organizations offer a comprehensive and personalized learning-centered talent development solution spanning the entire employee lifecycle. This means attracting the right employees, engaging them, training them, tracking their progress and rewarding them.
5. Measure organizational progress
Leading learning management systems provide intuitive learner experiences and expansive content libraries to employees. They also track their development and provide HR leaders the analytics they need to prove ROI and overall business value to their C-suite.