LMS vs LXP vs LMXP: What's Best for Me?
March 16, 2022 | by SumTotal Blog | 4 min read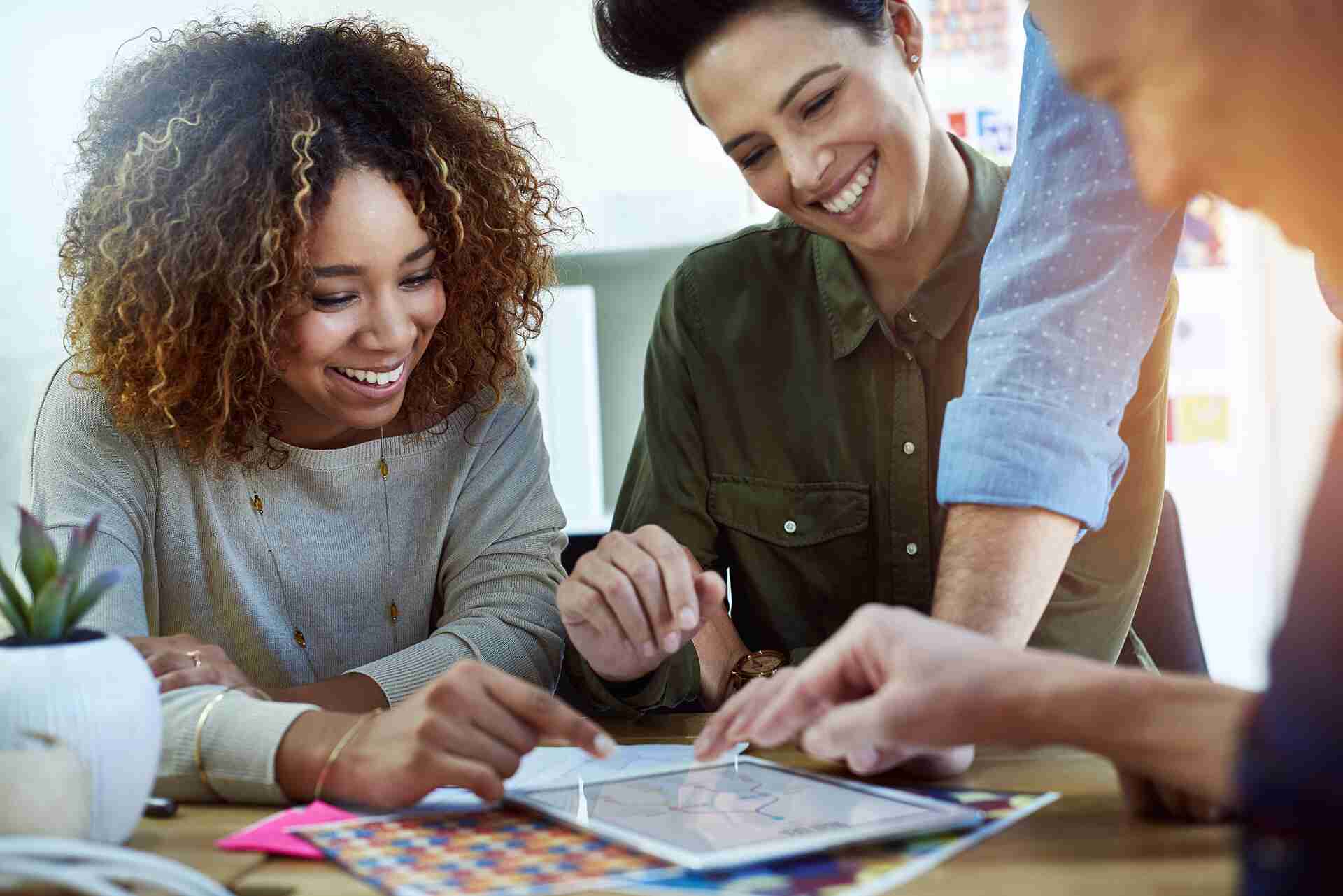 Employees are hungry for learning opportunities — and they expect the same usability from workplace learning platforms as they do from the tech they use at home.
The problem is that learning management systems (LMSs) designed primarily for compliance training can't keep up with modern employees' needs.

While new solutions such as learning experience platforms (LXPs) present exciting personalization, interactivity, and social learning capabilities, managing these standalone platforms adds to the burden of learning and development (L&D) pros who are already struggling to keep up. 

What if you could find an efficient, sustainable way to deliver engaging content for the entire spectrum of learning without adding to your workload? You'd spend less time creating, curating, managing, assessing, measuring, and reporting and more time focused on delivering valuable content.

In this blog, we'll explore how you can achieve this by combining the best of an LMS with the best of an LXP.

LMS AND LXP PROS AND CONS

The LMS has long been the workhorse focused on compliance training, with rich administrative capabilities for assessment, reporting, documentation, and more. However, some administrators find the traditional LMS difficult to configure and manage — especially those with unique requirements. On the learner side, it often takes many clicks to find what one needs, which can discourage employees from using the platform. If your L&D technology is too complex, employees aren't likely to enthusiastically adopt it.

New technology solutions such as LXPs present consumer-grade capabilities for interactivity, personalization, and social learning at work. They give learners more freedom to select content they wish to learn, along with more flexibility in how, when, and where they learn it. Ultimately,

LXPs recognize that learners have greater ownership, accountability, and engagement when they're active participants in every aspect of their own learning.
DO YOU NEED BOTH AN LMS AND AN LXP?

It's important to understand that one type of platform doesn't replace the other — each system serves a different purpose, and both are needed to meet your goals.

Here's a quick chart to illustrate the key differences between an LMS and an LXP.

LMS
Mandatory Training
Organization selects and/or creates approved content
Organization assigns content to users
Scheduled
Generic - everyone in a particular role/geography/career stage gets the same content
Traditional formats - mainly documents
One-way delivery, passive consumption
Content is mostly fixed, with periodic updates
Formal reporting - testing, tracking, and documentation for certification or CE credits
Success is measured by completion and successful certification
LXP
Voluntary L&D
Employees can discover and contribute content on their own
Employees choose content
On-demand, just-in-time
Personalized - employees get content relevant to their goals and career path
Modern formats in addition to documents - blogs, webinars, podcasts, videos, quizzes
Multi-directional collaboration, active engagement
Content is continually
Informal reporting - mainly for use by employees and managers
Success is connected to job performance and career goals
INTEGRATING THE LMS AND LXP
In the ecosystem of L&D technology solutions, you'll see one group of traditional software providers squarely in the LMS camp and another group of young companies building on the LXP model.
The LMS and LXP were engineered in different times and for different purposes. Without extensive customization, the platforms typically don't play well together.
This lack of integration presents the following problems:
• L&D leaders can't get a holistic view of individual learning paths or how these relate to organizational goals.
• Users must learn two interfaces, which may result in them gravitating toward one system and ignoring the content on the other.
The good news is that you don't have to make a choice — and you don't need to buy two systems.
LMXP™: A SINGLE SOLUTION FOR THE FULL SPECTRUM OF LEARNING
SumTotal's LMXP (learning management experience platform) brings together the best of the LMS and the LXP. It's an all-in-one solution that's easy for administrators to manage and learners to adopt, giving you essential tools to align employee and organizational goals and achieve sustainable growth in the face of rapid change.
With LMXP, a common user authentication/authorization model allows administrators to track skills and competencies with ease. Because you can consolidate all learning history data to get a full picture of your entire workforce and drill down as needed, it's easy to see who consumed what content, the skills and competencies they gained, and what gaps you need to fill.
By integrating SumTotal's LMXP with your human resources information systems (HRIS), you can segment reports by geography, business unit, or demographics to make sure your organization is investing where it should to meet critical organizational goals.
LMXP's consumer-friendly interface removes friction so there's no more hunting for content, as employees have only one place to go and one interface to learn. Because learners find LMXP content more engaging and relevant, they get used to visiting the LMXP and find more value in it — and all the learning content you've worked so hard to provide gets more use.
With LMXP, learning becomes part of people's daily work lives rather than an ad hoc, check-the-box activity to meet requirements or annual reviews. Employees can see the path forward and take control of their career trajectory, while managers can create plans to keep members of their teams motivated and on target.
To learn more about LMXP, get your copy of our white paper, Redefining the Spectrum of Learning for the Agile Organization.