How to Implement Career Planning in Your Organization
January 23, 2020 | by SumTotal Blog | 3 min read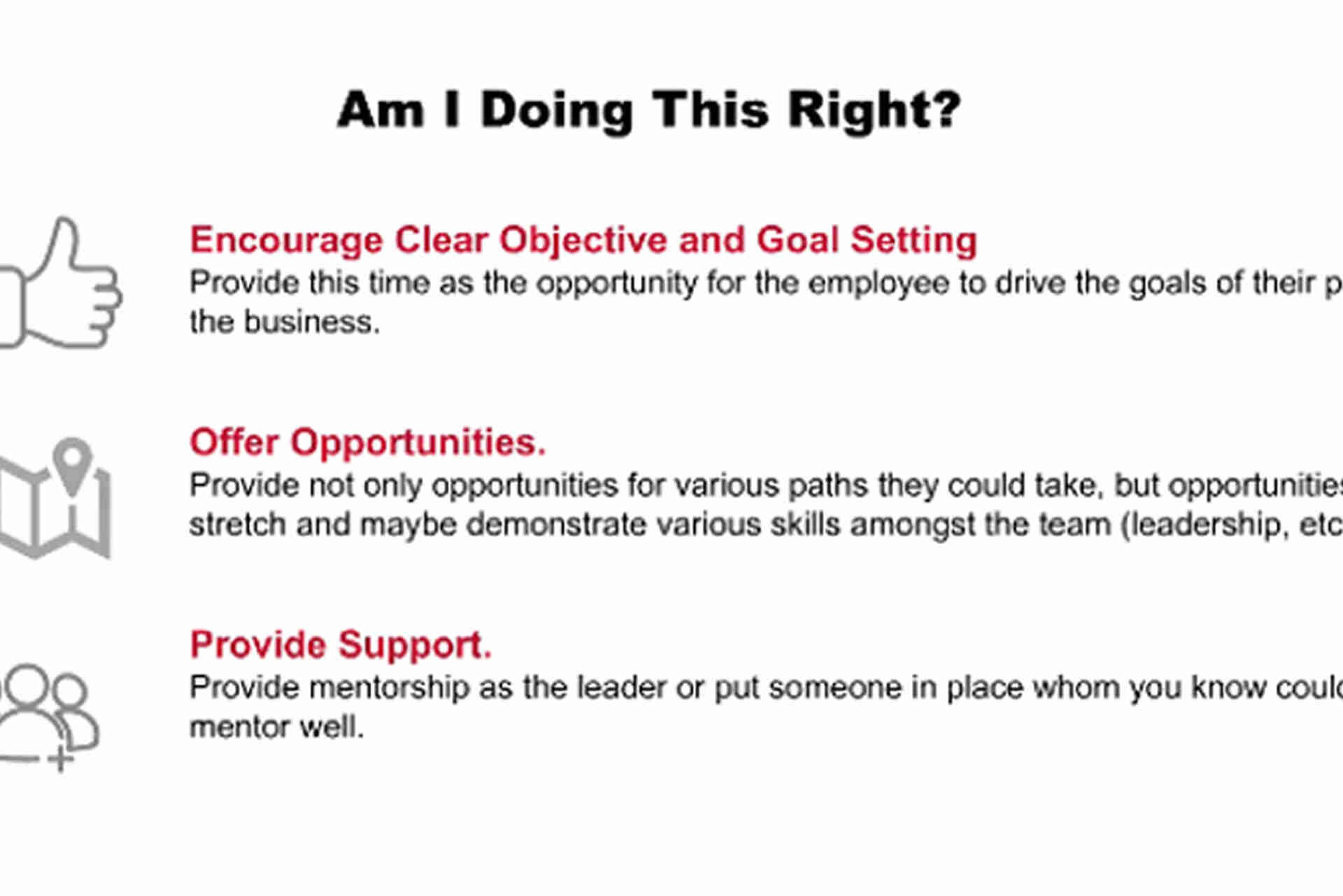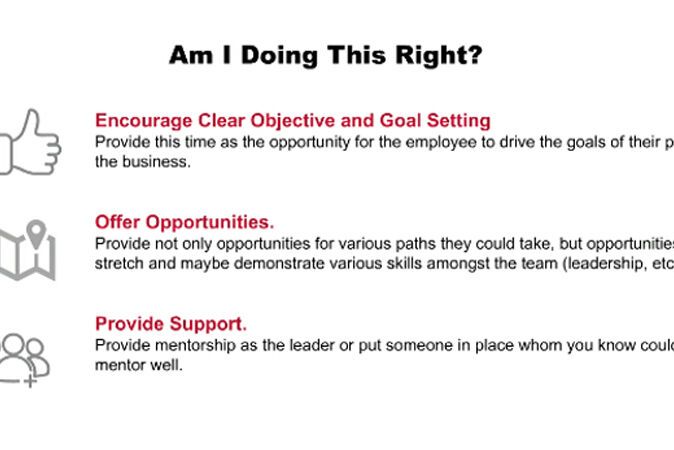 During a recent discussion with a friend, I realized that many organizations are struggling to offer talent development opportunities that fall outside the traditional leadership option path. For example, my friend manages a successful animation studio that is grappling with talent shortages. As a result, they are finding it a huge challenge to complete projects on time. While on the one hand, is this a common complaint– the dearth of skilled talent – what compounds this scenario is that in her company, people who are there a long time are rarely offered any professional development or progression opportunities beyond the traditional move into management. This setup means that skilled employees move into supervisory roles but have no one to supervise. It also means that animators who have tons of experience and are completing projects on time but who do not want to assume a managerial role have no way to increase their earning potential and so tend to leave.
A career is now a series of developments; experiences leading to growth, not always promotion.
What can organizations do to give employees a reason to stay?
On a recent webinar, Amanda Wellborne, a senior customer success manager at Sum Total, discussed at length why career pathing is the talent strategy that answers this question. I recommend listening because Amanda explores why career pathing is critical in today's multigeneration workplace, the digital tools you need to support your objectives, and how to measure progress.
I love webinars because we get to hear from participants, and I am always interested in hearing from the field. I wasn't surprised to learn that when polled, most of those who attended the webinar were thinking about implementing career pathing. Many had already started building career pathways, but they were not very comprehensive.
How to implement career pathing

We must begin by rewriting the rules to reflect the shifts in mindset and behavior required to lead, organize, manage, and engage in the modern workforce. Here's news that might surprise some of you- career planning develops early. Ideally, it begins once the new hire is onboarded correctly and acclimated to their new role.
The first step is to establish what the employee's personal goals and career aspirations are.
Next, the organization must find ways to connect and align these goals with those of the company.
Organizations need to facilitate self-directed career pathing and provide easy access to training and conference opportunities to fuel professional growth. I want to stress that the learning opportunities must be mobile-friendly and available for employees whenever they have time to access it and in a way that is convenient for them.
The onus is also on the company to utilize learning management systems to track their development and provide HR leaders the analytics they need to prove ROI and overall business value to their C-suite.
To these steps, I also want to add Amanda's tips:
Casual conversations often help the process
Coaching/mentorship is a crucial part of career pathing
The use of digital tools is necessary to accommodate global and remote workers