How to Choose a Learning Solution for Your Pharmaceutical Organization
October 14, 2022 | by SumTotal Blog | 5 min read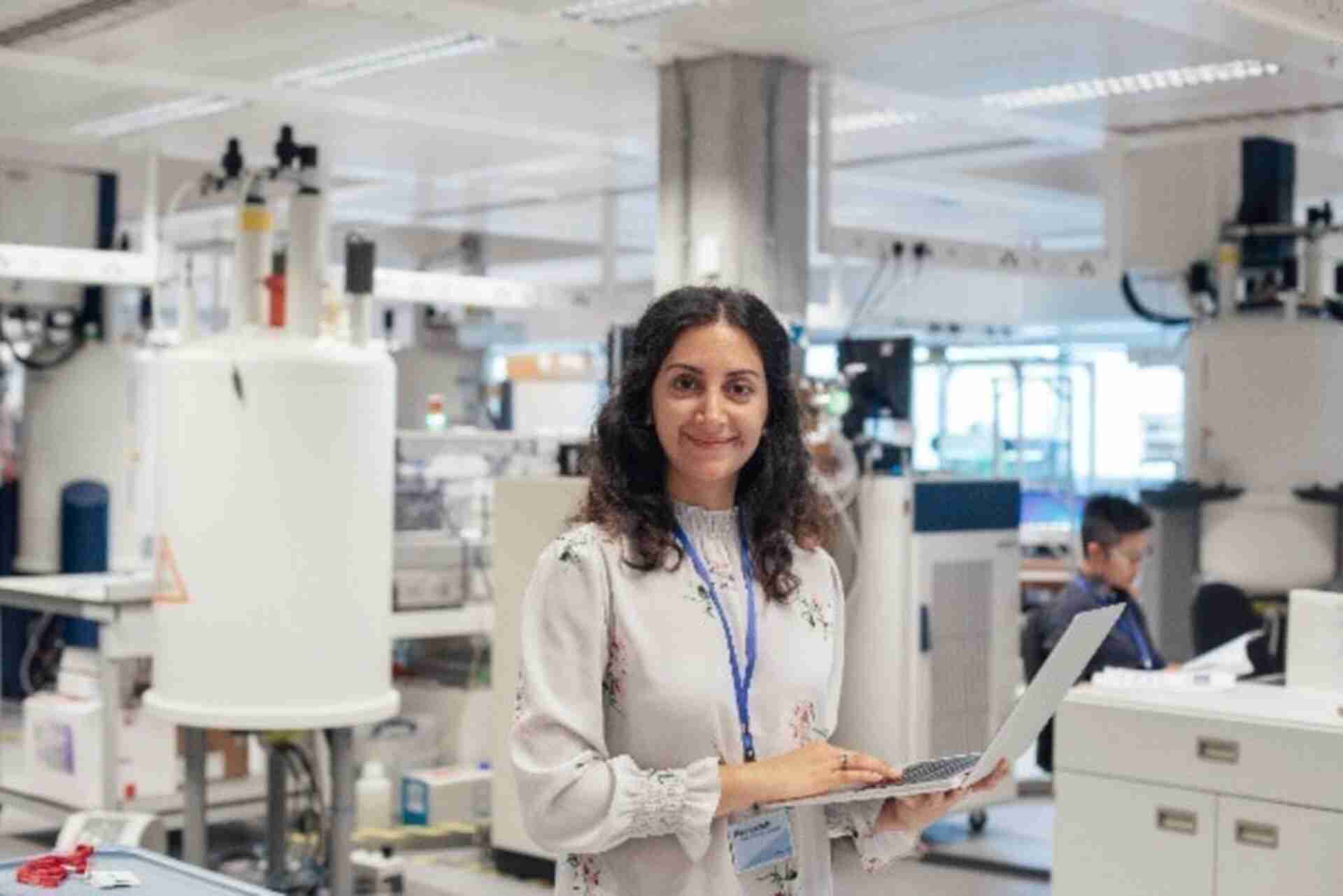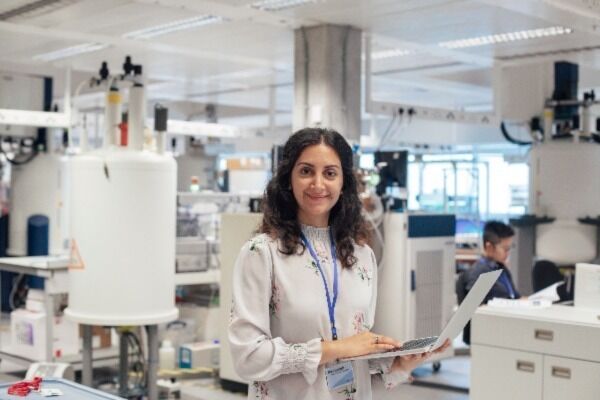 Pharmaceutical companies must balance a lot, from developing new products to navigating supply chain issues and ongoing talent shortages. With 80% of pharma-manufacturing companies reporting skills gaps in their organizations, a modern talent development approach is needed.
Building such an approach requires an effective learning solution that can meet each employee's individual training goals while also complying with strict regulatory and documentation requirements.
Of course, not all learning solutions are created equal. While microlearning and learner engagement rates might be hot topics right now, less talked-about aspects — such as full auditing ability — are just as important.
In this blog post, we'll explore some of the current learning-related issues and challenges facing the pharma industry, then list the three essential features every pharma company needs to look for when evaluating learning platforms.
Learning Needs
Rapid, Agile Learning
The pharma industry is complex, and change happens fast. Consequently, employees — particularly sales reps often in transit or in the field — need to access training when and where they need it. A mobile learning solution can deliver flexible and continuous microlearning opportunities tailored to your team's specific needs.
Global Delivery
Over the past 20 years, the global pharma industry has seen significant growth, with a worldwide revenue of US$1.42 trillion in 2021. Because the particulars of compliance training will vary from country to country, effective learning solutions must deliver the appropriate training for each employee's location. To optimize learning outcomes by maximizing clarity, consider content localization and translation.
Avoiding Fines
Noncompliance is often traced back to inadequate training — and just one noncompliance event can cost a pharma company an average of $4 million. Avoid the negative financial and reputational repercussions associated with noncompliance by deploying a learning solution that is easy for employees and administrators to navigate and use.
Industry Challenges
Talent Shortages
The pandemic created huge challenges for the pharma and life sciences industry, with a recent survey of C-suite and human capital leaders in the sector revealing that 33% of respondents were concerned about a lack of qualified talent. Of note, the industry doesn't have as many opportunities for remote work as others, which may deter potential employees. One solution is for organizations to reskill and upskill their existing workforce, which will require learning solutions to play a key role.
Aging Population
According to the World Health Organization, 1 in 6 members of the global population will be age 60 or older by 2030. In the U.S., adults over 65 are projected to outnumber children under 18 by 2034, representing almost 25% of the country's population. The corresponding increase in the number of patients experiencing chronic diseases such as rheumatoid arthritis, hypertension, diabetes, and cancer is expected to significantly drive demand for medications and other treatments, which presents a significant opportunity for the pharma industry — provided companies are ready to meet the high demand.
Security Concerns
Due to the widespread digital transformation of the last few years, there are more avenues than ever through which hackers can penetrate security systems. Malicious actors targeting pharma companies could both steal valuable IP and dip into the vast pool of personal data collected from healthcare devices — and, in fact, they already have. According to a 2021 report from Constella Intelligence, nearly 10,000 breaches affecting employees from top 20 Global Fortune 500 Pharma companies resulted in 4.5 million records being exposed between 2018 and 2021. Moreover, cybersecurity platform Black Kite has warned that 10% of pharma manufacturers are highly susceptible to a ransomware attack.
3 Features Every Pharmaceutical Learning Solution Must Have
Finding a learning solution that can enable career growth and meet the compliance requirements of the pharma industry may feel daunting — but it doesn't have to be.
Your learning solution should include these three features to maximize learning effectiveness and maintain regulatory compliance:
1. Electronic Signatures
Most regulations — including 21 CFR Part 11 in the U.S. — require pharma companies to track learning outcomes via electronic signatures. The resulting real-time analytics allow insight into users' learning activity and facilitate detailed record-tracking, so you'll need a learning solution that supports this.
2. Tracking Changes to Electronic Records
In order to maintain FDA compliance, pharma companies must keep accurate audit trails so changes to electronic records can be traced. As such, effective learning solutions must record when employees access content, complete learning activities, and look through new modules.
3. The Ability to Provide Data on Demand
Audits can be stressful — but the sooner you can provide the required data, the sooner you can get back to work. The trouble is, there's an awful lot of data to collect… and the FDA no longer accepts paper-based records. Choosing a learning solution with a built-in auditing solution makes it quick and easy to gather all the data you need.
Leverage a Learning Solution Built for the Pharmaceutical Industry
The pharma and life sciences sector is subject to far stricter regulatory requirements than many other industries. On top of these compliance concerns, leaders are facing challenges related to talent acquisition, retention, and training — and while there's no shortage of learning solutions on the market, many simply weren't built to meet the pharma industry's unique needs. Choosing an intelligently designed enterprise learning solution with built-in auditing solutions like SumTotal
can help you deliver an engaging learning experience while also offering the advanced reporting you need to stay compliant.
Curious how to thrive in a highly regulated environment like the pharma industry? Read our eBook today.