How Mature Is Your L&D Organisation?
November 9, 2022 | by David Perring - Director of Research at Fosway Group | 5 min read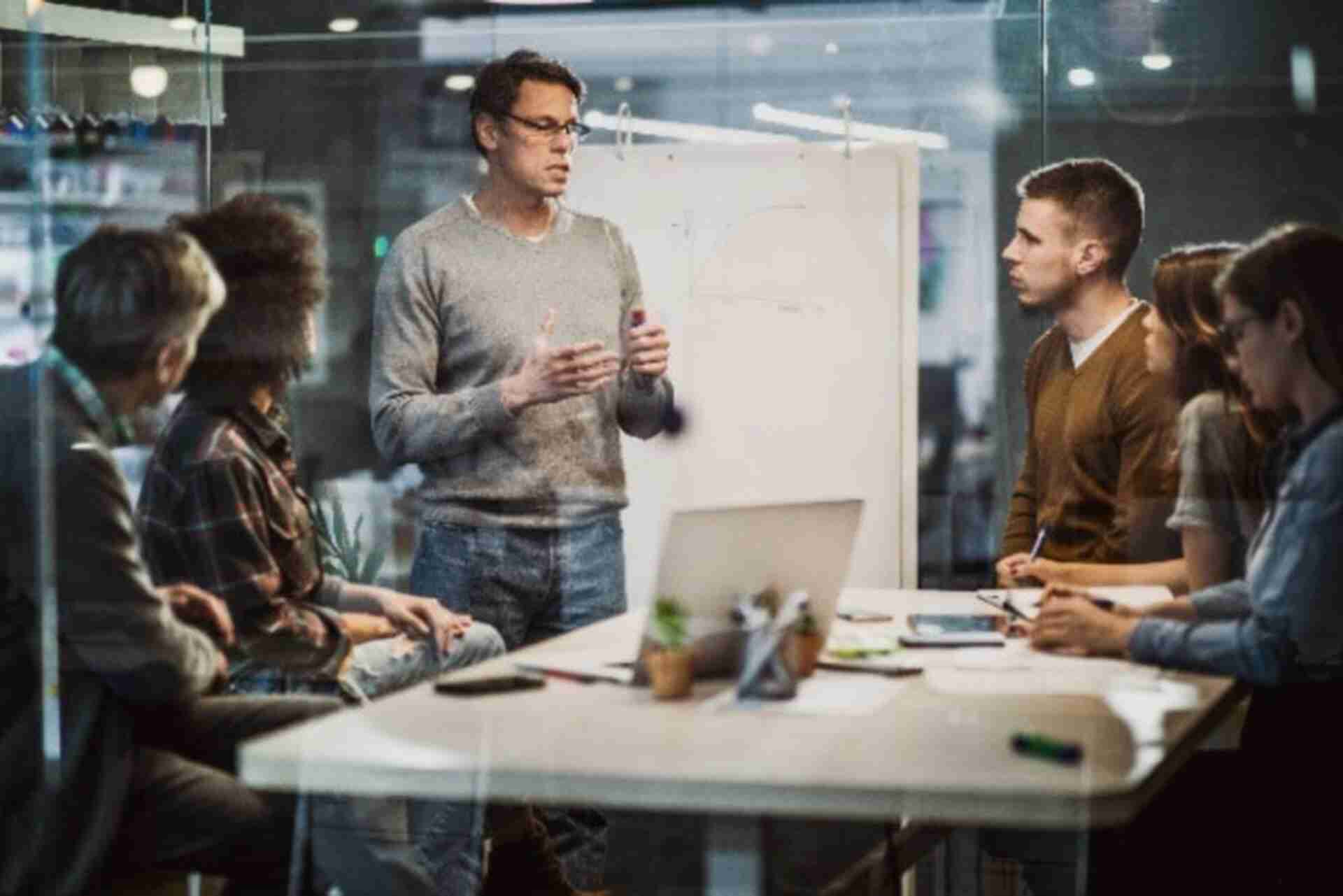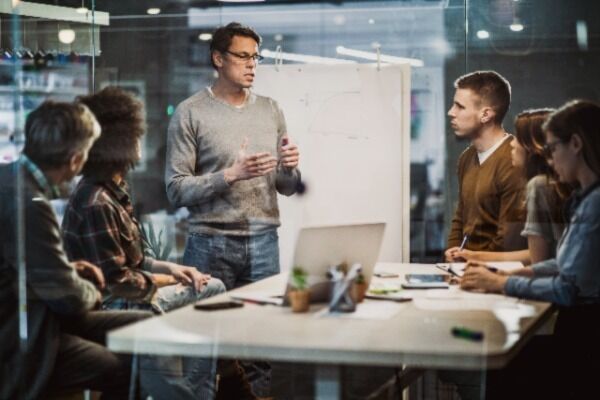 In the current climate of uncertainty and growing complexity, the ability to grow, retain, and attract the best people is becoming a matter of success or failure for most organisations. But how mature are organisations in delivering world-class people development that builds skills, engages workers, and enables them to keep pace with change? What learning innovations are organisations embracing? When most are offering only basic learning solutions, where should L&D teams be looking to accelerate innovation?
- In this blog, David Perring, Director of Research at Fosway Group, explores the latest Fosway Group research that shows where learning teams are today and explores the steps that leading organisations are taking to elevate their learning to the next level.
Learning and People Development: More Challenging Now Than Ever
Businesses are changing fast — and to keep up, people need to do the same. LinkedIn's Future of Skills analysis of 800 million professional profiles showed the scale of that change, projecting that up to 45% of an individual's skills will need to have evolved between 2015 and 2025 for the worker to keep pace with their current role. Such are the innovation and skill shifts needed to be successful in the modern world.
Much of this evolution is driven by digital innovation, with the fourth industrial revolution requiring organisations to embrace new ways of working and connecting with customers. Thanks to additive manufacturing, products are on the brink of being just a 3D printer away — and there are a host of other disruptive forces at play, including workforce demographics, sustainability, the economy, and energy and food security. In short, L&D has much to contend with when it comes to keeping up with and supporting this pace of change.
The Pandemic Transformed L&D...
The pandemic was a huge catalyst for L&D change, with Fosway's Digital Learning Realities 2022 research showing that 96% of organisations changed their approach to learning as they accelerated their shift to online. There were significant increases in multi-channel delivery between 2018 and 2022 as L&D teams pivoted to better support the application of learning on the job. The result? We are all digital learning providers now.

What's more, this shift is deep and lasting — less than 5% of L&D teams say they are going back to their pre-pandemic approach to learning.
...But L&D Offerings Remain Immature for Many
Digging into this shift to digital reveals that although most L&D teams have virtualised learning, they have not yet become experts in rich digital learning — namely, how learning fits into talent strategies and how to effectively execute digitally enabled learning. This is evidenced by the fact that only 14% of L&D teams say digital learning fatigue is less of an issue for them this year than last year, while 41% have identified it as a growing problem.
Even more telling is the immaturity of L&D teams' use of technology to support the learning experience. Currently, most only offer a basic experience, with skills and career development data showing a gap in execution that is potentially hampering organisations' ability to keep pace with changing skills.


How Can You Increase Your L&D Maturity?
There are three aspects of learning that need to be optimised to build maturity:
1. The first aspect is your ability to support learning in the here and now and help people perform in their job today. This encompasses performance management and feedback, learning, just-in-time performance support, feedback, and certifications. The more routine learning embedded in the workplace, the better.
2. The second component is your ability to support the learning that will take your business into the future, building career paths that help individuals develop their skills for the changing needs of the organisation. This is the world of career bridging, placements, talent mobility, future job roles, and future business
3. The final element is the energy put into the organisation's culture of learning, which creates space for, recognises, and rewards curiosity along with building employee belonging.
The future focus is often where L&D lacks maturity, despite the fact that this aspect can have the most transformative effect by taking learning teams into the world of strategic workforce planning and strategic skills agendas. Discussing what the organisation needs to be in order to survive and thrive places L&D in the roadmap to make that future happen by upskilling managers to drive future-focused conversations and developing the skills that enable managers to help their teams get there.
When we think about effective L&D teams, technological maturity isn't the type of maturity that matters — although mature tech can be an amazing tool for transformation, it's the ability to connect learning to the touchpoints and cogs that drives people and organisational change. Ultimately, a mature L&D function does not just own learning content; it is deeply woven into the employee experience across performance and talent mobility, feedback and coaching, personal development planning, and strategies for driving people's motivation and reason to learn. That's a broad remit, so the smart L&D leader partners with HR and its stakeholders to make that happen. They harness the engine of learning (see below) and scale it way beyond their own reach through others. In other words, they are the catalysts — not just the delivery channel!


Ready to assess your organization's level of organizational maturity? Take our comprehensive diagnostic, the SumTotal Organizational Maturity Index, to get a personalized assessment of your digital maturity and receive targeted recommendations for improvement.
About Fosway
Fosway Group is Europe's #1 HR Industry Analyst focused on Next Gen HR, Talent and Learning. Founded in 1996, we are known for our unique European research, our independence and our integrity. And just like the Roman road we draw our name from, you'll find that we're unusually direct. We don't have a vested interest in your supplier or consulting choices. So, whether you're looking for independent research, specific advice or a critical friend to cut through the market hype, we can tell you what you need to know to succeed.
Talk to us today on +44 (0) 207 917 1870 or via info@fosway.com, or visit us at www.fosway.com