AI Streamlines Interview Scheduling
November 30, 2020 | by Jeremy Reid | 3 min read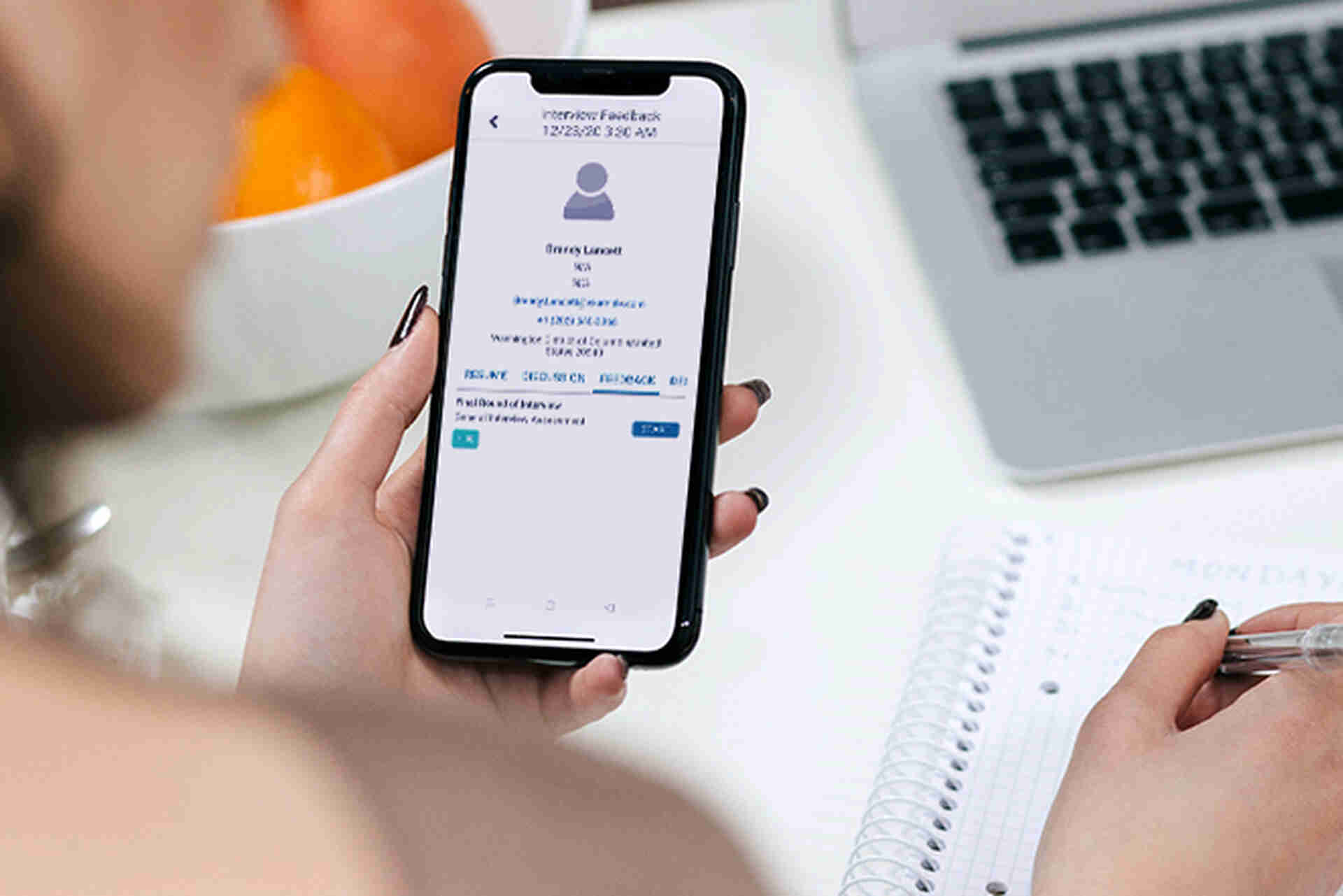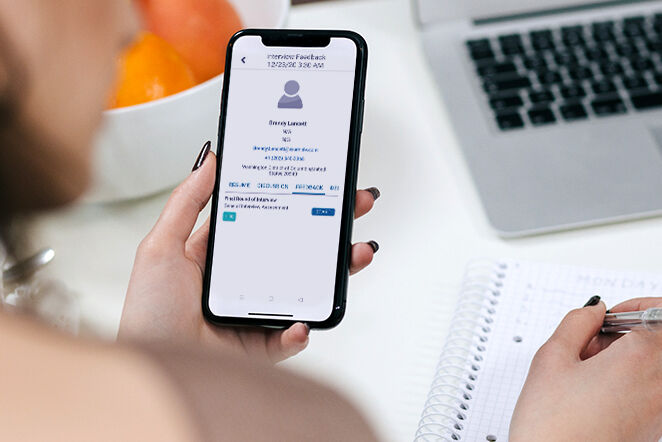 With the global workforce starting to expand again, lean recruiting teams need to be more efficient than ever to support high volumes of candidates, positions, and interviews to schedule. As the frontline for your organization's talent acquisition efforts, recruiters spend far too much time creating interview lineups, finding available rooms, and looking for open slots on the interview team's calendar. That won't do as recruiting picks up steam. Consider that the U.S.A.jobless rate alone fell to 6.9% in October – a significant decrease from the 11.2% rate in June.
When scheduling gets bogged down, it can negatively impact the hiring process and the candidate experience. No wonder more organizations are evaluating interview scheduling technology. In fact, 42% of companies say one of their biggest priorities is investing in tools that help speed up hiring.
One problem is that some recruiting systems fail to integrate everyone's schedules and the available meeting rooms. SumTotal's solution, powered by artificial intelligence (AI), helps standardize and streamline the process, so your organization can schedule faster and conduct smarter interviews with guided tools that support team collaboration.
Interview templates ensure consistency and compliance
SumTotal Recruiting features interview templates and standardized sets of questions that help drive a consistent and compliant interview process. Based on the selected template, a recruiter can assign specific topics for each interviewer to cover, ensuring that all critical skills and competencies for the role are reviewed, or they can assign the same topic and set of questions for all interviewers. A consistent interview process is critical for compliance with legal guidelines that ensure a fair hiring process for all candidates.
In addition to sequential, one-on-one interviews, a recruiter can set up interview groups, so multiple interviewers meet with a candidate simultaneously.
Recruiters can customize these versatile templates to support any scenario. Examples include a recruiter or hiring manager conducting phone or video screens, a team conducting first- and second-round interviews, or executives interviewing someone for a strategic-level position.
For each scenario, the recruiter preconfigures the template with:
The hiring team
Backup interviewers (for additional flexibility and more scheduling options.)
Topic-based interview kits
Meeting rooms or other resources
When you're ready to book a candidate interview, our AI-powered solution takes over.
AIstreamlines scheduling
Artificial intelligence calculates the interview requirements (based on the information in the preconfigured template), checks real-time availability for interviewers and resources using your organization's Microsoft Exchange/Outlook 365 server, and then presents your recruiter with the best options.
After your recruiter sets the interview, our solution sends an invitation to the candidate and all relevant interviewers, and books the appropriate resources.
Interviewers can more easily participate and collaborate
To meet the needs of an agile workforce, our recruiting solution is supported by the SumTotal Mobile app. Interviewers can review candidate information and provide feedback from their smartphones. Interview team members can also collaborate and post messages related to a scheduled interview. This makes it easier to prepare for upcoming interviews and collaborate on ones in progress.
Streamlined interviewing paves the way for faster hiring
With preconfigured templates and powerful AI, your recruiting teams can easily schedule interviews while ensuring a standardized interview process. The result is a better experience for your recruiters, hiring managers, and candidates – and the ability to bring much-needed talent on board more efficiently.
If you're interested in learning more,check out SumTotal's Recruiting solution.