5 Ways an LMS Can Boost Compliance and Non-Compliance Training
April 3, 2019 | by SumTotal Blog | 4 min read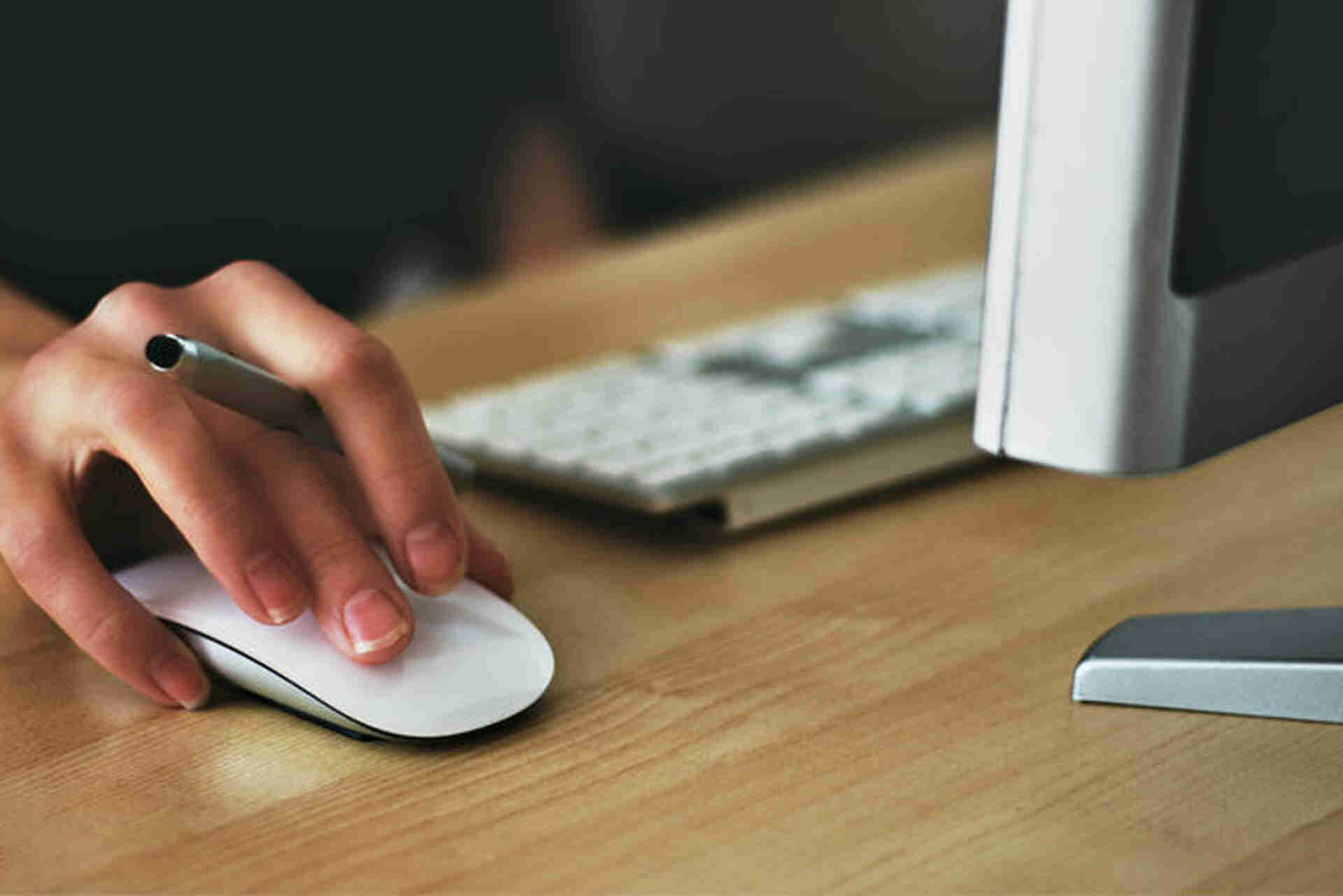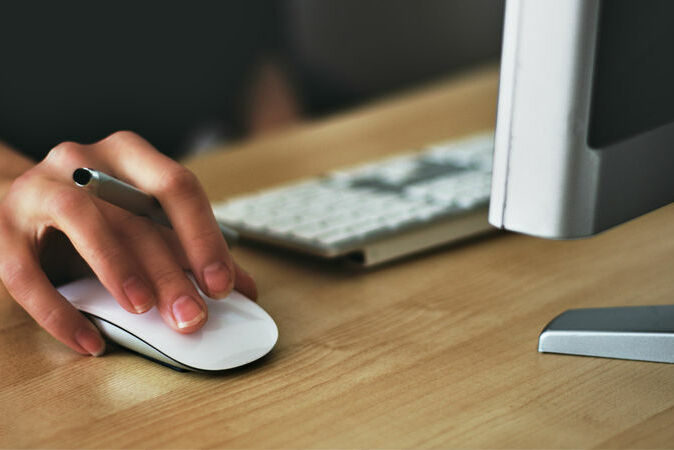 Successful compliance training is all about process and result. The operation must be airtight so that employees complete the learning within any mandated time frame and all records are accurate and easily accessible. While the consequences of non-compliance vary, typically they amount to a serious problem for your business. To avoid such consequences organizations must utilize a reliable and future-ready learning management system (LMS) to ensure their compliance training achieves the desired outcomes. Granted, you can conduct compliance training without software or even with a commodity-line software, but this is time-consuming and bound to include human error or, more dangerously, a data integrity risk. For example, if you audit training completion records using XLS, you run the risk of inputting mistakes.
The role of a learning management system in compliance
The most obvious advantage of an LMS is that not only will it minimize the risk of human error, it also produces that all-important audit trail. However, a comprehensive LMS can offer so much more. Often organizations implement a flexible training approach that tends to expand maintenance and increase the danger of compliance violations, so organizations significantly benefit if they use an LMS that includes capabilities to address this.
Here are the top five ways an LMS assists with compliance training efforts.
Course management
The ideal LMS allows you to create assessments, surveys, curriculums, certifications and upload documents, videos, and online eLearning courses in formats like SCORM 1.2, SCORM 2004, AICC, xAPI, and CMI5. The platform should also provide open activity architecture that ensures you can create your own activity type. This function is critical if you are planning to curate content, in addition to managing compliance, in a dynamic environment where regulations are in a constant state of flux.
Training and compliance certification
The benefits of certification are significant and vary from better-trained employees, increased company credibility, and worldwide recognition of employees, to a documented commitment to safety and third-party endorsement of employees' skills and knowledge. Earning certifications also tends to motivate employees to pursue ongoing training actively. Moreover, the Food and Drug Administration (FDA) has made it compulsory for the pharmaceutical industry to implement those processes which are following Title 21 of the Code of Federal Regulations (CFR) part 11. Hence, in some industries compliance certification is critical.
Compliance reporting and tracking
This capability is particularly critical for pharmaceutical companies. The LMS can provide an audit trail of the company to help meet all FDA audit requirements (Title 21 CFR Part 11 and EU Annex 11) by delivering audit report logs for users, learner activity, and roster changes.
Off-the-shelf learning compliance content
Equally important to the administration of content is the content itself. Therefore, having an LMS that delivers on the provision of off-the-shelf compliance content natively within the system is a significant advantage. Again, ideally, an organization wants material that blends naturally into the organization's learning eco-system with pre-curated learning channels, videos, books, and audio books.
Security
I recommend looking for a feature like Cloudops Security Policy, the one SumTotal's LMS uses. It is based on NIST 800-53 and addresses various aspects of the operation as it relates to security. Since the hosting process is managed independently from our corporate network, we have our own policies and procedures beyond what a typical learning management system outsourced to partners would rely upon.
Our current policy addresses the following critical areas:
Roles and Responsibilities
Auditing and compliance
Web Server Security
Database Security
Email
Anti-virus
Firewalls
Encryption
Remote Access
Passwords
Intrusion Detection
Physical Access
Additionally, SumTotal's LMS meets Title 21 CFR Part 11 and EU Annex 11 utilizing four critical features:
eSignatures
This supports signoffs for the completion of training (by employees, managers, and instructors/administrators).
Auditing
An organization can provide a full audit log of changes made to the records (users, activities, and rosters). This audit log offers details for the original value of the record, the updated value, as well as the user who performed the change and a timestamp of that change.
Versioning
SumTotal versioning delivers and tracks multiple versions of documents and learning activities.
Certification
Any learning activity, blended or otherwise, can be set as a certification training. An administrator can define the expiration rule and configure all recertification, grace period, retraining options, and notifications.
Selecting an LMS that serves a holistic purpose, ensures compliance training is managed with maximum efficiency and produces the desired outcomes means taking the time to take a close look at what's available in the market. Training Industry recently ranked Skillsoft and SumTotal among the 2018 Top Learning Portal/LMS Companies and among the Top 20 Health and Safety Training Companies. Recognized for its ability to seamlessly integrate an organization's LMS, talent and workforce management, SumTotal's LMS supports the complete employee lifecycle and enables learning, including compliance become a core business process.
See for yourself the full extent of how SumTotal's LMS. Sign up today for a personalized demonstration to discover just what we can do for your organization.