4 Ways Your LMS Supports Business Continuity
March 19, 2020 | by Dan Boccabella | 2 min read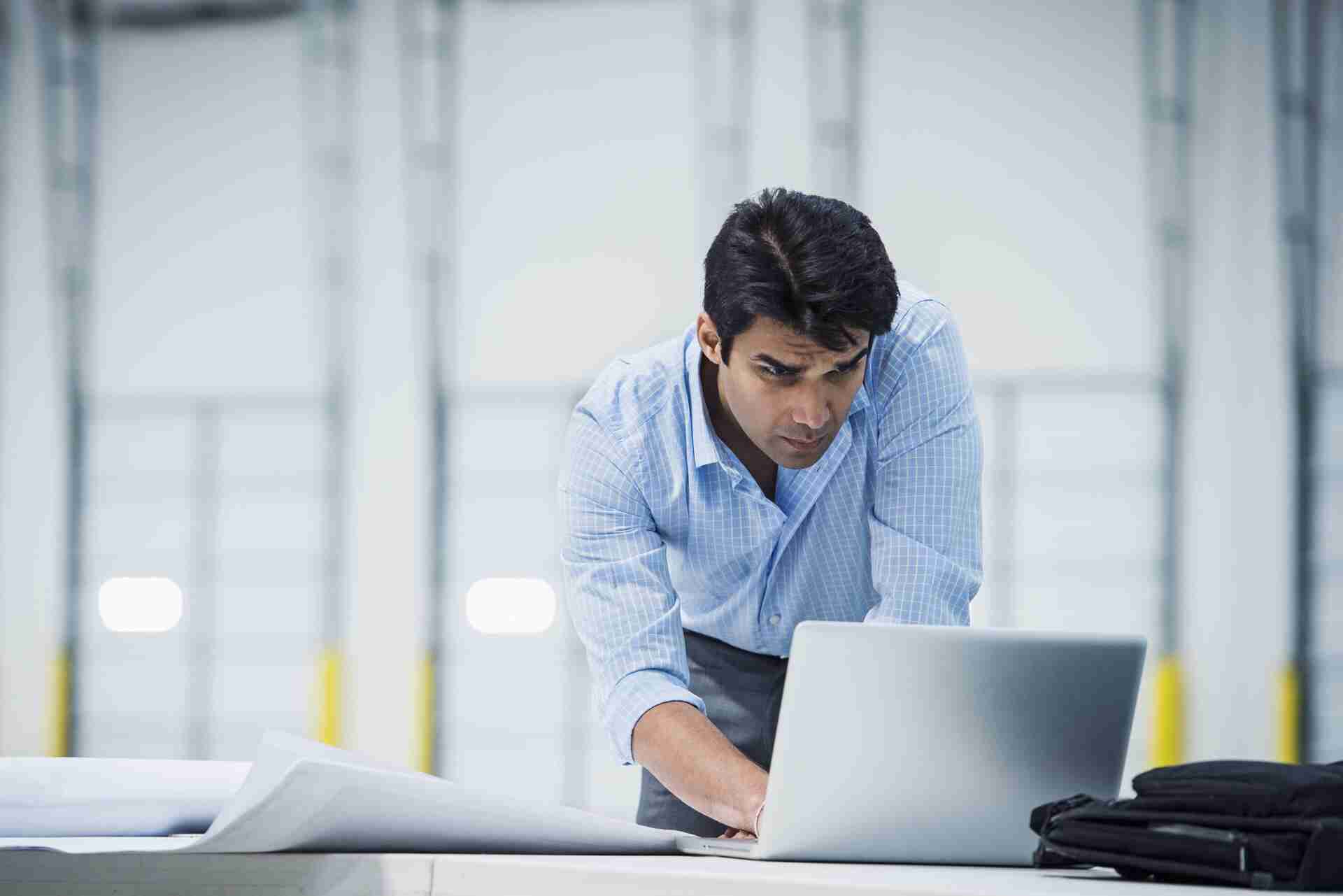 Over the last few weeks, the way all of us live and work has dramatically changed. The COVID-19 pandemic is causing a great business continuity challenge and stress for a lot of people.
In these stressful times, on top of staying healthy, it is crucial for workers to remain engaged and productive with their work. Organizations everywhere must get creative and find out what current assets can be leveraged to reduce stress while still keeping engagement and productivity up.
An effective Learning Management System (LMS)—with some strategizing—can help organizations navigate times of crisis and maintain employee engagement and productivity. A robust LMS and strategy can disseminate critical information in a secure and trackable manner as well as provide employees quick access to business continuity resources.
Utilize your LMS—not email—for critical, trackable communications
As recently formulated COVID-19 policies continue to evolve and adapt, so increases the communication of those updates. Communication in times of crisis is critical to an organization being able to continue business as close to normal as possible.
However, employees, vendors and customers have overflowing email inboxes due to the increase of communications. Utilizing an LMS to distribute critical policies updates can help ensure they are not overlooked—a robust LMS has almost the same penetration as an email but offers these significant advantages:
1. Trackability
With so many COVID-19 policy updates flooding employees' inboxes, how do you know if the emails are actually being read? LMS distribution provides trackability as well as the ability to nudge users until the information—written or video—is consumed.
2. Comprehension
Utilize assessments to ensure comprehension of policies. Transform external messages like "our employees have all been briefed on the new procedures" to "every employee has taken training and is certified on our new COVID-19 procedures."
3. Security and Validity
An effective LMS provides more granular control over shared information. Versioning can ensure updates to critical policies are tracked, and old information can be updated instantly—reducing the risk of someone referring to outdated information.
4. Discoverability
An LMS can aggregate relevant content, such as COVID-19 and business continuity resources, from multiple content providers into easily discoverable channels. The centralization of relevant resources is monumental and provides a unified solution that employees can easily reference. Resources an effective LMS should be able to aggregate include:
Company policies and updates
Governmental notices including the CDC and public health departments
Engaging content on business continuity best practices
Publications like MIT Sloan Management Review for COVID-19 resources
No one knows exactly what lies ahead in the upcoming months, but we can be fairly certain that organizations will have to become more agile than ever to survive. Organizations will implement larger changes in shorter timer periods.
Pandemics are stressful but provide opportunities to leverage and enhance your organization's learning strategy to communicate, implement and support these changes in the coming weeks.