4 Common Mistakes Organizations Make When Purchasing New Technology
June 6, 2019 | by Jordan Barra | 6 min read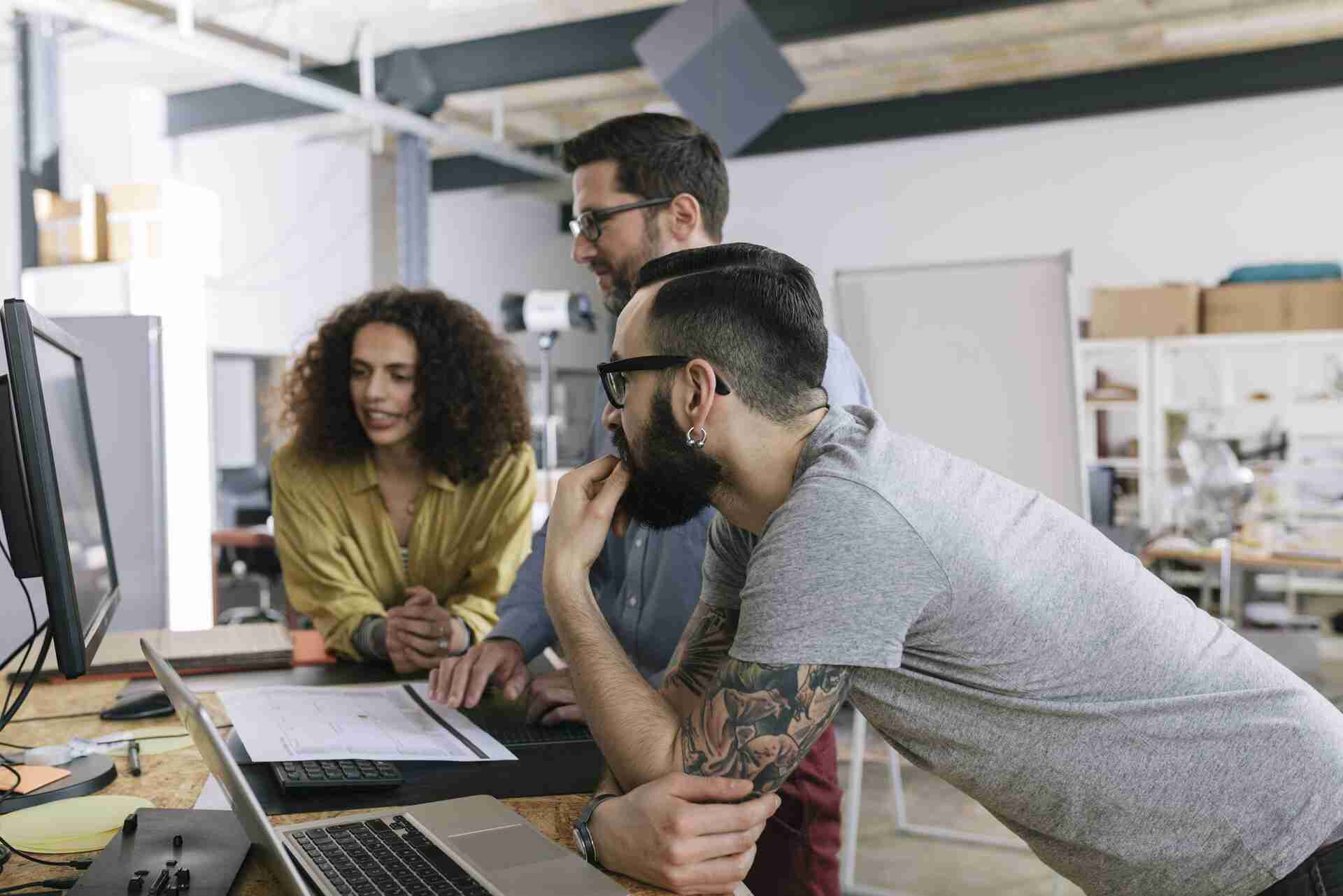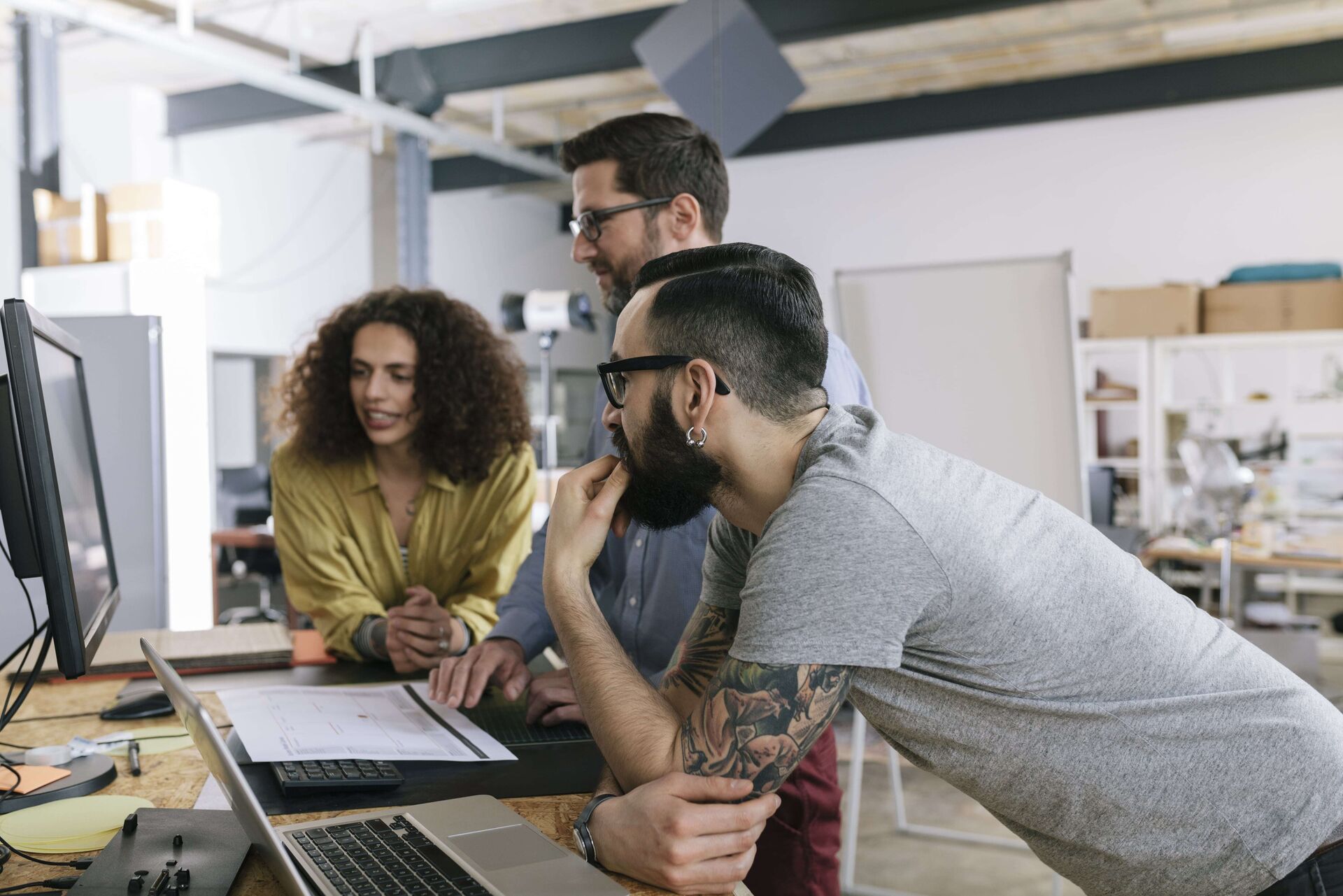 The relationship between an organization and its software vendor is in many ways similar to a marriage or committed relationship. Both require a lot of work and mutual respect and may go through difficult or rough patches. Although each party gives and takes, at the end of the day, we're on the same team, trying to achieve a common goal. It is this shared objective that often drives organizations to acknowledge that the time has come to change their software. However, it is because of the dynamic or shared history that often makes it hard to make the transition to a new software partner.
Today, I want to carefully examine the four misconceptions I've repeatedly heard during my many years working with companies of all shapes and sizes. I hope to give the reader a better understanding of what to expect, a little about the story from the vendor's perspective and ultimately provide knowledge so that we can work together to create a robust and powerful partnership that drives your business forward.
#1 Rip and replace
As a salesperson, I'll be the first person to say that I LOVE it when a business comes to me and says that they're leaving their software vendor and they want to partner with me. That's like waking up on Christmas morning and seeing that Santa stopped by the house.
However, for the business, the downside is that perhaps the technology is not the problem. Simply switching one technology for another does not guarantee success. Technology alone won't make an organization successful. Instead, I suggest taking a close look at the situation and observing all the factors that are contributing to the problem.
Communication, or ineffective communication, is often the primary culprit. Train users, promote "champion active users," and even consider training the C-suite on the system. Incentivize your workforce to get into the system, utilize the technology, and provide feedback. Ensure there is a support system in place in case the employees need help with something - a password reset, technical issues, or even logging in.
If your workforce does not have an excellent first impression, chances are, they won't give the technology another shot unless it's mandatory. If your system offers gamification capabilities, use them. Make it easy for your workforce to feel like they're competing for something. I have numerous clients whose employees are chomping at the bit for more training so they can win another badge or gain another point. Making points redeemable for prizes, or time off, is a huge incentive to encourage user adoption.
#2 Price-gouging
As a consumer, you ALWAYS want the best price. What's the sale price and where's the discount? I'm the same way; I'm always trying to pay less money for things. With technology, "price is what you pay, value is what you get." I've missed out on business opportunities because I wasn't the lowest price. But guess what? Often these are the same businesses that end up calling me two years later because they bought a service that was unable to deliver on its promises.
Technology vendors have their costs associated with their services. The price is the price because, ultimately, vendors need to make money, too. While that doesn't mean you shouldn't try and get a discount, you must understand that at some point, you're going to lose something as the price gets lower and lower.
Here's what I suggest. Be transparent with the vendor. Provide a ballpark of the budget allocated to the project. If you can, share the price you're currently paying. If the product the new vendor is selling offers greater functionality, remember that will come at a premium. To offset the higher cost, ask if they provide 'bundled' services or can provide some additional support hours. If you're willing to work with the salesperson, the salesperson is willing to work with you as well.
By offering a vendor 'something' in return for a discount, you're putting skin in the game, which is GREAT. That truly shows you want to partner. Consider contributing a case study, video testimonial, blog post, or being a reference for prospective customers. See the SumTotal Customer Circle for a comprehensive list of ways we help our customers promote their success with our solutions. By offering something like this, for a little help on the pricing, can go a long way!
#3 RFPs
Let's be frank, very few people like RFPs, not even the companies who request them. They require A LOT of attention from both parties. But they are part of the process so we must learn to accept and work with them.
However, if you want your technology to fix specific problems, the vendors need to not only speak with the people that are going to be the admins for the system, we also need to know more about what they're looking to accomplish. For example, where are the bottlenecks, what are the struggles and difficulties? A 30-page PDF isn't going to do that. We need personal interaction. I can come to a conclusion based on the RFP, but there's always more.
Vendors also need to speak with the end-user and possibly even a C-suite executive that will own the project. Each conversation will lead us down a different path and provide the information which will ensure a strong partnership. By putting the vendor in a box, you're limiting them on what else they can show. The more we know, the better job we can do!
#4 Unclear partnership
For a company to optimize its technology, it makes sense to approach the relationship with their vendor as a partnership. Yes, this is a service, and you're paying us for it. However, it is also a complex piece of technology, and as such there are limitations. We may need to look at the roadmap and talk about future releases.
Overcoming obstacles together builds a closer relationship. Setting the correct expectations with each other is also very important. Understanding what the outcome of the partnership needs to be is also very important. Vendors can't guess what you and the executives want to accomplish. We need to know, and we need you to tell us. If it changes, we need to understand why so that we can help guide you towards your new goal. If there's an issue, we need to understand what the problem is, and what you're trying to accomplish. Often, there is a better way to achieve your desired outcome. Like I mentioned in the beginning, the relationship between customer and vendor is like a marriage. It needs to be a two-way street where we're working together to achieve your goal!
Regardless of industry, vendor, or software, I consistently encounter these issues when organizations look to change their software provider. We keep making the same mistakes and expect a different outcome. I believe that if you take at least one piece of advice today, you will make a significant change in not only how you interact with potential new vendors but how that new relationship fares down the line.