3 Simple Ways to Increase Employee Engagement
August 15, 2019 | by SumTotal Blog | 5 min read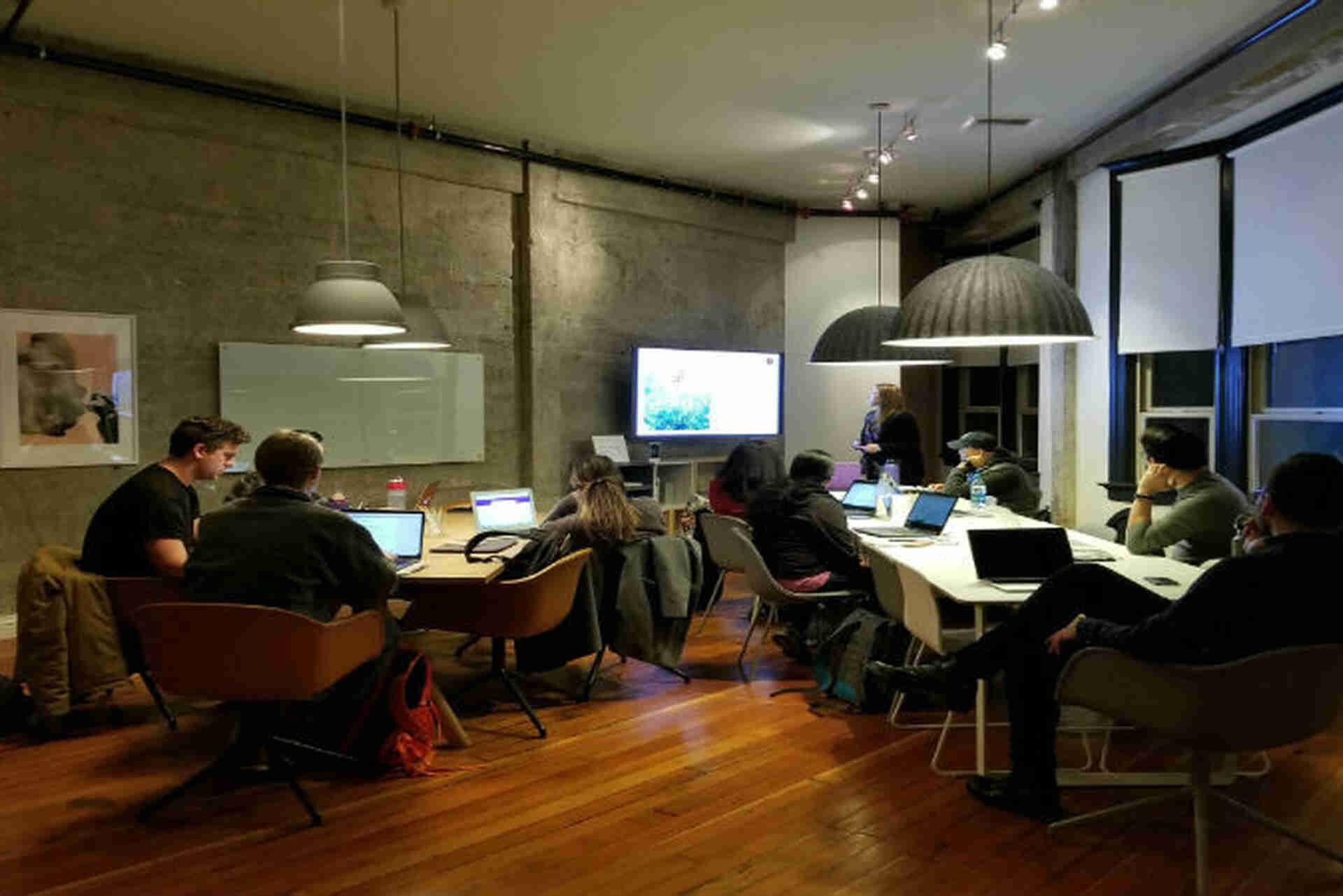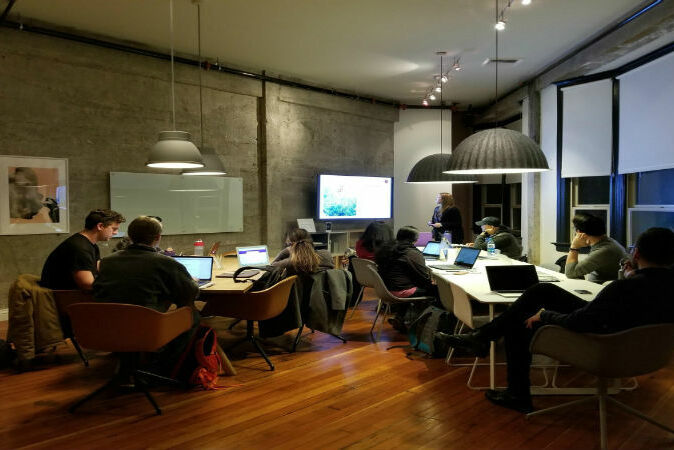 Over the past seven years, I have worked for four different organizations. Each experience was unique, yet they all shared one thing: how it felt to be an employee. Regardless of what role you perform or what industry you operate in, every employee goes through a hiring, reviewing and managing process.
The software utilized to accomplish this, Human Capital Management (HCM), facilitates all aspects of what it feels like to work in for particular company. Called "Hire to retire," HCM is the software that covers everything from processing online job applications, time and attendance, paying employees, performance reviews, and implementation of learning and development.
Most HCM vendors work tirelessly to stay ahead of the curve. They are listening to their clients, adding features and functionality and, continuously enhancing the software. However, while these upgrades mean HCMs are now more sophisticated than ever, it falls upon organizations to determine how best to engage their employees. What measures are they taking to keep their employees invested in the long haul?
How do you keep employees engaged?
The current rate of employee engagement is, according to the latest Gallup research, at 34%, tying its highest level since Gallup first began reporting the figures back in 2000. Conversely, the percentage who are least engaged is now at its lowest level. While all this is excellent news for both employers and employees, it illustrates that over half of your workforce is "not engaged." Therefore, although they are showing up and performing their jobs, organizations should be aware that it's highly unlikely for unengaged employees to stick around and go the distance.
However, organizations can leverage their HCM to start to shift the needle and actively engage a higher number of their employees. While there are many ways to accomplish this, the following are the top three approaches for organizations to increase employee engagement and demonstrate tangible results.
1. Understand your people
Most interview processes are tedious and excruciating. Whether it's over the phone, video, in-person, a demonstration, an interview follows a basic pattern of question after question. Then, boom, once hired, the questions stop. Why? Why don't organizations want to learn more about their people? People's opinions change, goals change, needs change and careers change. The things learned early on, may no longer apply.
Therefore it is critical companies continue beyond the interview stage to learn about their employees. Find out what are their strengths, desires, and goals.
Ask employees the following:
Where do you want to be in five years?
Do you like the idea of being a manager?
Is there someone you've met at the company that you'd like to shadow or better understand their responsibilities?
What skills do you want to increase?
What did you like to do in your last company?
2. Provide continuous feedback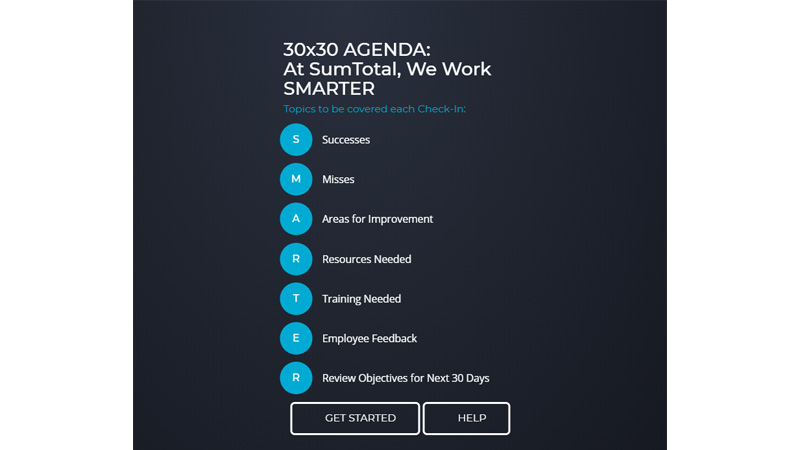 The annual performance review is rightly almost a thing of the past. At SumTotal, we conduct the 30x30. Every month I have a comprehensive evaluation with my manager, where we discuss everything that happened over the previous four weeks. We also hold a weekly 1:1 and meet twice a week as a team. Outside of these designated times, if I have a question or need guidance, I will call or message her.
My colleagues are another source of feedback. We speak about talk tracks, tactics, overcoming objections… really anything. As a remote worker, feeling part of a team is challenging. However, these daily interactions offer the support and closeness I need to grow and succeed.
3. Be transparent and authentic
We all want to be in "the know." As a member of a large sales organization, I want to know why certain things are happening. Why is marketing doing this, why are operations doing that? While these are all very straightforward requests, the reality is most that organizations lack transparency. Getting the answers to these questions is almost impossible. When employers adopt this type of secretive approach with their employees, it results in disengaged and disconnected workers.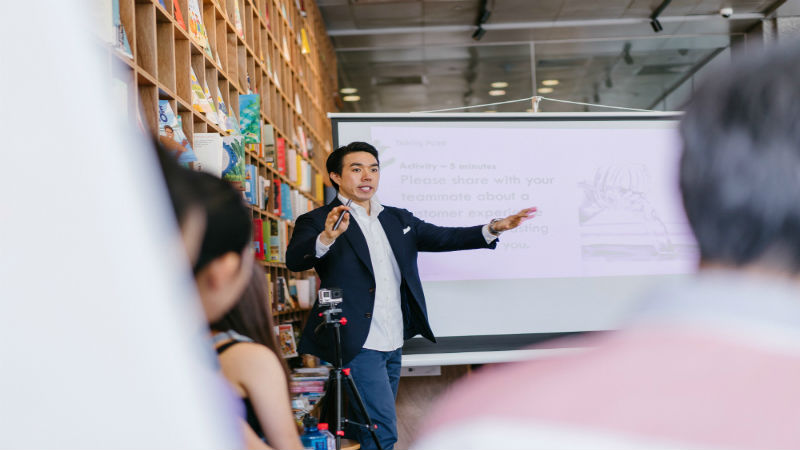 Here are some recent comments I found on Glassdoor that illustrate this disconnect. "Management makes all the decisions and doesn't ask us for feedback. Management rules top-down and doesn't care about the floor employees. The day shift had to pick up all the pieces."
Being open is especially important when a manager has to deliver bad news.
In a previous job, my manager had the unenviable task of informing the team that due to a company merger, some of us would lose our jobs. However, the professional and candid way she handled it ensured we all were in the loop and therefore could prepare for the fallout in advance.
Another reason for transparency and authenticity is that they are the perfect antidote to the rumor mill. Gossip spreads fast in organizations and can be very dangerous. We live in a digital world where one single piece of misinformation, one bit of hearsay can spread like wildfire, and suddenly there is a mass exodus from an organization. Keeping employees informed is critical.
It is great to hear the number of employees who feel engaged is improving. However, HR must continue to exploit their HCM to continue the drive forward. One recent study put the cost of disengaged employees at between $450 and $550 billion a year. We can all agree that such phenomenal figures demand our attention. If companies have the technology to engage their workers actively, then it is in everyone's interest that they do so.