Healthcare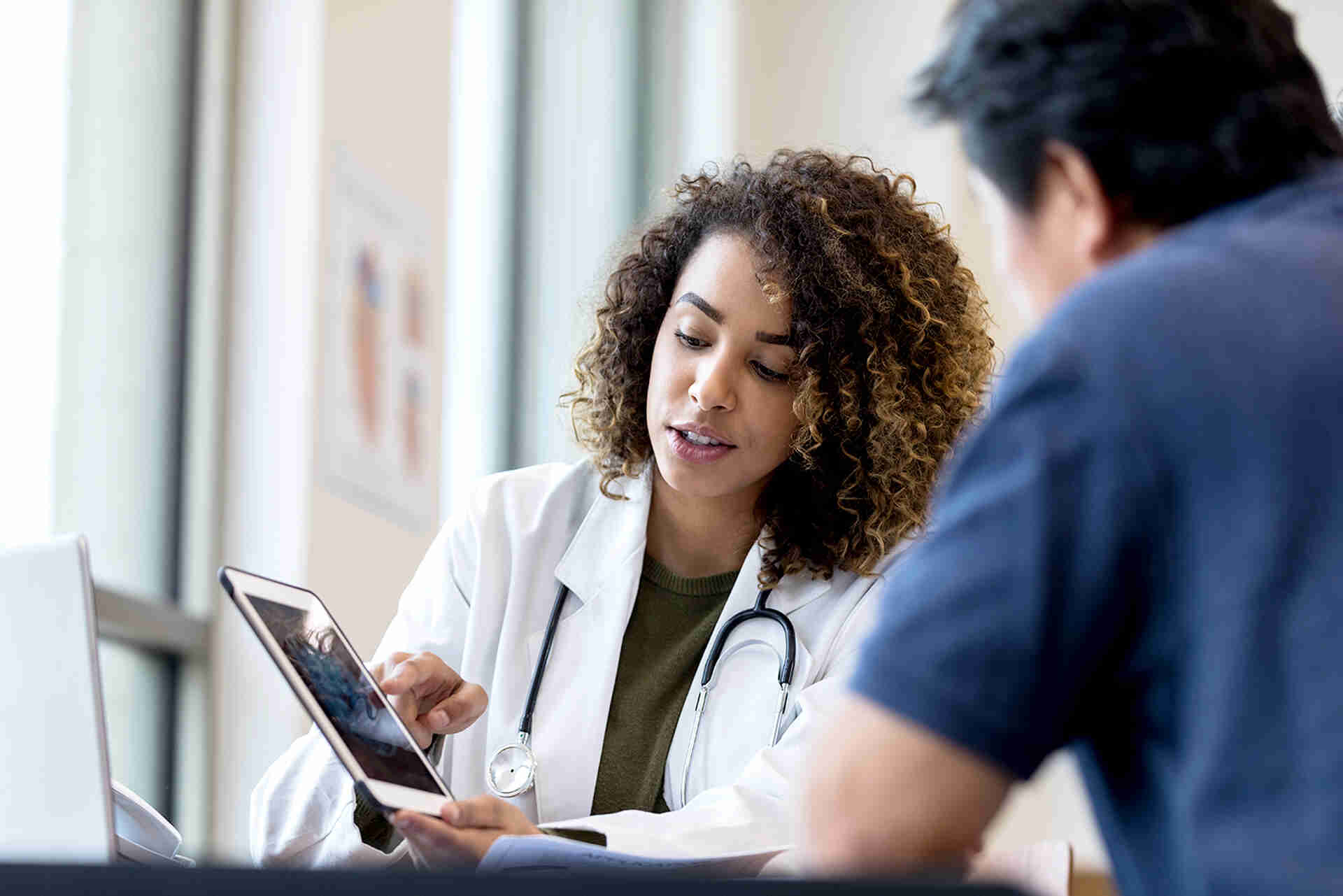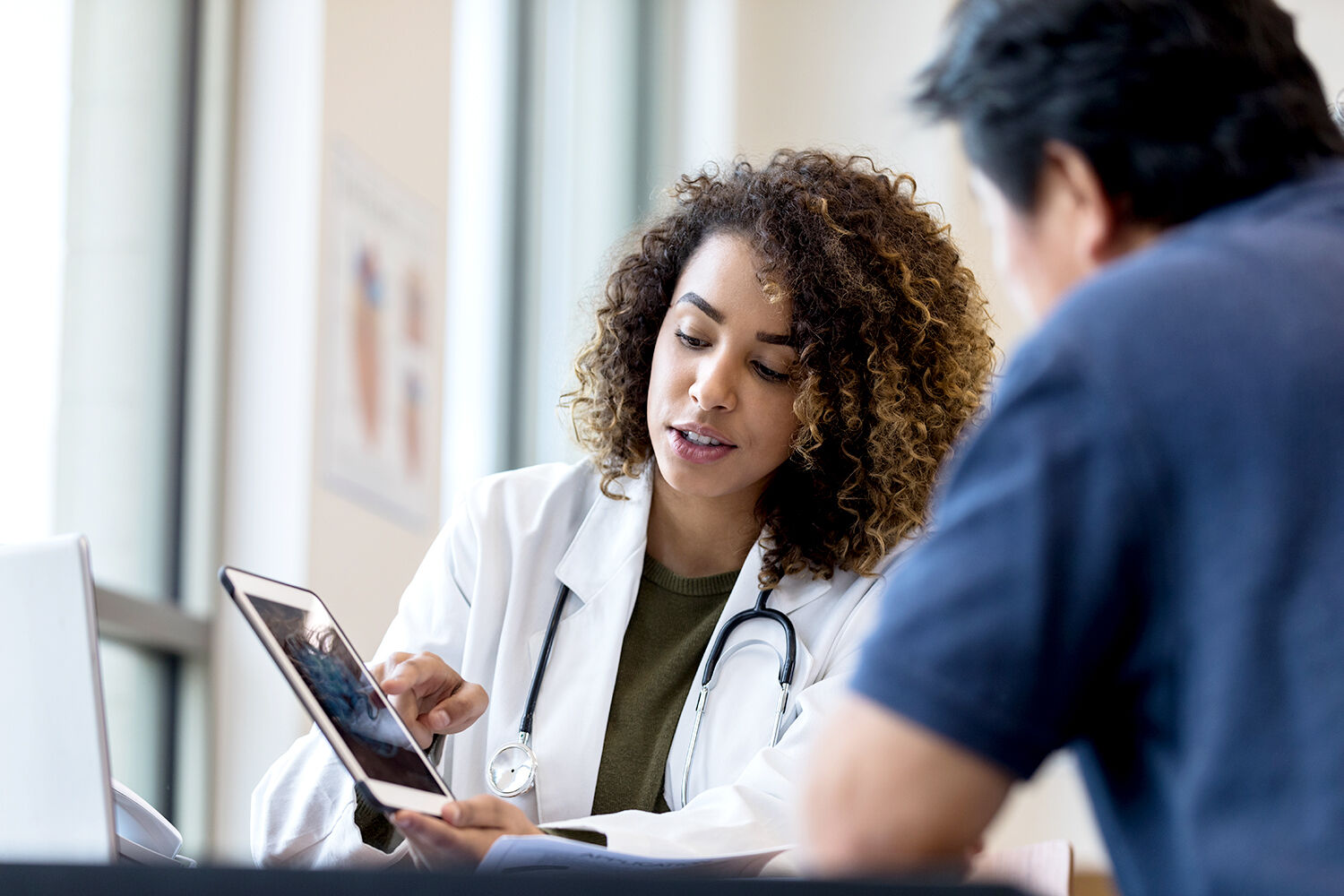 Develop a highly responsive, fully qualified, and motivated workforce to confidently provide patients with optimal healthcare.
熟練した専門家
熟練した医療専門家の労働力の減少に直面して、組織は強力で魅力的な雇用ブランドを作成し、維持する必要があります。
最高の才能を保持する
従業員とマネージャーが業績、人材プール、後継者育成を管理するために必要なツールを利用できるようにすることで、離職率を削減します。
能力を証明するためのトレーニング
役割がシフトし、責任が拡大するにつれて、SumTotalのラーニングマネジメントソリューションを使用して、従業員が継続的なトレーニングと認定にアクセスできるようにします。
Those who have trusted us
Hundreds of the world's top healthcare organizations trust SumTotal to help them stay up-to-date with all the necessary skills, certifications, competencies, and regulations.











Nurture and develop talent to improve patient outcomes
SumTotal helps hundreds of the world's leading healthcare organizations confidently meet their employees' current and future training needs. The result is a loyal and highly skilled workforce, improved patient satisfaction, and the ability for your organization to meet the evolving needs of the healthcare industry. Many SumTotal healthcare customers use our Observational Checklists to confirm that their staff have all the skills required to care for their patients.
SumTotal can make your clinical competency and annual review processes more efficient. By unifying performance, succession, and learning, you can manage talent as well as flag and then target any competency gaps.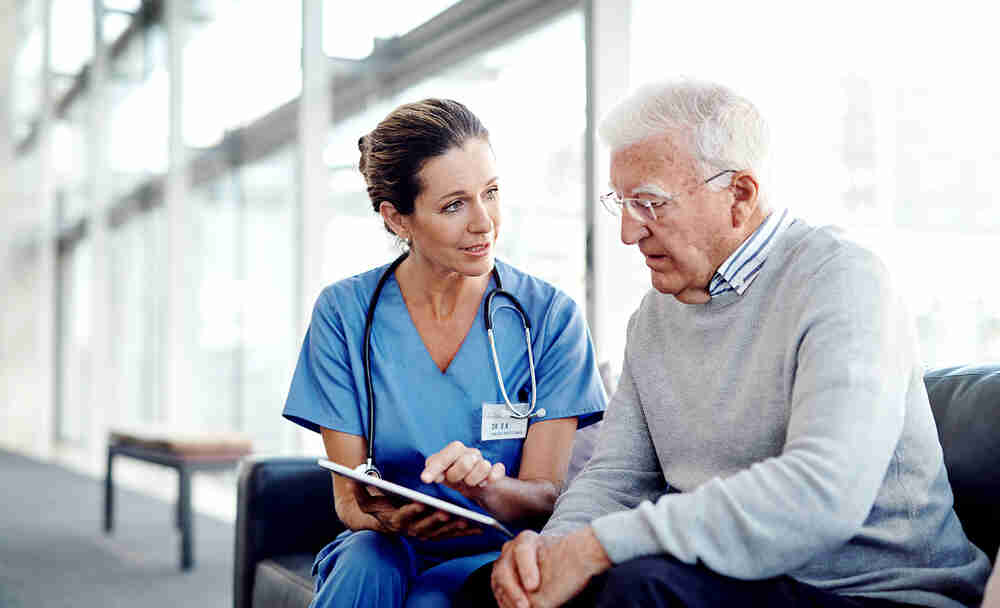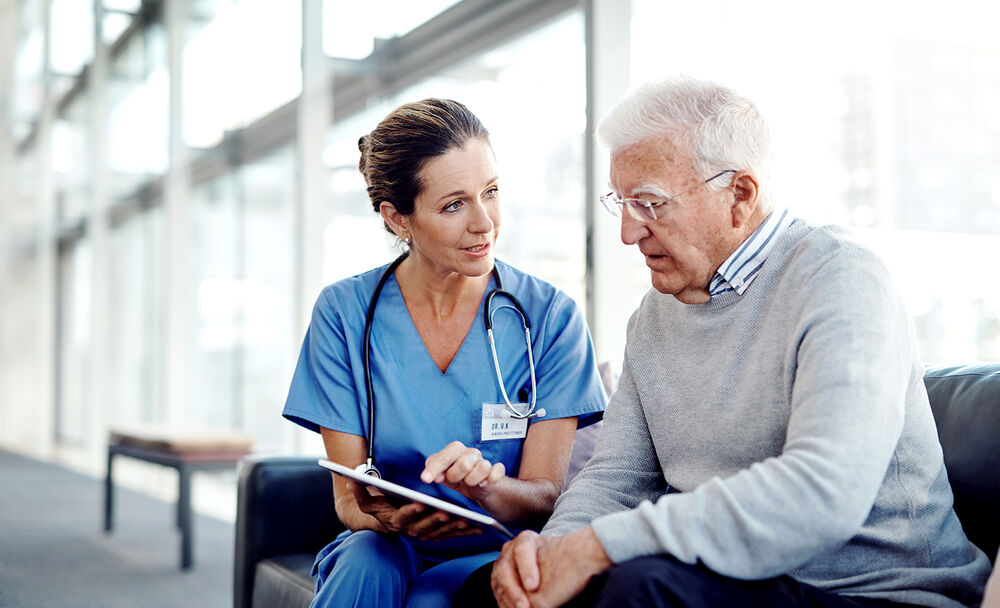 Meet healthcare's ever-expanding compliance and regulatory requirements
To reduce risk and liability, your organization needs an intuitive system to track and report on complex certifications and expiration dates. Your healthcare organization must to be able to track certifications and compliance training, while your medical professionals need to complete continuing education credits on an annual basis.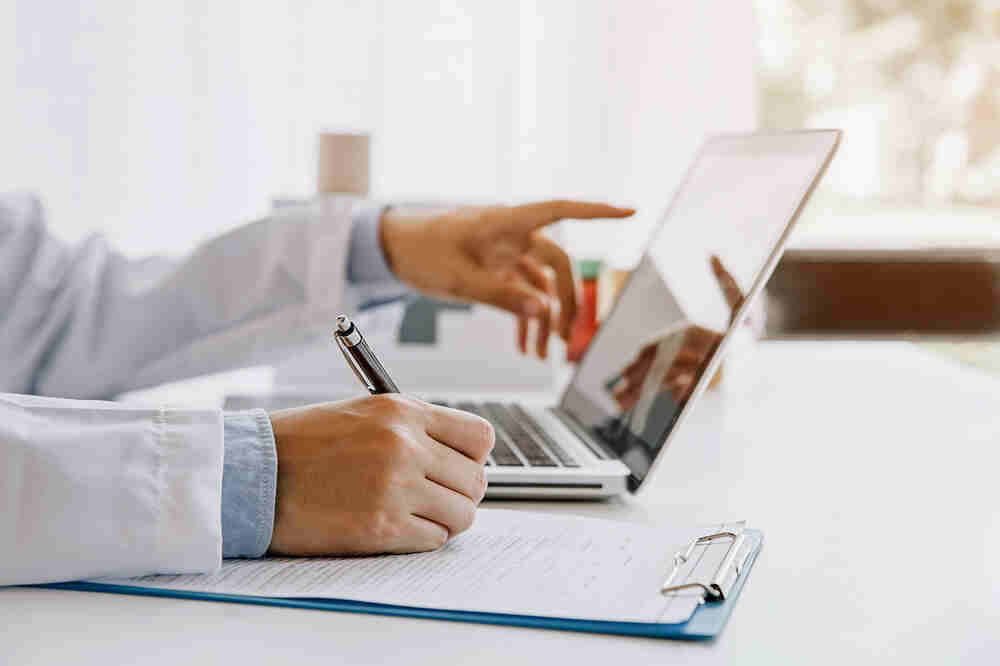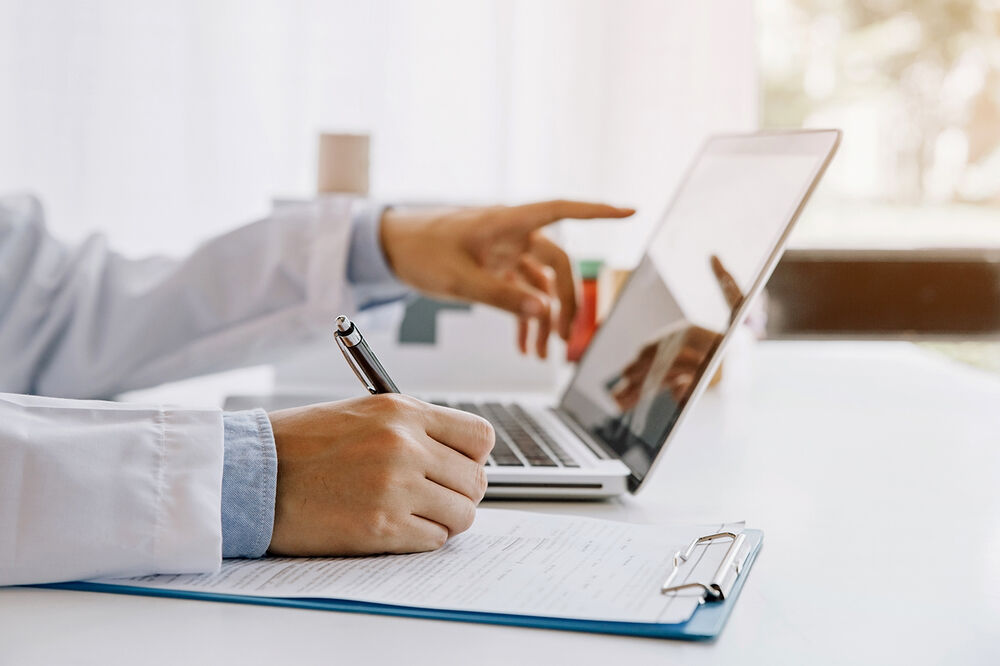 Adopt a solution that understands and supports healthcare's complex needs
Many employees who need training may have time constraints and limited locations in which to learn. With SumTotal, you can take training to the next level by empowering your clinical staff to access training from any device, at any time.