4 Actions to Take to Create and Sustain a Learning Culture
August 31, 2020 | by SumTotal Blog | 5 min read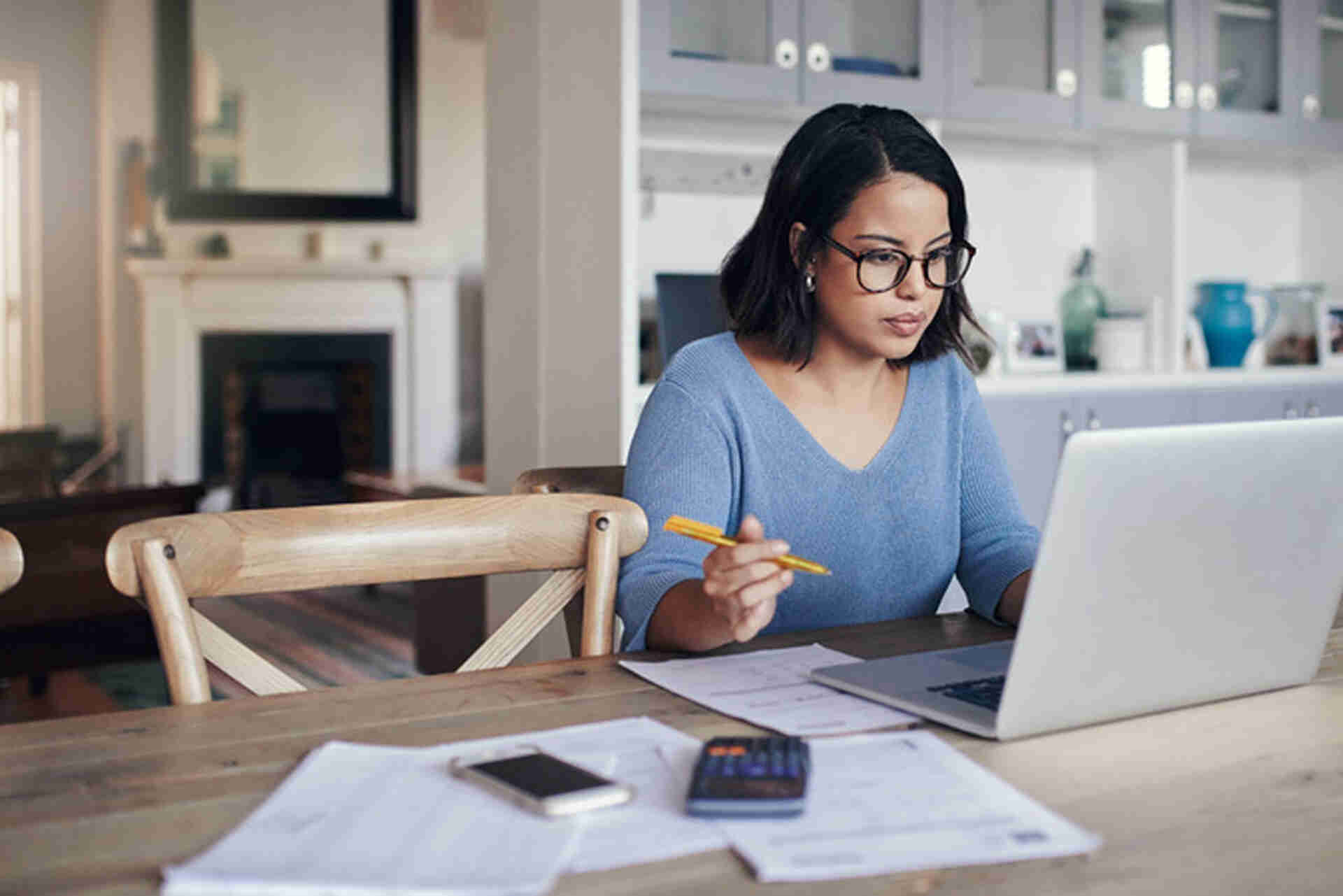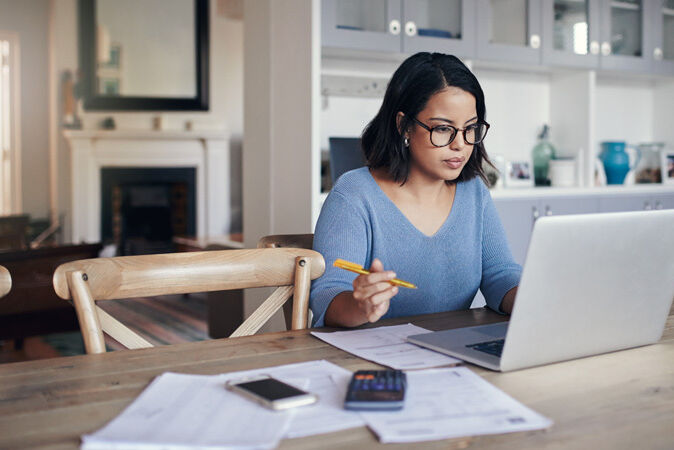 Organizations can more confidently face an uncertain future by developing employees who are eager to pursue and apply new skills. To support highly adaptable and intellectually curious staff, you must establish and maintain a learning culture throughout your organization.
A learning culture means providing all your employees with an environment that gives them access to continual learning, whether to acquire brand-new skills or to enhance their existing knowledge. Learning, together with the application of those skills and the sharing of that knowledge, becomes an integral part of every employee's work life, whether they're an entry-level new hire or your organization's CEO.
Position learning at the heart of your organization to successfully navigate change
Organizations are realizing the critically important role learning can play in helping their businesses survive and thrive during times of massive market upheaval. According to a PwC 2020 study, 74% of CEOs are concerned about a lack of availability of key skills in their workforce, with 32% of those polled describing themselves as "extremely concerned."
As the focus of your organization's business shifts and the automation of work increases, the roles of your employees will also change dramatically. You can position your organization to successfully navigate so much change by actively developing employees with an agile mindset, who are always eager to learn, use, and share new knowledge with their peers. Organizations which can convincingly demonstrate their commitment to invest in employee learning can use that strength as a competitive differentiator to attract and retain employees.
However, the reverse is also true. Organizations that aren't fully committed to learning may risk losing valuable staff should those employees struggle to find the learning they need and if they don't believe a learning culture exists. While 83% of learning and development professionals in a 2020 LinkedIn workplace learning report said their executives support employee learning, only 27% of those L&D staff described their CEOs as active champions of learning.
4 actions to take to help establish and maintain a learning culture
If you're wondering how to get started, or how to improve your current learning environment, here are four actions that your organization can take to develop and sustain a learning culture.
Make learning always available and personalized. Ensure that all your employees have consistent and easy access to learning opportunities at every stage of the employee lifecycle from onboarding throughout their daily work life to promotion. In order to achieve maximum employee engagement, learning must be available anytime and anywhere, and consumable via any device. You will also want to cater to contrasting employee learning styles by providing a variety of different training mediums including virtual instructor-led training, on-demand, and bite-sized or micro-learning. You will want to offer each employee a personalized learning journey, with clear explanations on the relevance of training to their current work or future development. At the same time, you also need to empower employees to self-direct their learning, particularly in regard to their future career plans.
Embrace and evangelize learning. Your organization needs to demonstrate to employees that their development is integral to the continuing success, not only of the individual learner, but also of their teams, and of the organization as a whole. As well as getting employees engaged and fired up about the importance of learning, your C-suite needs to show their ongoing commitment. This is where your chief learning officer can encourage their management peers to share their own learning experiences with employees. For instance, consider having your CMO or CSO blog about a recent course of study they've taken, or having your CEO recommend courses to employees on topics like leadership and innovation. At the same time, through sharing how they learn, your C-suite is modeling learning best practices for your employees. Perhaps, some of the management team might also choose to create their own focused courses for your employees.
Celebrate and reward learning. Another way to show your organization's commitment to continual learning is to highlight and celebrate learning success. You could publicize internally via your communication channels every time individual learners reach a significant stage in their training, whether gaining a certification or successfully completing a course of study. You could host an annual companywide learning conference where employees share their learning experiences or do so within smaller, more ad-hoc, team gatherings. You could also consider introducing an element of gamification and gentle team competition to companywide training by setting up a leaderboard with some learning statistics. Finally, you might want to tie individual learning progress to some kind of financial incentive such as a one-off or regular bonus payment.
Measure and refine learning. In order to ensure that the learning you're providing meets both the needs of your employees and of the business as a whole, you must regularly track learning metrics. You'll want to measure learning minutes or hours per month on an individual, team, and companywide basis, and dig into which training is popular and which isn't. You'll want to draw performance comparisons between those employees who've taken a lot of training and those who haven't; and also look at how learning availability and course completion may be related to employee turnover and retention. You also need to regularly ask learners for their opinion of learning availability, quality, scope, and efficacy through a mix of short polls and longer surveys. Use your employee input to continually improve the learning experiences you're providing, and to share with learners how their input is making a difference to the available learning. By showing employees that you value their insights, you'll ensure that they will be more expansive in their future responses to your learning polls and surveys. Make sure also to find out what your employees use for non-work learning to determine if you can use that knowledge to drive further improvements in the learning being provided by your organization.
How are organizations like yours increasing their commitment to learning? View our ebook to learn about the importance of building a learning culture, and the impact of learning on business success.