Manage time and attendance to control costs and optimize productivity.
Gain a competitive advantage with complete process automation that increases output, reduces compliance risk, and maximizes top- and bottom-line growth.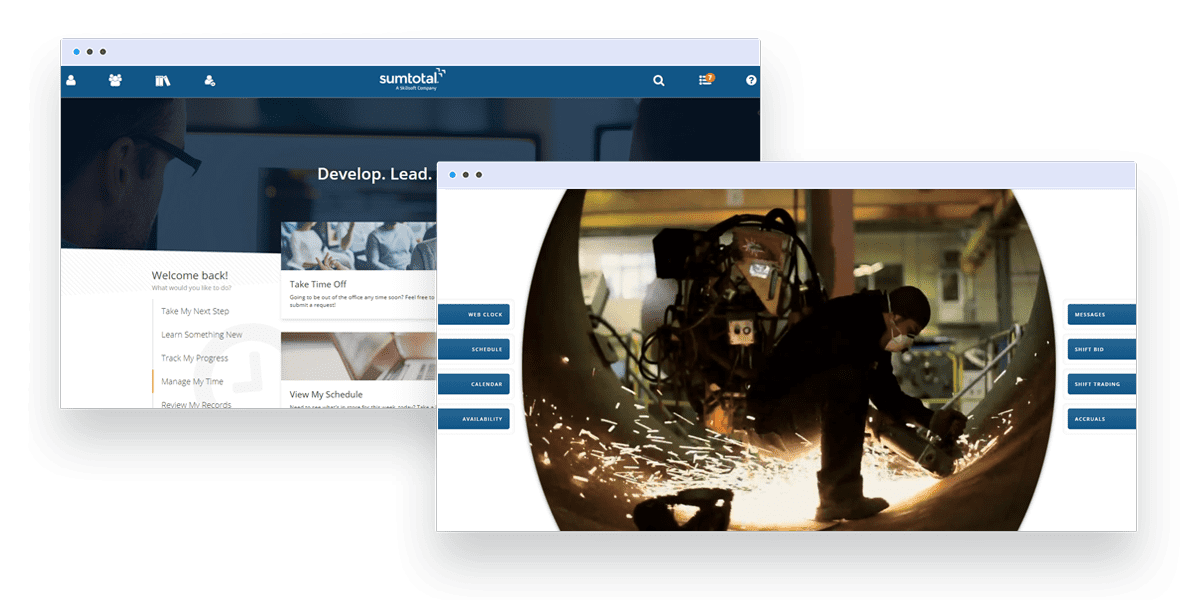 Simplify compliance with unlimited rules, policies,
and allocations.
Collect data from SumTotal's Impulse 3G® Terminal, Workforce Mobile, or other data acquisition device.
Track hourly, salary, and pay-for-performance employees and contractors.
Review, approve, and push data instantly for error-free and accurate
zero-to-gross payroll..
Remove bias and create a fair and equitable workplace culture for all
employees with Occurrence Tracking.
Eliminate time- and labor-intensive procedures stemming from
schedule deviations.
Collect localized workforce data—anywhere, anytime.
Data collection shouldn't be static or limited to one option. SumTotal Time & Attendance is practical and flexible, letting you track time and attendance on the
devices that you prefer without compromising accuracy or real-time data access.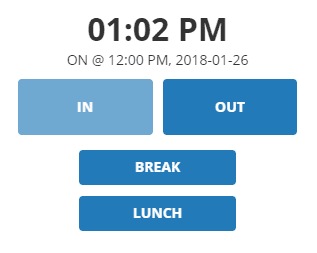 SumTotal Impulse 3G® Terminal time clocks automatically
ensure that your data is accurate and automatically
pushed from clock to screen.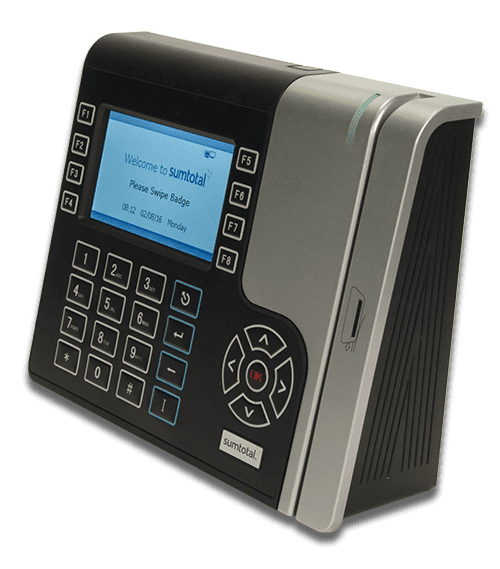 Track and access accurate time and attendance data in real-time.

Time & Attendance was designed to be easy-to-absorb by managers and easy-to-use by employees for complete process automation.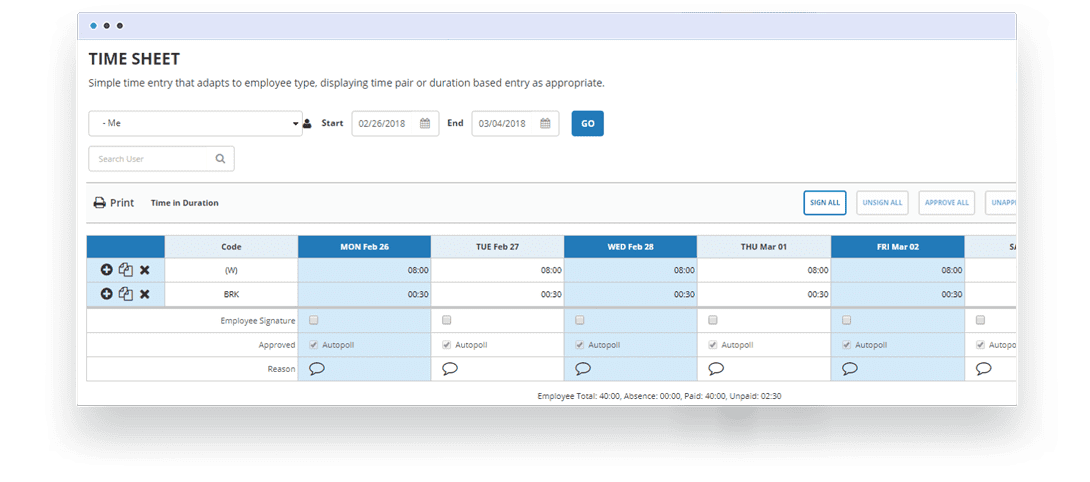 Manage administration, approvals, and cost control easily
from a central location.

Too often, time and attendance is isolated and disjointed from HR and Payroll practices. Complete control and real-time compliance requires a unified Time and
Attendance, Absence Management, and Scheduling solution. With SumTotal, Workforce Management was designed to be an all-in-one system thereby nullifying
the need to plug into another system.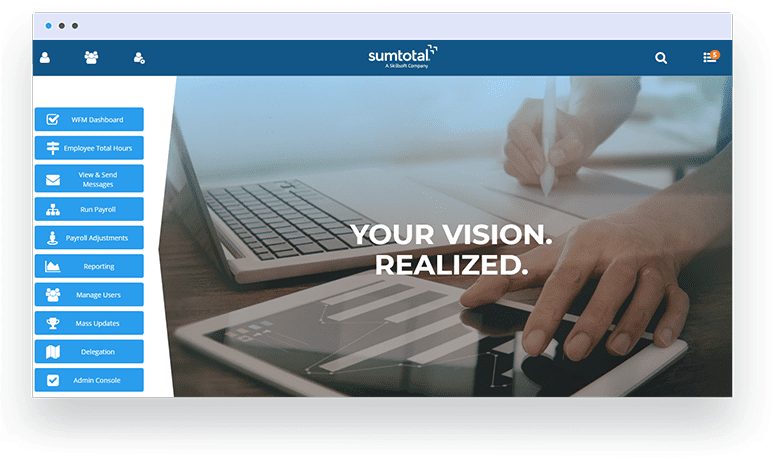 It's about time it's about time.
SumTotal Workforce Management was developed with every aspect of time in mind, giving you complete insight into your workforce. As part of the unified Talent Expansion Suite, Scheduling, Time & Attendance, and Absence Management allows organizations to integrate all-things-time with their talent and learning strategies—all in one place.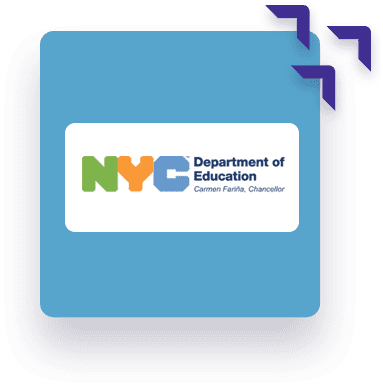 HR is no longer tasked with anything solution-based beyond their regular HR tasks, we all but eliminated audit costs, we get timekeeping records faster, and we now have a central system of record for reporting that is by far the best benefit.
William Mardenborough
NEW YORK CITY DEPARTMENT OF EDUCATION
Ready to eliminate manual processes and 
increase your bottom line?
Case Study: New York City Department of Education
See how the largest school district in the US cut and controlled costs and increased payroll accuracy and by automating Time & Attendance & Workforce Management processes.
Nucleus Research: WFM Technology Matrix 2017
SumTotal is a recognized leader in Workforce Management with technology that brings workforce management together with talent, learning in one platform.
Webinar: How a Multi-Generational Workforce Management Approach Impacts Payroll
Learn how Workforce Management can help your organization effectively manage today's and tomorrow's multi-generational workforce.