Why Learning Matters: Pharmaceuticals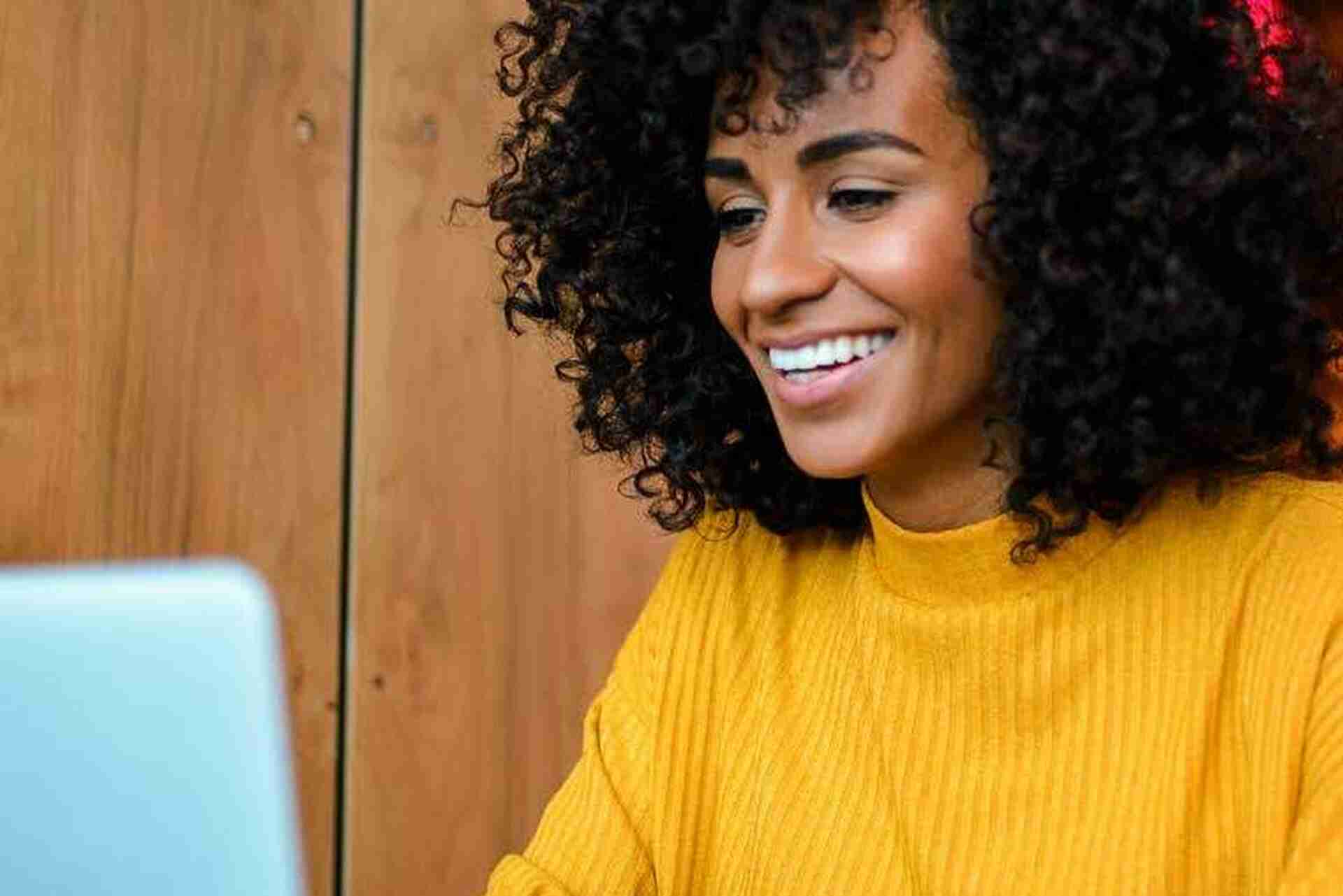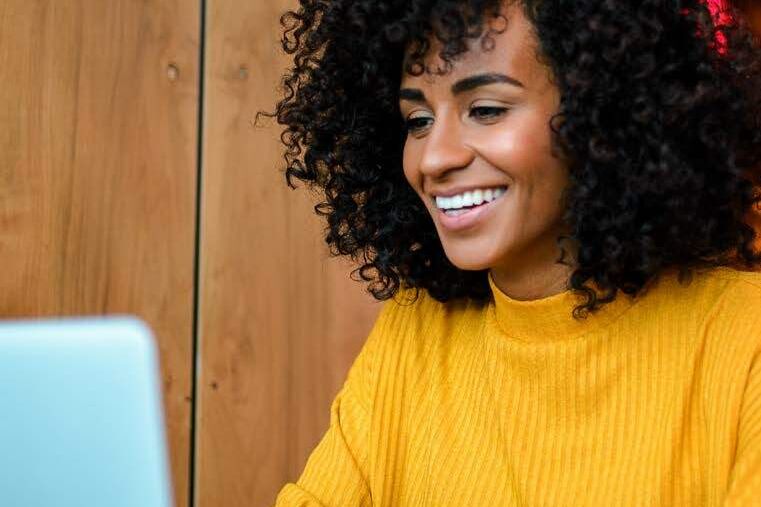 Learning matters in any industry, but it's foundational for pharmaceutical and life sciences companies. The rapid pace of innovation, the high financial and reputational costs of poor practices, and the strict regulatory environment mean that building a culture of continuous learning can be a competitive advantage in this sector.

Research shows that from 1997 to 2017, the pharmaceutical industry paid the following amounts in fines for noncompliance:
Unlawful promotion: $11.29 billion
Multiple violations: $11.2 billion
Financial violations: $3.58 billion
Poor manufacturing practices: $1.77 billion
While noncompliance and the resulting fines can arise for a number of reasons, they are often incurred due to employees and managers not being trained on proper processes.

That's why business leaders in the pharmaceutical and life sciences industries should prioritize continuous learning and development — not just for those involved in pharmaceutical manufacturing, but for anyone who works in this heavily regulated field. Because life sciences organizations have many different functional areas, different sets of regulations may apply, such as OSHA standards for working in labs and HIPAA during certain interactions with healthcare providers.
In this article, we'll look at some key areas where continuous learning can help your life sciences company avoid fines and maintain a strong reputation.
ENSURING PRODUCT SAFETY
The pharmaceutical industry is known for its rapid pace of new drug and treatment innovation. As new products come through your company's pipeline, the need to keep employees updated on best practices and safe handling procedures is paramount.
Anyone who handles drugs at any stage of development and sale must have up-to-date training on their specific part of the process. More specifically, the U.S. Food and Drug Administration (FDA) requires that "each person engaged in the manufacture, processing, packing, or holding of a drug product shall have education, training, and experience, or any combination thereof, to enable that person to perform the assigned functions."
For example, someone who is responsible for handling mixing ingredients used in pharmaceutical manufacturing will need to be regularly trained on cleaning and assembling machines. Even a small mistake can take the allotment of a drug outside of its standard deviation and lead to adverse outcomes.
AUDITING AND VERSIONING
The FDA and other regulatory agencies around the world are continuously auditing pharmaceutical and life science companies to ensure that both the content of their learning programs and their employees' participation in such programs are documented accurately.
In fact, having an audit trail is almost as important as having training in the first place, as this can help your company meet FDA audit requirements (Title 21 CFR Part 11) and international audit requirements such as EU Annex 11. Being able to show audit report logs for users, learner activity, and roster changes is critical.
Versioning — updating your learning management system with the latest course versions — is another element that plays a crucial role in both creating a clear audit trail and ensuring employees know about the most recent regulations. In addition, companies can use validated electronic signatures to track employees' completion of trainings, along with any system changes made by administrators. Whenever policies change, it's important to make sure your courses reflect these changes.
When working with any software vendor, equipment validation sets such as Installation Qualification (IQ), Operational Qualification (OQ), and Performance Qualification (PQ) are critical to ensure a solution is deployed correctly and meets quality assurance standards.
This is also where the deployment model you choose for your learning management system (LMS) comes into play. When working with solely Software-as-a-Service (SaaS) vendors, it's extremely difficult to maintain validation to FDA standards. New releases are often too frequent, and the new features and updates they bring require revalidating the entire system. This takes months to do — and by the time the process is complete, the vendor is pushing new updates.
On the other hand, an on-premise or hosted LMS gives you the time to delay updates until you can validate new features on your schedule. This is vital, particularly if you're subject to CFR Part 11.
ETHICAL MARKETING AND SELLING
Continuous learning for your sales and marketing reps is essential — not only for showing them how to convincingly sell your product, but also to help them do so ethically. Simply put, product claims must be backed by evidence and explained clearly to avoid legal trouble.
Laws like the Prescription Drug Marketing Act of 1987 have been enacted to protect patients and consumers from drug products that are misbranded, adulterated, or subpotent. Training your marketing teams to know exactly how they should position and advertise your products — with all the relevant disclaimers — will prevent you from getting sued or fined for false advertising.
On the sales side, 21 CFR 203.31 outlines the entire procedure by which healthcare practitioners can request drug samples from a pharmaceutical provider. Ensuring that your sales team understands this and other ever-evolving regulations is crucial for preventing inadvertently illegal distribution of drug samples during the sales process.

ENCOURAGE AND ENABLE AGILITY
The world of pharmaceuticals is always changing, so anyone involved in the manufacture or handling of drugs must keep their knowledge up to date. That often involves certification — such as a Certified Pharmaceutical Industry Professional (CPIP) credential — that must be regularly renewed.
By prioritizing learning, you'll ensure your company employs certified, highly trained professionals. Maintaining such a workforce will allow you to attract top-tier employees, cement your company's reputation as an industry leader, and provide the documentation needed to win approvals for your products.
Building a culture of learning can ensure every functional area of a pharmaceutical or life sciences company is up to speed on best practices, thereby steering clear of the financial and reputational cost of avoidable mistakes. Want to see how SumTotal can help you deliver continuous learning to your employees? Speak with a SumTotal expert today.