‎スピードで革新し、お客様が最も差し迫った課題に取り組むためのソリューションを共同作成するように設計されたグローバルネットワーク。‎
‎SumTotal パートナー ネットワークは、SumTotal を活用して顧客向けのソリューションとサービスを構築するテクノロジーおよびコンサルティングビジネス向けのグローバル プログラムです。当社は、パートナーが、貴重なビジネス、技術、マーケティングのサポート、新しい市場への露出を提供することにより、SumTotal製品の構築、販売、販売を支援します。当社のパートナーは、業界に深い知識、経験、洞察力を持つ専門家です。各パートナーは、独自の専門知識と、お客様の旅を通じて世界クラスのサポートを提供するために提供するSumTotalによって慎重に選ばれます。‎
Extend SumTotal's functionality further.
An ecosystem of integrations, tools, content, themes, reports, and dashboards.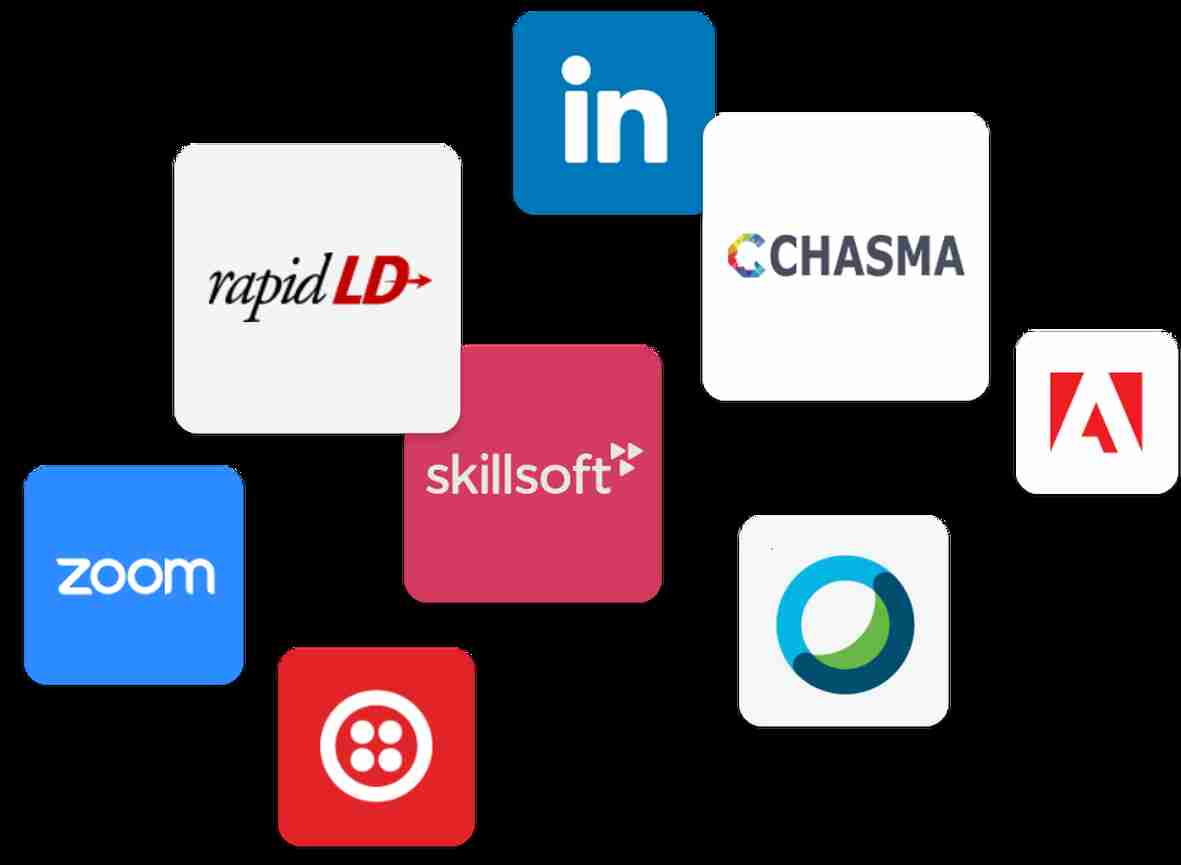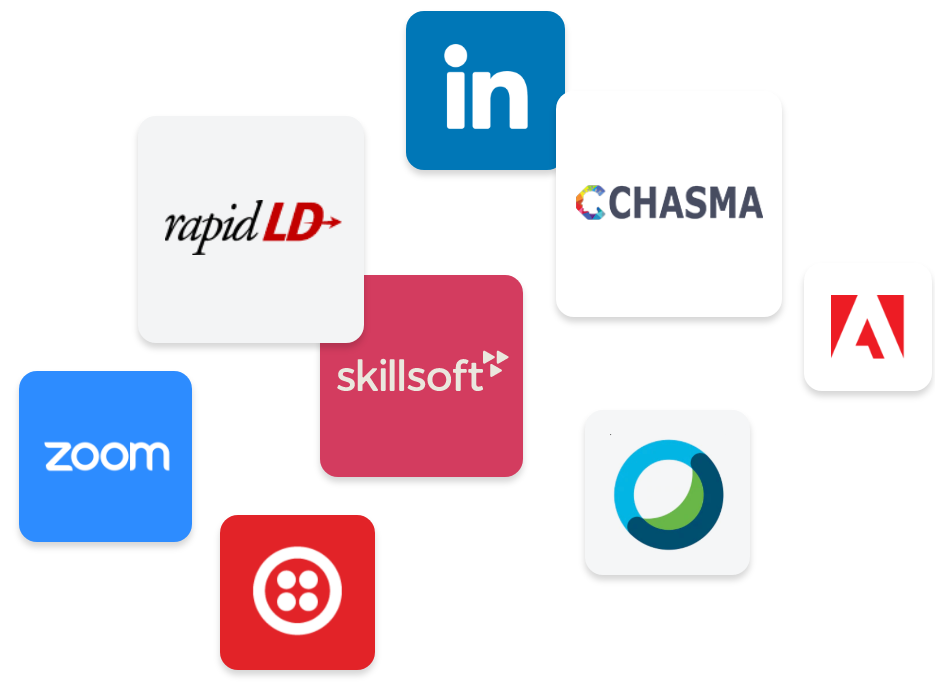 Looking for a Partner?
Find an expert in building, selling and providing value-added services for SumTotal's platform.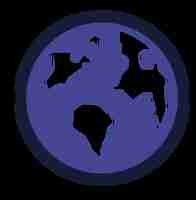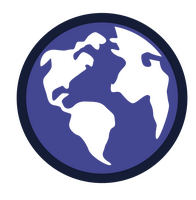 Global Connections
No matter where you or your teams are in the world, our partner network supports customers across various languages, geographies and time zones.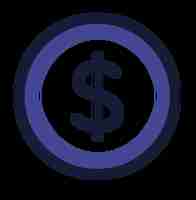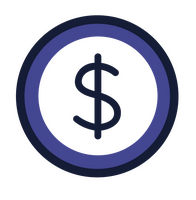 Save Time & Money
Our partners can assess your business goals, identify a solution that meets your unique needs and help your business become more agile and efficient.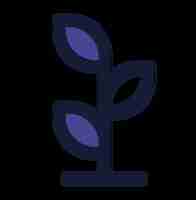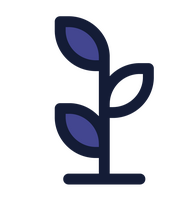 Grow Your Business
Our partners can help you take full advantage of your SumTotal investment to optimize the core talent of your people, add value to your workforce who use the platform, and ultimately grow your business
Find a Partner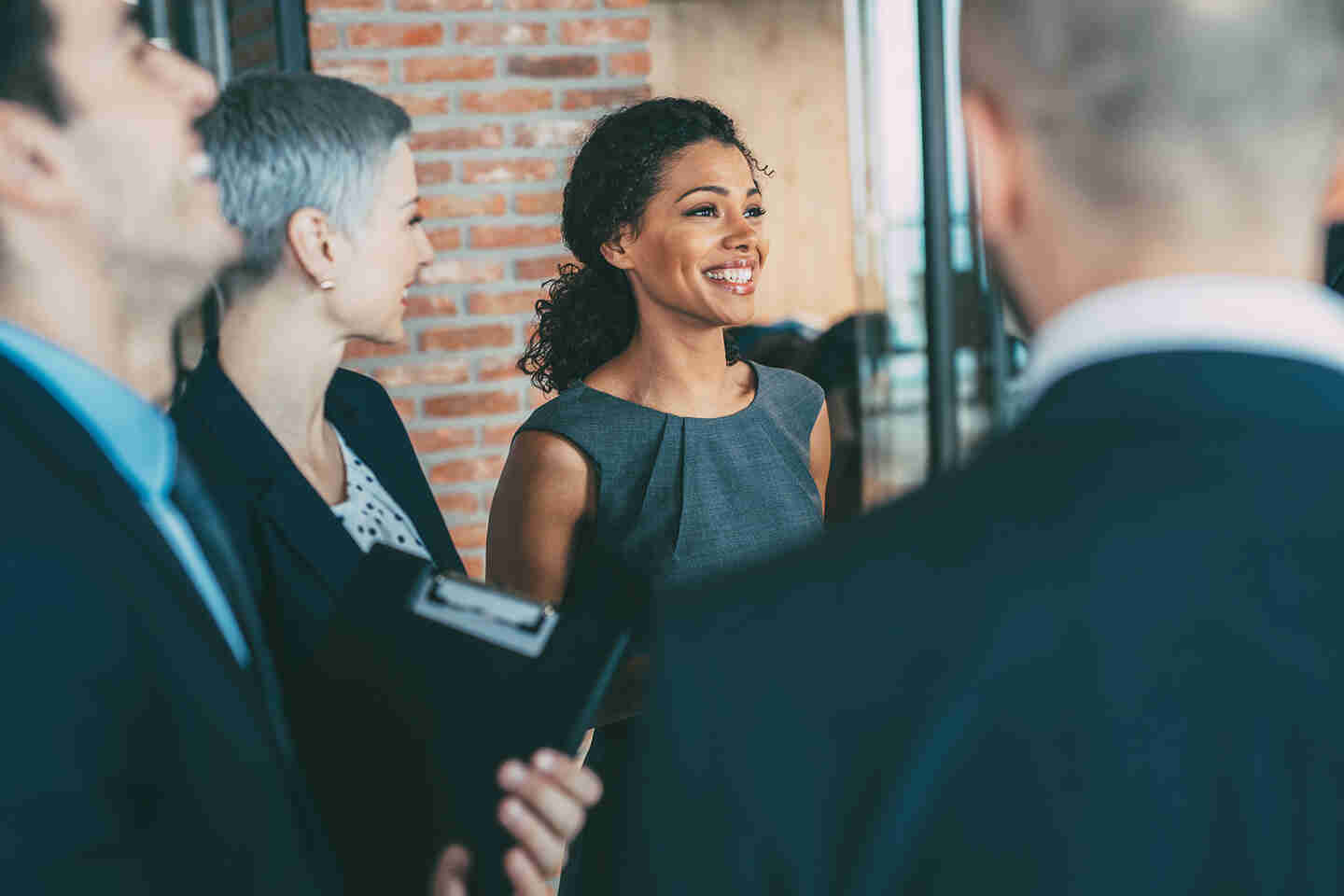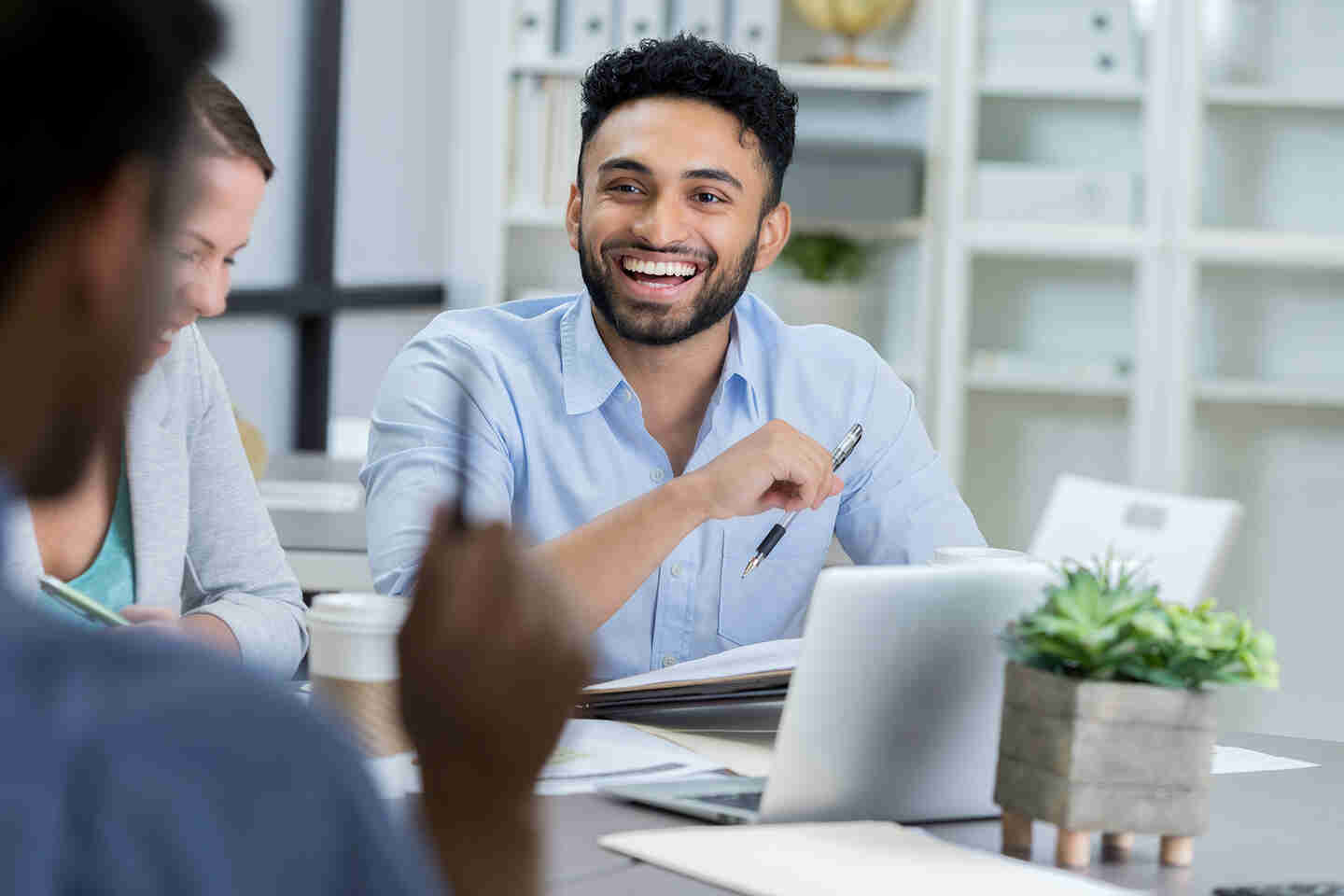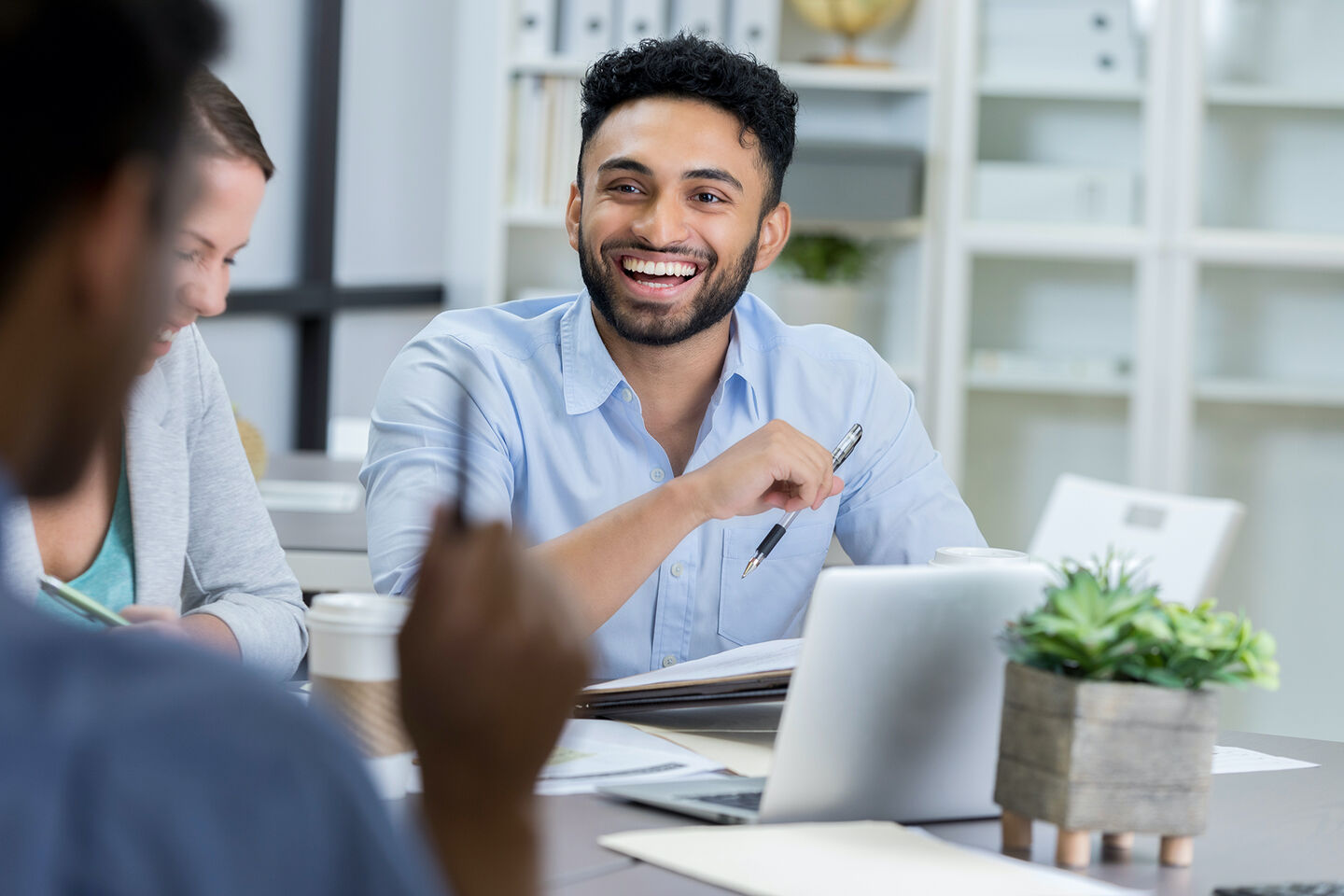 Want to Become a Partner?
Reach new audiences, increase engagement, and strengthen your brand.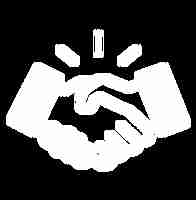 Go-to-Market Support
We actively help you open markets and connect with new customers.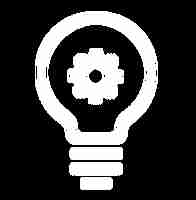 Collaborate & Innovate
We help you accelerate your product innovation by working with a vibrant mix of customers, developers, and technologies.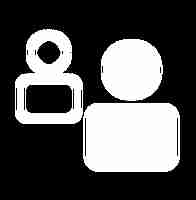 Better Serve Your Customers
We certify and enable all SumTotal partners, providing them the knowledge they need to optimize revenue streams and ensure they're offering a truly unique and tailored customer experience to the SumTotal community.
Become a Partner