Manufacturing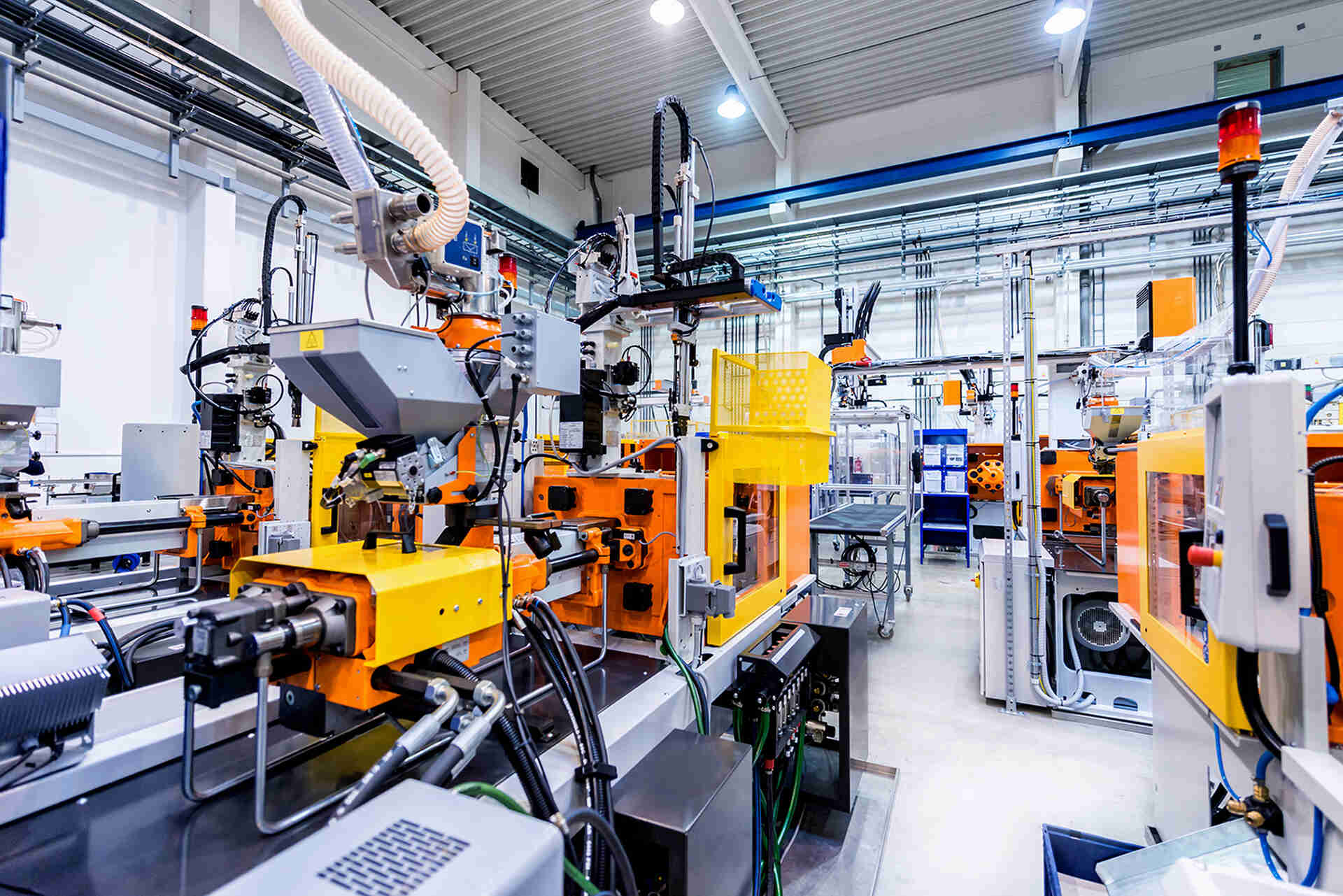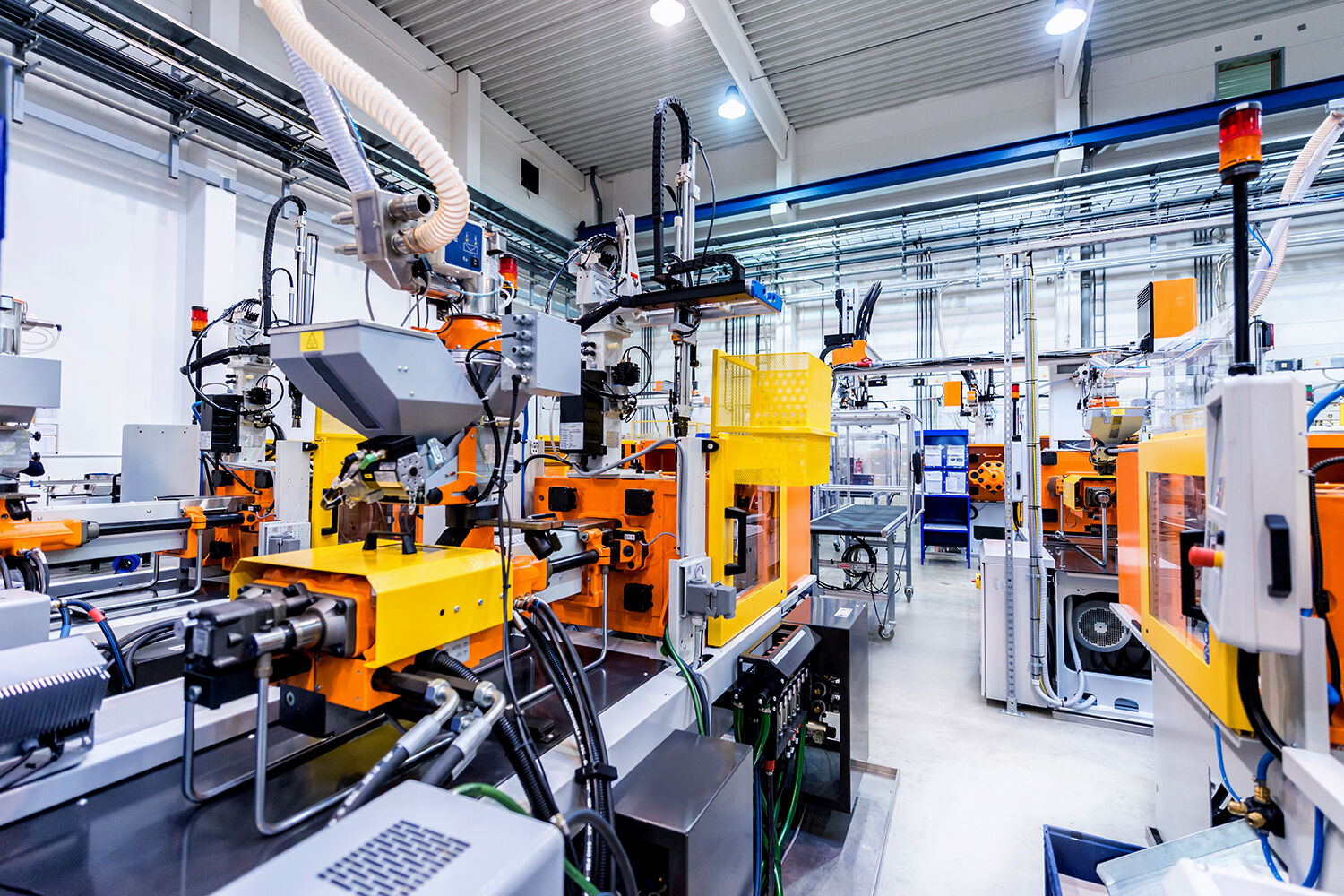 Effectively manage and develop your skilled workforce so they can perform optimally and safely in the challenging manufacturing market.
従業員の敏捷性と生産性を促進する
新しい機器やテクノロジーの環境で成功するには、スタッフとそのスキルを管理、追跡、および成長させて、常に生産性を高めることができる必要があります
未来とデジタルトランスフォーメーションの計画
将来の学習、タレント、および労働力のニーズを先取りし、スタッフがこれらの新たなビジネスニーズを満たすために迅速にスキルを再習得およびスキルアップできるようにする必要があります。

安全性とコンプライアンスを確保する
SumTotalは、組織がOSHA、FMLA、およびFLSA規制を含む州、連邦、および世界の労働法に準拠するのに役立ちます。
Those who have trusted us
Three of the five largest global manufacturers and hundreds of other industrial organizations trust SumTotal to help develop their workforces.








Align your learning management and digital transformation initiatives
With the ever-growing push for digitalization, automation, and more efficient production scheduling, your organization needs to ensure your internal tools can keep up with the needs of your facilities. SumTotal's suite of learning management and advanced reporting tools helps you automate your learning and talent initiatives while retaining full visibility of your progress, in the middle of your digital transformation.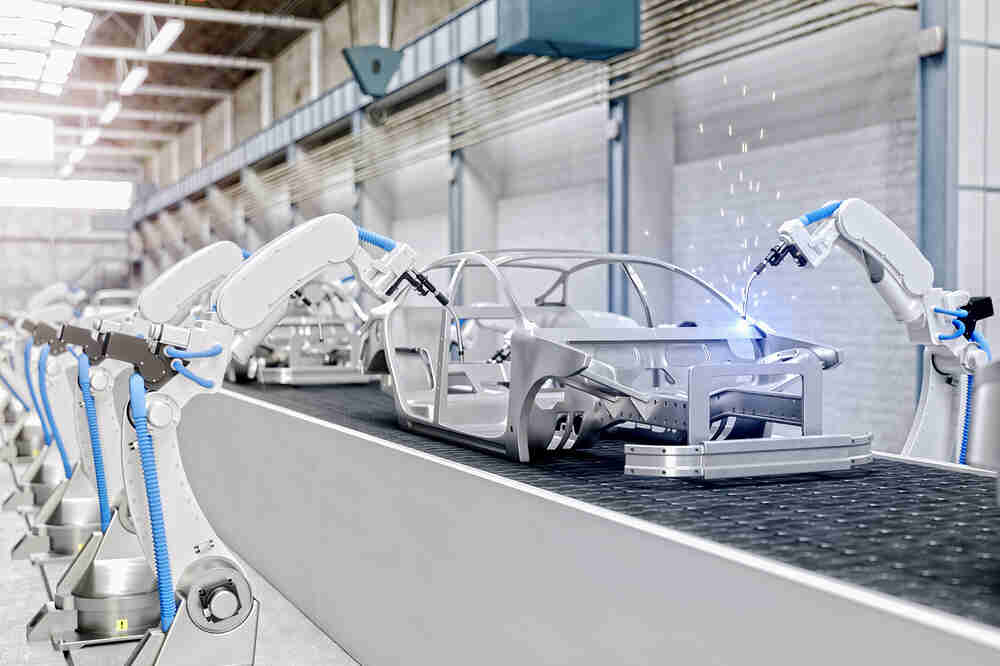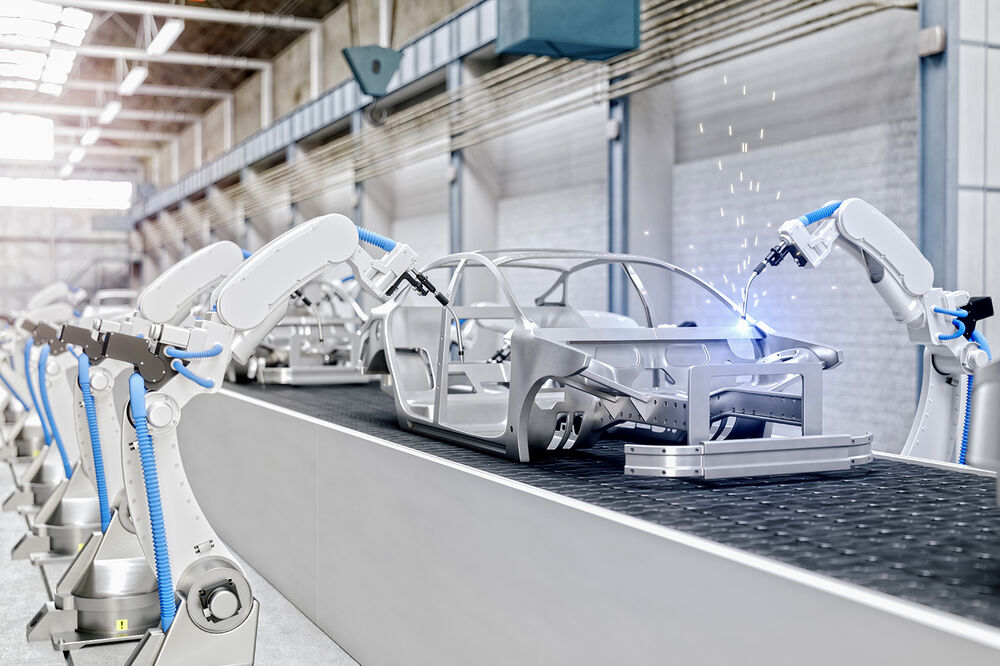 Build employee training and development programs to generate a talent pipeline
One of the most important ways for you to remain competitive is to proactively address the ongoing talent shortage and skills gap across the manufacturing industry.
SumTotal's Talent Development tools are purpose-built to help you improve retention, close skill gaps, identify high-potential talent, and promote learning. Develop your talent pool using experiential training and management programs to ensure your employees remain fully up-to-speed with complex new processes and equipment.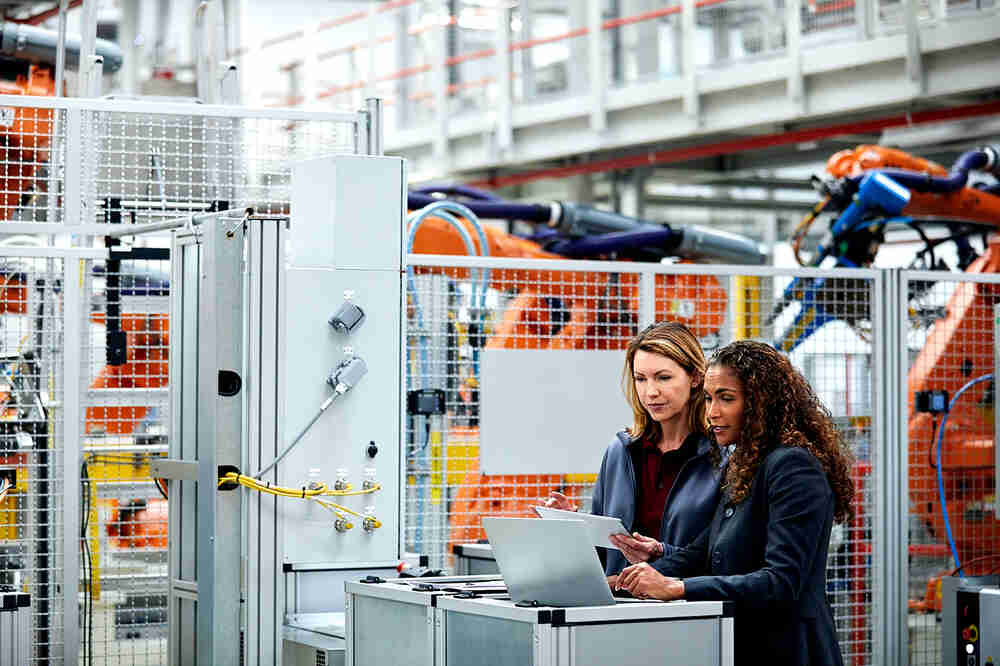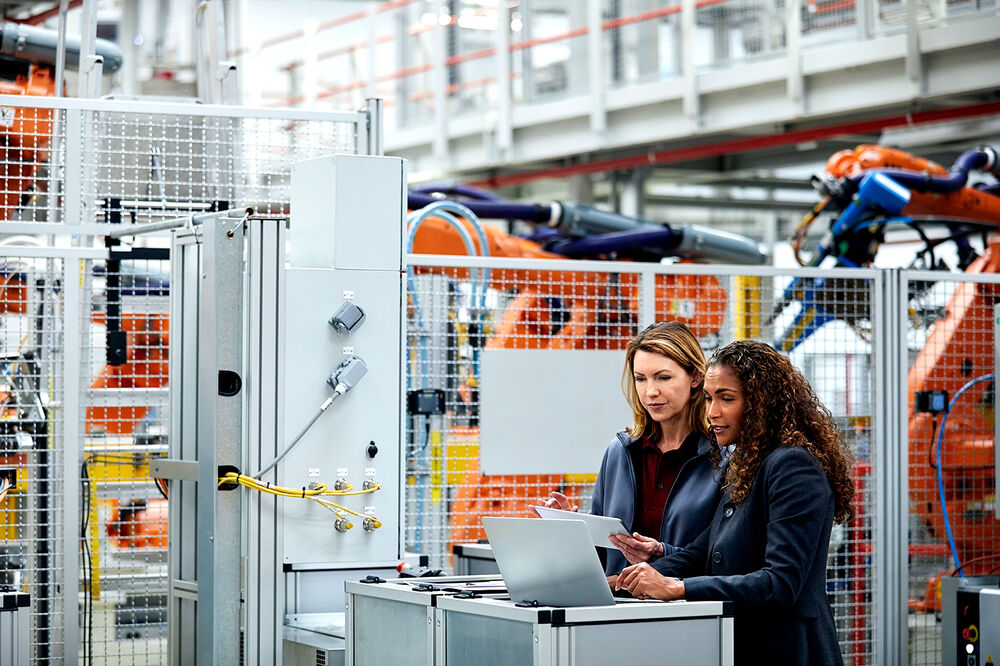 Provide career growth opportunities to attract and retain workers
Optimize the traditionally lengthy process to recruit skilled engineers and scientists. SumTotal's Talent Development tools help you efficiently communicate with candidates and onboard new hires with ease. Use SumTotal's reporting features to gain visibility into your organization's workforce readiness across locations, facilities, and business units.