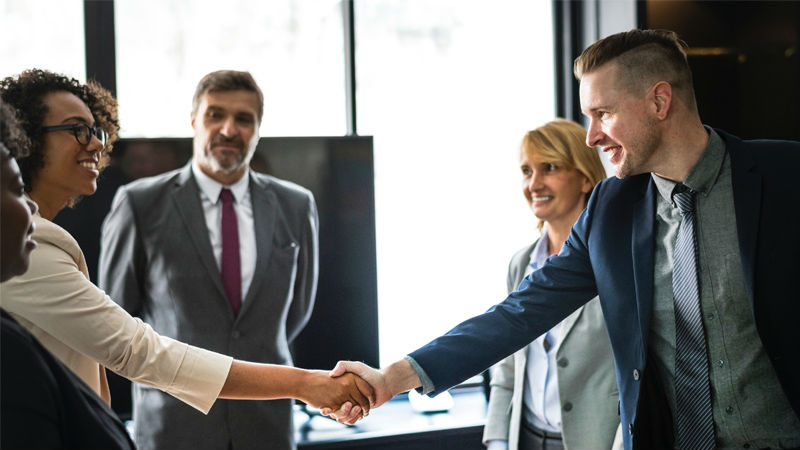 It is now harder than ever to attract and hire top talent with the US unemployment rate at 3.7%, a historic low and one some consider full-employment. Ninety percent of CHRO's say that competition for critical talent will increase over the next 12 months and 30% of organizations have already taken steps to revamp their talent acquisition strategies in part by removing standard education requirements from their recruiting profiles.
What this means is that organizations, if they want to conduct successful recruitment in today's challenging job market, must offer an efficient and engaging candidate experience.
Often organizations make simple mistakes that turn quality candidates off from either applying or accepting offers:
Misspelling a candidate's name in emails and other communications
Sending "canned" formed letter responses to job applicants
Having an unpleasant interview process
Providing a long or complex application
No follow-up
Lengthy process
Relying solely on corporate reputation
Not realizing that candidates will share their candidate experiences via social media
The role of technology in recruitment
Technology has impacted almost every aspect of the recruitment process. For starters,  64% of candidates spend time researching the potential employer before filling out an application. If they do not find any information, 37% will move to the next company or job listing! If you can get past the initial evaluation by a candidate, make sure your application and hiring processes are as tight as possible.  One in five candidates said they are not willing to complete an application that takes them 20 minutes or more and 66% of job seekers said they would wait less than two weeks to hear back from an employer before considering the opportunity dead and moving onto another.  For some tips and guidance about how to improve your recruitment methods, please read 3 Ways to Speed up Your Hiring Process from Hellosign, a SumTotal partner.
Put the candidate at the center
Using technology to enhance and streamline the recruitment process is but one component of the solution. The other element is ensuring that HR has designed its acquisition strategy around the candidate.
Consider how you will engage with candidates at the right time, in the right way and what method of communication you will use. Research shows that as many as 78% of US job seekers would use their mobile phones if the process were simplified. It's also essential to make it easy for candidates to know where they stand in the process.  For example, provide updates on their status in the hiring process, easy access to all aspects of the process (including interview information, upcoming tasks and documents that need completion), and tools for quickly communicating with the hiring team. Finally, close the loop with everyone that applies. One study revealed that only 20% of candidates received an email and 8% received a phone call that they were not considered for a position. Technology has made such a situation easy to avoid. For example, the SumTotal applicant tracking system helps reduce the administrative burden and can ensure your organization is always on top of job offer approvals and notifications.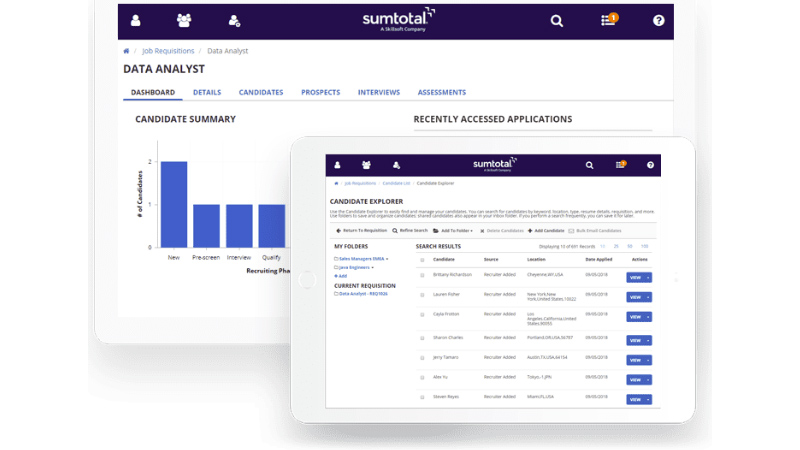 The significance and relevance of the candidate experience will only continue to increase as employers battle it out for skilled workers. Our new whitepaper, How a Winning Candidate Experience Can Help Companies Win the Talent War, explores further why organizations must develop recruitment strategies that are designed around the hiring and retaining of new employees. Also review The Candidate Experience for a quick overview of why companies fail in their recruitment efforts.