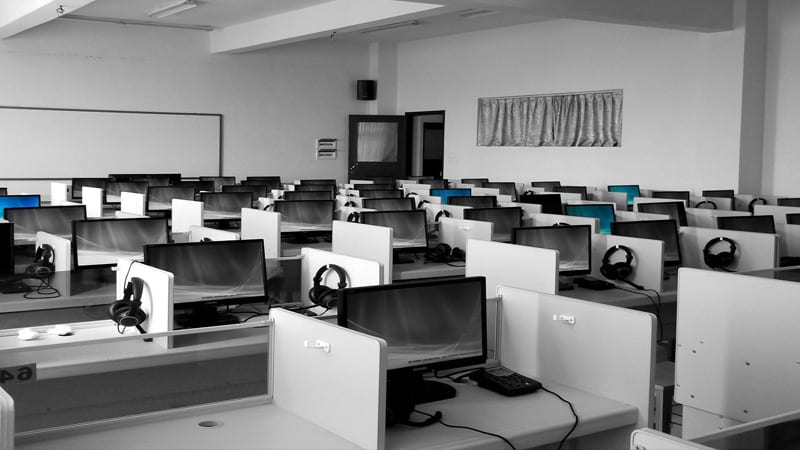 Employee absences cost the UK economy £18 billion in lost productivity; a figure projected to reach £26 billion by 2030. Rising mental health issues, particularly amongst thirty to forty-year-olds struggling under the weight of financial and family concerns is one of the main culprits. There is also evidence to suggest that the attitudes held by many millennials towards absences, is further compounding this rise. To learn more about this and the how the different generations regard absences from work, take a look at The Hidden Costs of Employee Absences in a Multigenerational Workforce infographic.
The CIPD's 2018 Health and Well-Being at Work report offers an insightful look into the trends in absence and health and well-being in UK workplaces.
This is what I interpreted from the data.
The average length of employee absences, 6.6 days per employee per year, is an increase since the last survey in 2016, and the levels are higher in the public sector and larger organisations versus the private sector.
Organisations do not appear to have a pro-active management policy around absences but instead rely on the return-to-work interviews, provide leave for family circumstances and have trigger mechanisms to review attendance. For unacceptable absences, most organisations take either disciplinary or capability procedures to deal with any concerns.
In two-thirds of organisations, it is the line manager who is responsible for managing short-term absences, yet just 53% received any training in handling absences.
Seasonal absences mean the summer months can present an even further challenge to businesses struggling to honour summer holiday requests and yet maintain productivity levels.
If you are unsure or need clarification around what can be a sensitive issue, Small Business UK provides some useful suggestions about what to consider when establishing your organisation's holiday requests policy.
While it is imperative employers are taking the time to address the well-being of their employees and ensuring that steps are taken to provide a work environment conducive to good mental health, it is also essential that employers are using a formal absence management system to administer and attend to this aspect of their workforce.
Here's what this means:
An employer can track paid and unpaid absences.
An employer can ensure holiday entitlements are recognised and employees receive them. In the UK the statutory entitlement is 28 days including Bank Holidays if a standard five day week is worked.
Employers have access to real-time accrual visibility and validation.
And that's just for starters. In fact, for some the main benefit of an absence management system is that it generates the data to identify problem areas, making it easier for an employer to manage absences proactively.
For example, it allows an organisation to:
Identify trends
Evaluate working conditions
Review corrective wellness programmes
Enforce disciplinary actions
Make better staffing decisions
Educate and empower managers
Monitor and adjust your employee absence strategy and policies
In short, the benefits of a workforce management system are enormous, and as employers continue to grapple with the rise in absences and the challenge of accommodating employee holiday requests, the reasons for investing in such a system become more noticeable.
Why not check out SumTotal's Workforce Management solution and experience for yourself just how invaluable this resource is at tracking workforce attendance.