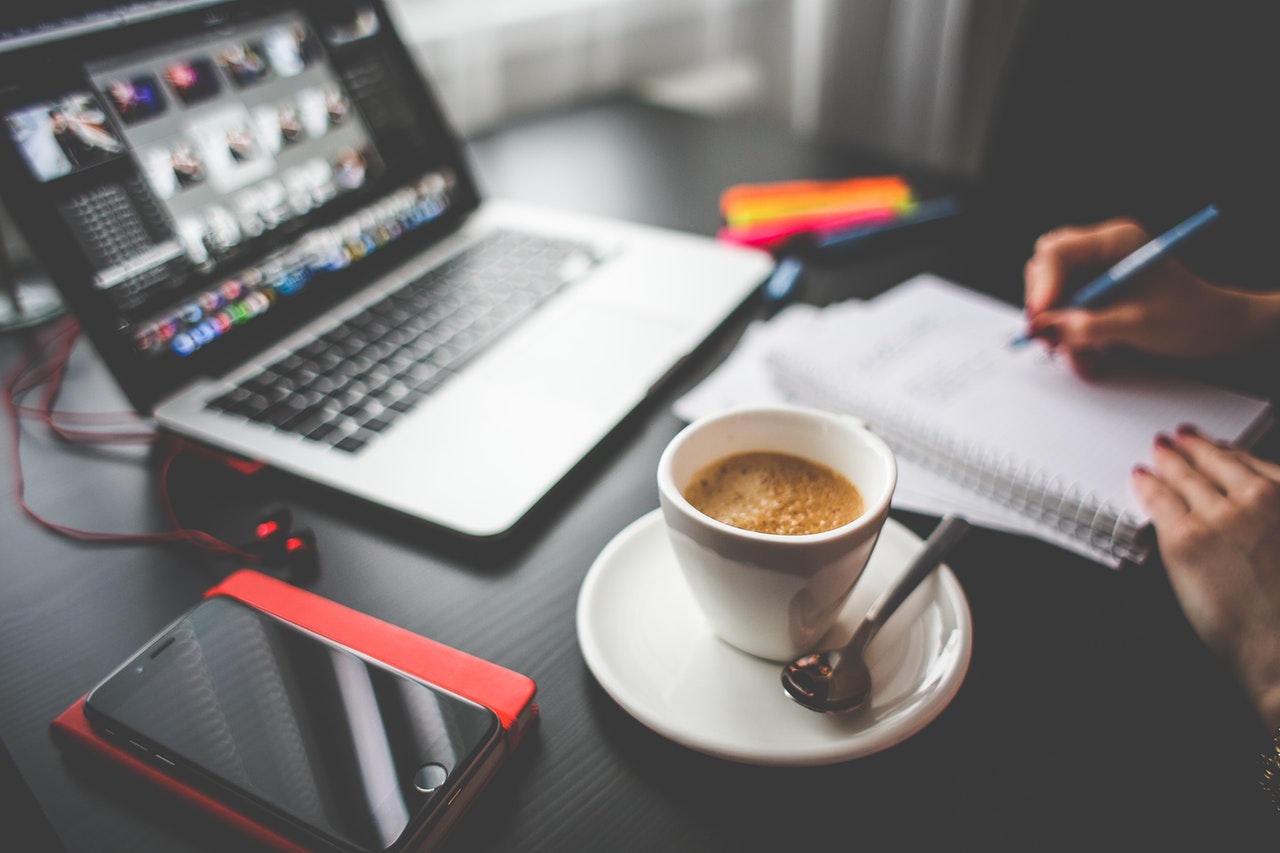 UK productivity rates are dropping. And the Office for Budget Responsibility (OBR), don't forecast a reversal of this trend any time soon.
When I read this my first thought was to look to the usual suspects – the economy or political climate, but surprisingly neither figure in analysis by experts. What does feature, and is considered the main reason for the slump, is something rather more mundane.
The findings from a Unit4 survey puts it like this: UK employees are wasting almost a third of the working year on repetitive, administrative tasks, at a cost of £411.4 billion to the service industry alone. Yep. Despite the many technological advances, employees are still wasting or misusing valuable time completing tasks that do not contribute in any way to an organisation's production levels.
HR has to play a vital role in improving employee productivity. Josh Bersin recently suggested that HR should be renamed 'the productivity department'.
To offer some guidance in this, I've put together a list of the top six ways you can use HR to boost productivity.
#1 Connect employees
Use internal portals/social networks as a central location where employees can find answers to procedural questions, or HR matters, easily and efficiently.
#2 Manage Performance
Using performance management tools and functions to smooth and expedite the review process, thereby cutting down on time and offering greater opportunities for managers to streamline work processes.
#3 Be mobile
Studies show that almost all businesses enjoy an increase in productivity when employees can use mobile devices outside of the office. Almost half even believed the increase was substantial. Interestingly quite a large number also believed they could enjoy even further increase if such use of mobile devices was made more effective, perhaps by having employees use them to enhance communication or for certain apps.
#4 Automate
The majority of workforce management solutions give you the tools to automate the management of appraisals, training programs, succession plans and other processes. They also store all employee information in one, making it ever easier for managers and employees to access HR data in a more efficient way.
#5 Data
A Brandon Hall study found that 64% of organizations believed talent analytics is important or critical to their business but only 4% were prepared and ready to use talent analytics.
We are producing so much data, but are we using it? I think in many cases, not. This data is producing invaluable insights into a workforce, everything from performance, learning opportunities to where identifying trends.
#6 Office layout
While the open office plan may suggest a more democratic workplace, research by Oxford Economics throws a wrench into this popular trend. Of the employees surveyed, 53% said the ambient noise reduced both their satisfaction and productivity with 41% admitting to not having the proper tools to block out noise and focus on their work. But before we rush back to cubicles and such, it is worth noting that there is noise cancelling equipment available, so again we see a problem with a relatively straight forward solution.
When Brandon Hall asked global participants in their Employment Value Proposition survey about their HR technology, only 13% agreed that it was making their life easier.
We need to change this figure.