Returning to work after having a child has been known to cause a bit of unease. New moms and dads need to readjust their schedules and adapt to spending less time with their child(ren), which makes it a fairly delicate time. Employers and managers tasked with honoring parental leave have the added responsibility of reallocating workloads and carefully adhering to FMLA. Deliberate planning is crucial to comply with the mandates which reinstate new parents into their previous roles.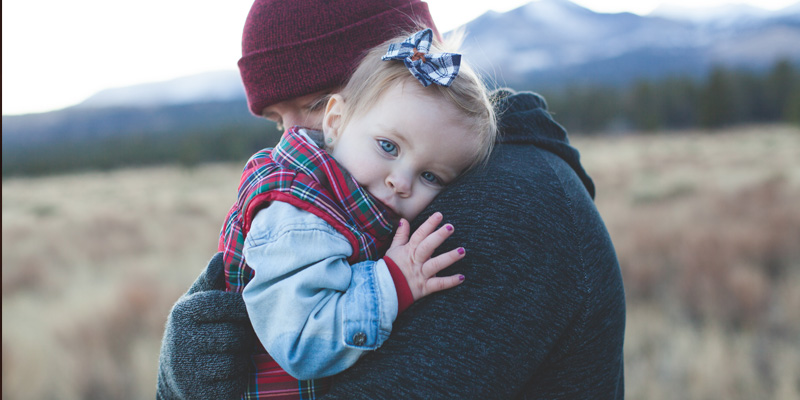 Getting back to work
While getting back into the daily grind can be a challenge for new parents, it doesn't have to be—and shouldn't be—entering survival mode. Here are some tips that can help staff more easily return to work after welcoming a new family member.
Master the art of working at work.
Professionals need to manage time effectively. It's very difficult to log off completely, and some days (let's be realistic) we have to stay connected. Many of us struggle to 'turn off' when clocking out. The outcome, however, is that when we're scanning emails after hours, we aren't truly present when it should be family time. And when we're beating ourselves up the next day for missing out on that time to connect with children, we're distracted at work. Rather than doing both things with mediocrity, find the balance that works for you and enables you to keep your focus where it needs to be.
Be mindful of family time.
Unplugging during family time, as much as possible, empowers working professionals to be attentive parents who build strong family ties and make lasting memories. Setting clear boundaries will help achieve high productivity at work and significant quality time at home. Being conscious and vigilant in how they spend their time helps many parents enjoy a fulfilling career as well as strong family bonds.
Employer readiness
Maternity leave can be a challenge to oversee without proper policies and tools in place. With frequent federal bylaw amendments, it's vital to minimize risk—leveraging automated rules and alerts can help ensure compliance.
Comply with FMLA.
The Family and Medical Leave Act (FMLA), "provides certain employees with up to 12 workweeks of unpaid, job-protected leave a year, and requires group health benefits to be maintained during the leave as if employees continued to work instead of taking leave."
Employers are on their own to observe leave entitlements, coverage and unique circumstance regulations. The simplest way to ensure your organization meets federal requirements, tracks critical information, and implements company-specific policies is to leverage an automated workforce management system.
Show your support.
The transition back to work can be a sensitive time that each new parent handles differently. Some will have difficulty coping while others will easily settle back into their work. Adapt and make these employees feel valued. Taking steps that demonstrate your support for their dual demands shows that they aren't left to fend for themselves and helps build loyalty, which in turn increases employee retention.
Let me know how you handled, or plan to handle, going back to work after parental leave. Are you a manager welcoming back a new parent? Tell me about your experience!