Recently I had the opportunity to attend the American Payroll Association (APA) Fall Forum at the Mirage Hotel and Resort in Las Vegas, NV with my colleague Mario Besner, Senior Product Director for Payroll.  This three day forum was packed full of learning sessions for attendees on such topics as FLSA changes, best practices, benchmarking, Affordable Care Act, future technology trends, compliance and much more.  I was able to attend a number of these sessions in addition to meeting attendees and discussing their time and attendance and payroll requirements at the SumTotal booth.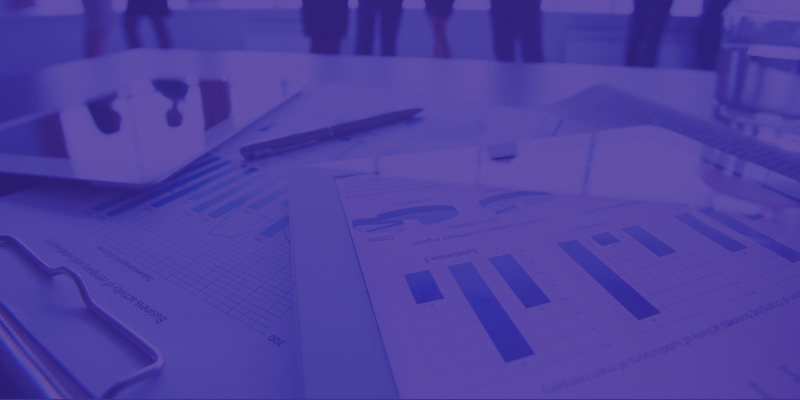 The top 5 trends and topics I took away from the conference are as follows:
1)      The Fair Labor Standards Act Changes for Exempt Employees is causing angst for employers.  With the December 1, 2016 deadline fast approaching, organizations are struggling to determine how best to manage the new minimum salary levels for exempt employees. To add complexity, there is still some uncertainty regarding bonuses and how they factor into the minimum threshold. The net is that if your organization has not taken steps to address this change, the clock is ticking… View this on-demand webinar to get guidance on how to navigate the changes.
2)      Recent technology innovations are game changers for payroll.  According to the presenters, unified data, mobile and the cloud have significantly redefined Payroll and Time & Attendance.  SumTotal is well positioned as our Payroll and Time & Attendance solutions already address these game changers.
3)      Machine Learning will impact Time & Attendance and Payroll technology in the future.  For example, machine learning could help predictably populate a user's timesheet based on previous patterns.  This could offer significant usability and time savings for employees.
4)      Payroll teams are recruiting staff with different skill sets than in the past.  Specifically they are seeking employees with soft skills, tech skills and most importantly flexibility! The face of payroll is changing and the staffing needs are adapting to meet this. Employees should be encouraged to seek payroll certifications and training such as that offered by the APA.
5)      There are an estimated 10,000 payroll and time and attendance software changes per year required to support legal and regulatory compliance changes globally!  This is amazing and speaks to the ever dynamic and changing discipline of payroll and time and attendance management.  This figure also reinforces the value of organizations such as the APA and its counterparts worldwide that deliver important legislative updates to members.
In summation, payroll is the single most strategic and important system that touches every single employee in your organization!  Payroll departments and processes have been transformed from a cost center and perceived low value function in organizations to a mission critical strategic business unit.
I encourage you to visit the APA's website for more information on the association and benefits to you and your organization.