SumTotal recently had the opportunity to host a roundtable discussion with David Wilson, Founder and CEO of Fosway Group, on new approaches to HR and talent strategy. Here are some of the highlights from the discussion, which included a variety of HR practitioners from financial, retail, hospitality, media and commodities. The result was the template for what will become a regular industry forum, giving people the chance to help build white papers, research reports and implement real change in the workplace.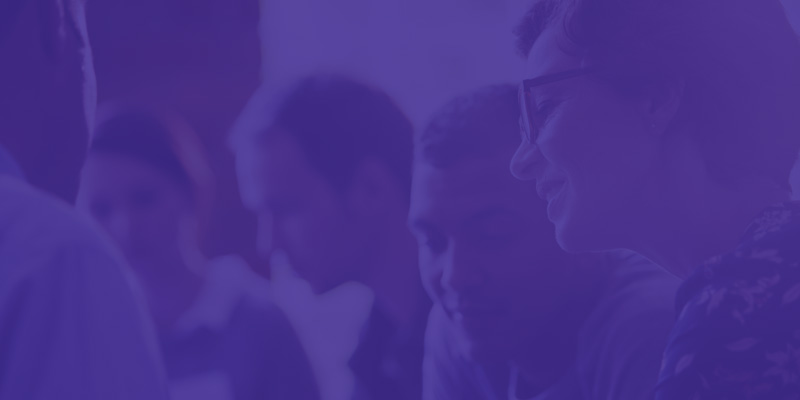 So tell me about your problems….
It didn't take much coaxing to get those in attendance sharing their challenges and frustrations. Agility was one of the key themes raised, with everyone calling for a transformation to further spur this in their organisations. Others feared they were still in the early stages of recruitment and struggling to embrace digital disruption.
Another common problem, especially for those with global organisations, is having a jumble of HR systems in place, leading to disjointed and frustrating user experiences. One attendee even went as far as saying he was fed up with seeing the same problems coming up all the time, because people were too obsessed with following the next trend rather than dealing with the here and now!
Here's a magic wand, what you going to do with it?
Instant access to learning modules on mobile
Buy in from everyone on the learning team
Mobile and the time for this
Intuitive employee ability
Embracing tech on a global basis
Analytics!
Make it easier for talent to work around the world
So what now?
It's no use just taking all of the points discussed and keeping them locked away in the room. We want to build on these and look at ways in which we can use them to implement real change. This means involving more people, so please comment below if you have any questions, or let us know if would like to be involved with future roundtables.