In 2016, it's anticipated that nearly 63 million employees will do some form of telecommuting. Studies show remote workers are often more satisfied, loyal, less absent, less stressed, and have a higher morale than those who report to an office (50% less likely to quit), which can translate into higher productivity and longer tenures. In addition, a remote workforce draws from wider, more diverse talent pools and can reduce overhead costs. In spite of these benefits, however, managing remote employees may come with challenges. How do you keep remote workers engaged and productive? How do you maintain relationships when team members work remotely? Here are three ideas to use when managing a remote team.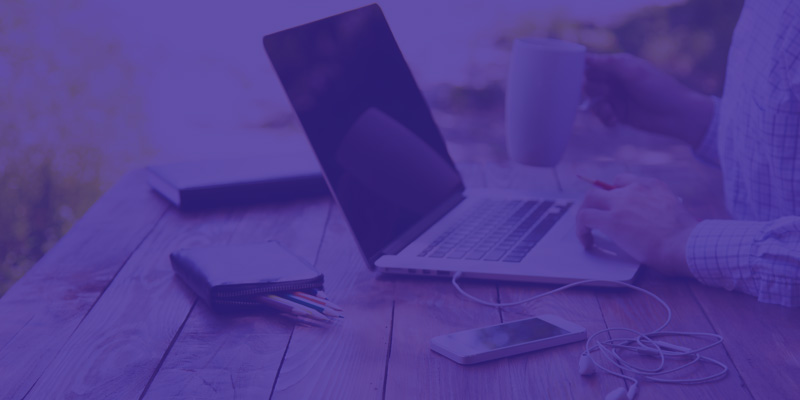 1. Train managers to manage remotely
The first step in preparing a remote team is to train managers for the challenges and benefits of a remote workforce. What software and tools does your organization provide to support collaboration? What expectations will management have for team members? Prepare managers to effectively lead both on and off-site employees.  Ensure you have the right technology for your managers and employees to communicate effectively, including email, chat, video conferencing (like skype or facetime) and phone.
2. Set rules
Groups with remote team members work best when everyone on the team understands expectations. Whether your workforce is in one office, constantly shifting workspaces, or dispersed across multiple sites, set ground rules to support the team. Will you have weekly meetings? Core work hours? Hours that must remain open for collaboration? Knowing how and when is best to connect can help workers feel part of a team, while knowing what's expected helps prioritize time and focus.
3. Communication is key
Communication will be one of the biggest challenges managers will have working with remote teams.  Encouraging your managers and employees to consistently communicate with each other will be the difference between success and failure. Today's technologies provide many ways to keep in touch. Video conferencing, instant messaging and collaboration software can help employees stay in touch and feel connected to the team. Determine what methods are best for the team as a whole as well as each staff member. Some people may need a daily check in phone call while others may benefit from a weekly videoconference. Commit to open and consistent communication to keep teams connected.
Allowing people to work remotely can benefit both organizations and employees. For employees, working from home or at another off-site location can cut down on commuting costs and create a more satisfying work–life balance. For organizations, it allows greater reach for talent sourcing, reduces overhead costs, and cultivates employee loyalty, yielding higher performance and retention.
Download this Peer Insight featuring perspectives from HR leaders in a variety of industries to learn strategies for developing on and off-site teams who are connected, productive and successful.