One of Merriam-Webster's definitions for modern is "based on or using the newest information, methods, or technology." Companies effectively supporting a contemporary workforce recognize that modern workforce management is fundamentally tied to the latest, most innovative platforms and systems available.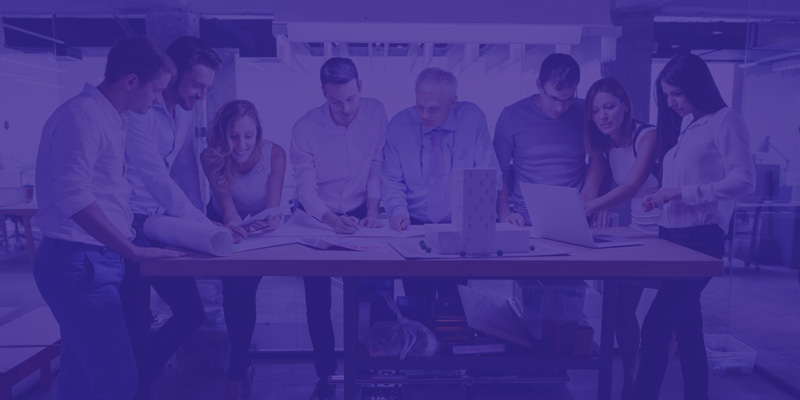 Today's managers don't restrict their people to locations, set schedules or even terms of employment. Instead, management is all about flexibility. A prerequisite for this flexibility is a workforce management system that incorporates the latest, most innovative and 'modern' options available.
Self-service is an example of one of the latest trends impacting workforce management. Taking advantage of time- and money-saving options demands innovative modern technology. When the proper systems are in place, they ensure that both employers and employees can enjoy significant degrees of flexibility in choosing when and how they work.
Self-service empowers workers to access and, when permitted, update their records in real-time rather than by making requests from various channels. This provides employees with the liberty to enter and track their time & attendance information, bid on available shifts, request absences and verify leave balances (to name a few), while managers benefit from the automation and compliance peace-of-mind that self-service helps to deliver.
Modern workforce management is adaptable and responsive to modern needs. The right workforce management system can help you prepare for and handle the latest trends impacting your workforce. Check out this article to learn more about how self-service—and other trends—are influencing the workforce.