Next week, I'll be heading to Scottsdale, AZ for one of my favorite events of the year – CLO Symposium Plus.  If you've never attended a CLO event, it will be two days packed with great opportunities to hear from and connect with learning and talent leaders to hear about the new approaches they're taking, the challenges that are evolving in the industry, and the trends that present opportunity.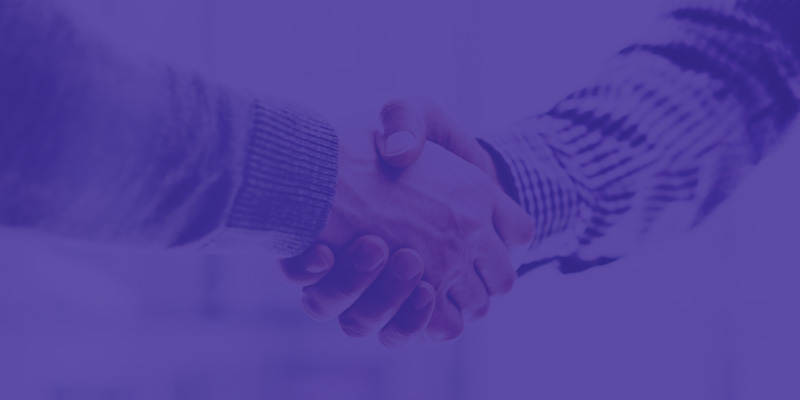 We're kicking things off bright and early Monday morning, with a networking breakfast hosted by SumTotal – don't worry, there will be coffee. On Tuesday morning, I have the privilege of introducing one of the keynote speakers, Dr. Edward Hallowell, psychiatrist and best-selling author. He'll be discussing "Connecting in a Disconnected World," exploring how technology has increased availability while weakening social ties and interpersonal connections—the sorts of connections that are often a key to engaging employees.  And, as a parent to teenagers I can personally attest to the impact this phenomenon is having in our daily lives.
After that, my colleague Morne Swart and Terry Barton, Director of Systemwide Staff Development Programs at the University of California, will share insight on they've built and continue to evolve their integrated talent management strategy. UC has a truly remarkable story: they are the second-largest employer in California with over 200k employees across 18 locations, each run with a fair amount of autonomy and a decentralized organizational structure necessitating a fresh approach to talent management. Through this process, they were able to create a strategy that aligns the University's people with organizational objectives, all the way from attracting and hiring the right people to developing and retaining the best people in their respective fields. They've integrated talent planning, acquisition, onboarding, performance management, learning and succession into an interconnected whole—with outstanding results.
If you're going to be at the conference, please take the time to connect with me and my colleagues.  Join us at the networking breakfast Monday, and don't forget to attend Tuesday's session, "Building an Integrated Talent Management Strategy to Drive Alignment and Performance" or stop by booth #103 for a chat.  I'll be tweeting throughout the event using #closym, tweet back or follow me @learntalentwork.