If you work in HR or payroll, by now you have probably heard about the FLSA overtime rule changes, taking effect December 1, 2016. Over the next few months employers must review, analyze, prepare and reclassify employees to ensure they're prepared—and avoid penalties. The potential costs and impact of non-compliance greatly exceed the costs of complying with the new regulations.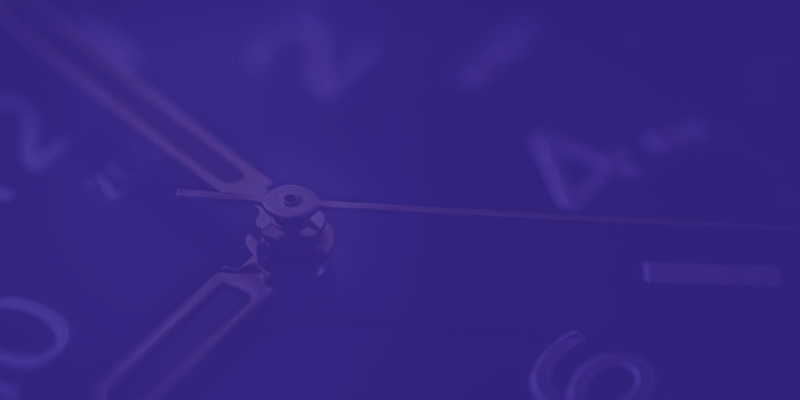 Why do you need to understand this change?
President Obama and Department of Labor Secretary Perez recently announced the U.S. Department of Labor's final decision on overtime rules which includes doubling the salary floor for exempt employees from $455 per week to $913 per week. This means that millions of additional workers—an estimated 4.2 million— may now qualify for FLSA overtime protection.
What's the impact?
Under the new rules, you'll need to track hours worked each week by employees who fall below a weekly salary level of $913. This represents a significant shift: many employees who previously did not track their hours will need to interact with your time and attendance systems. They'll probably need training on the new systems and procedures as well. The changes are right around the corner and your operations and payroll personnel have limited time to prepare.
Will you be ready?
Take steps to ensure your organization complies with the new law come December 1, 2016. Workforce management solutions can play a critical role in helping your business minimize compliance risk during this type of change. Ideally, a system should facilitate legislative changes and allow you to implement policy and regulatory requirements simply and accurately—unified with robust time and absence management capabilities to support the changes in the workplace.
To help you learn more, SumTotal is hosting a complimentary webinar featuring legal experts from Baker Donelson to guide you through the upcoming changes. Reserve your space for this live session on August 3, Navigating FLSA Compliance to Minimize Risk.