We're packing our bags and going on a road trip! SumTotal is coming to a location near you as part of a six-city tour across the United States and Canada to share the story of the Self-Developing Organization with HR and learning professionals. And we want to meet you. So take a break, step out of the office and join us. Come connect with peers and learn some new ways to approach your company's talent and learning strategy.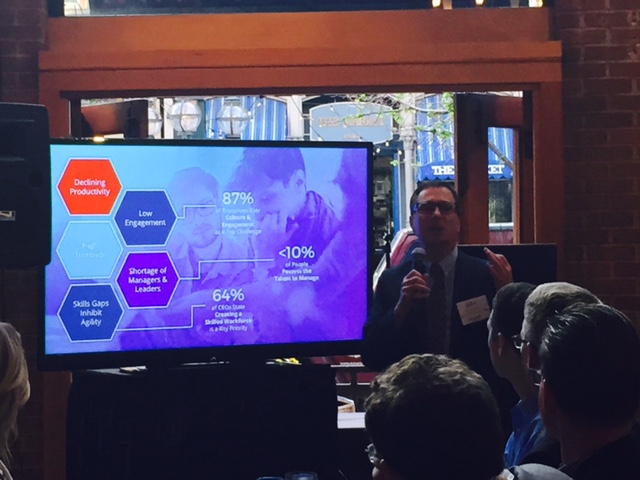 I know it's hard to justify packing another event into your busy schedule, but this new approach might make your job a whole lot easier. We have made it simpler than ever for your organization to succeed by optimizing the capabilities of your people. Each event includes a complimentary breakfast or dinner, (yeah free food) and a discussion where SumTotal executives, thought leaders, customers and partners share  best practices for engaging and empowering employees with a self-directed path for individualized development. A path that includes career mobility and continuous learning—two major factors in getting your staff to stay with the company.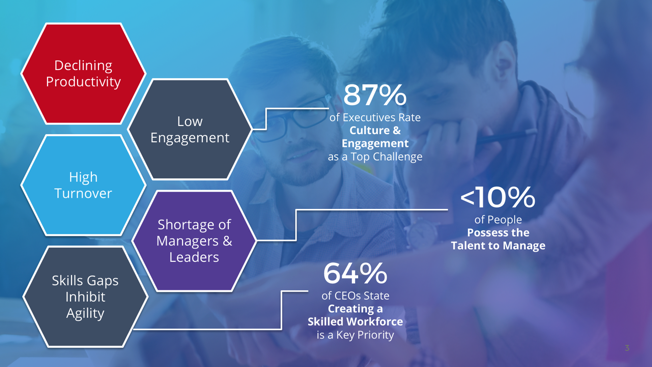 "We know that opportunities for development and mobility within an organization are two of the biggest drivers of employee engagement and the retention of key talent, which are proven to be critical to optimizing performance, productivity and profitability," said John Ambrose, SumTotal General Manager. "We work with a majority of America's Best Employers and we look forward to meeting with companies across the country to share how this technology-enabled approach makes it possible for every organization to be a terrific place to work."
We'll also be hosting live demos of the latest release of the SumTotal Talent Expansion® Suite, highlighting how this industry-leading innovation enables your business to become a Self-Developing Organization.
You'll learn about:
Personalized Learning Recommendations: SumTotal's intelligent algorithm considers each individual's unique career aspirations, topical interests and other factors to serve up learning content and activities where they will have the greatest impact on development and career progression.
Enterprise Search: Groundbreaking search capabilities bring the consumer experience to the workplace by connecting people to courses, videos, learning activities, colleagues, and administrative functions from a single search box accessible from anywhere in the suite, making it easier for users to find what they are looking for and eliminate frustration.
Configurable, Role-Based Dashboards: Unparalleled personalization capabilities give each person the ability to build their own profile page; a page just for, and all about, them.
Continuous Performance Feedback: It's easy for employees to request, give and review comments and coaching on specific competencies, goals or projects and tie them to the performance review.
Our Seminar Series kicked off in Denver, Colorado during the ATD Conference, then we headed over to San Francisco. Next stops include:
Dallas, TX on Tuesday, June 28 | 7:30-10 AM
New York City on Wednesday, June 29 | 6-8:30 PM
Toronto, ON on Tuesday, July 12| 8-10:30 AM
Washington DC on Wednesday, July 13 | 5:30-8 PM
Space at each event is limited, so if you are a HR or learning professional who wants to learn how self-developing organizations transform their talent strategies to deliver business impact, reach out to your account manager, or contact me to reserve a space. Hope to see you soon!