As excitement over the World Cup skyrockets, office productivity plummets.
According to an informal survey by Captivate Network, over 50% of working professionals either watched or listened to the World Cup matches at work this year, and 69% of employees reported seeing co-workers watching or listening to the event.
This year an estimated $1.68 billion will be lost to productivity in the U.S., which is a startling jump from the $121 million lost during the 2010 games.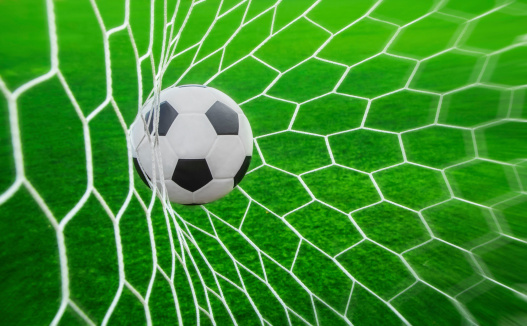 I understand the financial ramifications of the games on the economy and organizations, but I can't help but ask myself…
So what if productivity drops for a few hours?
I understand that we can't ignore our responsibilities and watch the games, but this as a special treat. There are few events during the year that the world can celebrate – The Olympics, Presidential Inaugurations, The Royal Wedding (to name a few).
So, let's celebrate!
People are friendlier and full of energy and the excitement around the office (and everywhere else) is palpable.
The World Cup brings us together, gets us talking and boosts our morale.  Rather than worry about how distractions and productivity levels will impact the end of the quarter and the start of the next, think about how the games are motivating your people.
Highly engaged employees are 87% less likely to leave their companies than their disengaged counterparts.
That's important, right?
Not to mention, organizations with engaged employees report higher revenues. One study found that organizations with engaged employees have 2.5 times more revenues than their competitors with low engagement levels.
So I say, let's embrace the World Cup and all its festivities! Host a watch party in the conference room or encourage your employees to take a lunch break and watch the game. It's the little things that make employees happy, and with their favorite team playing coupled with a more energized workforce, there is no way your productivity will suffer.
GOOOALLL!
P.S. If you're looking for advice on how  to boost productivity and engagement, I suggest you read our whitepaper, Improving Employee Engagement to Drive Business Performance.